Together with partners, SSE Riga is excited to launch a two-year international Master's programme in Service Design Strategies and Innovation
Service Design Strategies and Innovation (SDSI) is a new double degree programme with a focus on interdisciplinary studies and cross-specialisation in design, business, technologies and social sciences.
The programme partners include the Art Academy of Latvia, University of Lapland, Stockholm School of Economics in Riga, Estonian Academy of Arts, Kuldīga Municipality and Kuldīga Artists' Residence.
Graduates of the programme will be awarded with a Master's double degree, one from the Art Academy of Latvia and one from the University of Lapland.
The first introductory seminar about SDSI will be hosted on 29 April 2021 at 16:00. More information about SDSI and registration for the seminar is available on www.sdsi.ma.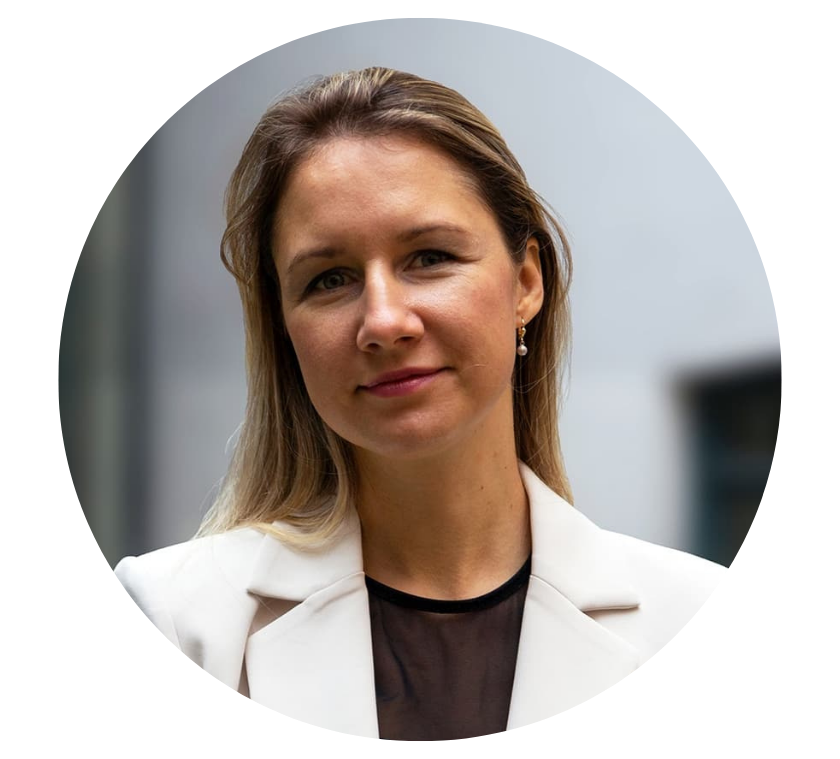 SDSI brings together an international faculty, leading industry experts and participants. SSE Riga Lecturer, PhD Candidate Inga Gleizdāne is SDSI Local Programme Director and leads People Management Course in the programme. Inga also coordinates the SDSI courses delivered by other members of the SSE Riga faculty:

Yuri Romanenkov
Lecturer of Strategy Course in SDSI Programme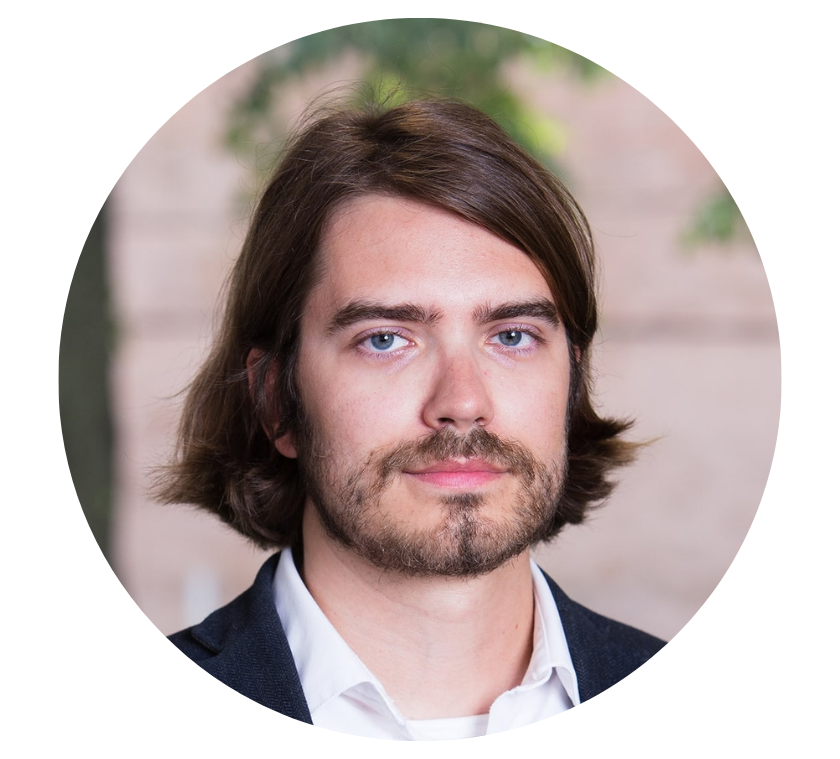 Dmitrijs Kravcenko
Lecturer of Customer Insights Course in SDSI Programme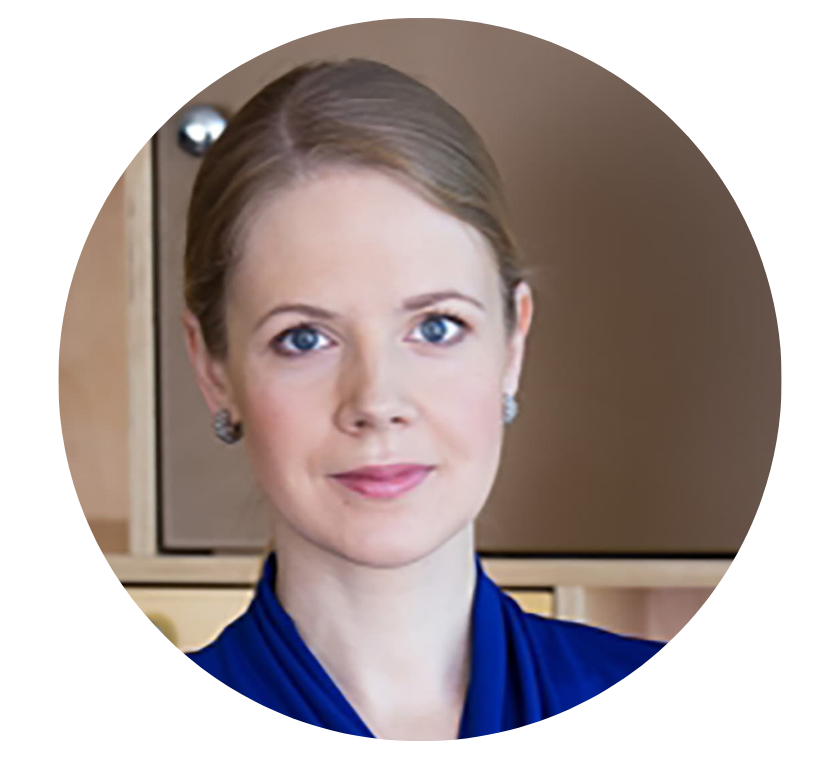 Heidi Reinson
Lecturer of Customer Insights Course in SDSI Programme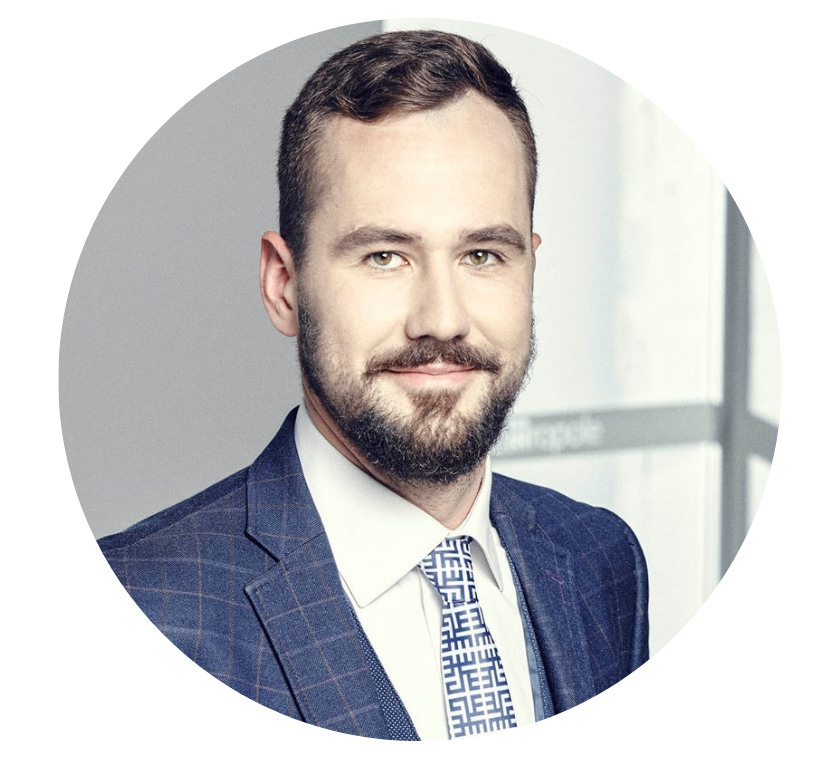 Krists Avots
Lecturer of Technology Management Course in SDSI Programme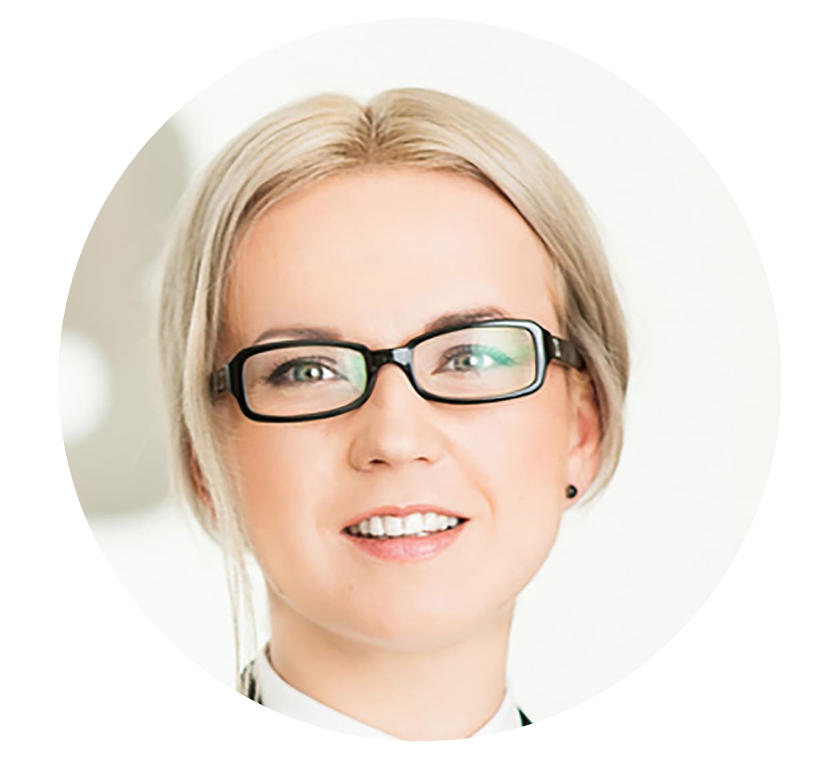 Natalja Tocelovska
Lecturer of Accounting for Managerial Purposes Course in SDSI Programme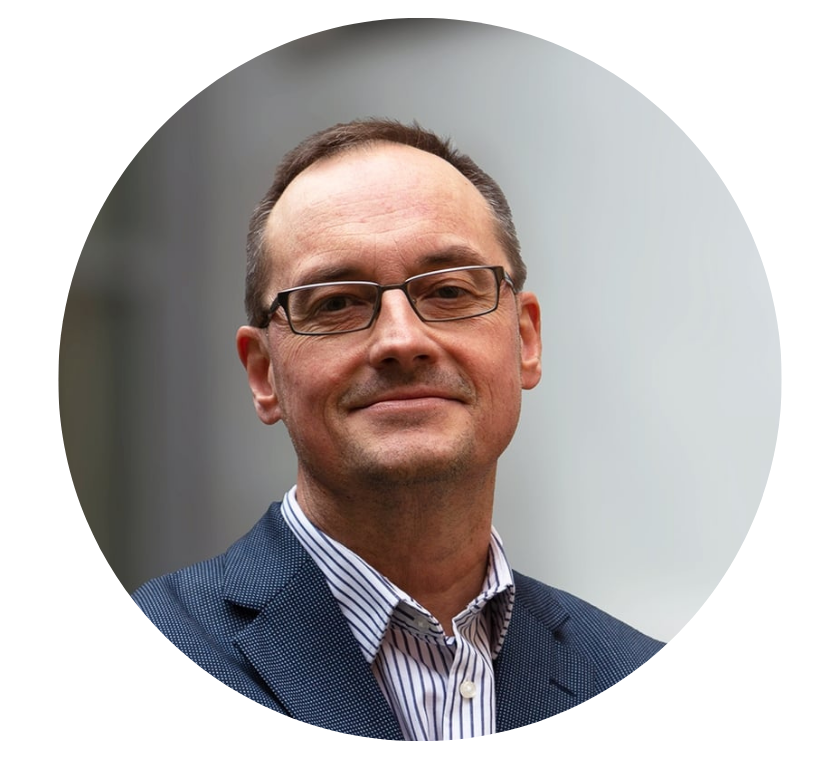 Viesturs Sosars
Lecturer of Business Lab Course in SDSI Programme
The study process includes study periods abroad to Kuldīga in Latvia and Rovaniemi in Finland. Occasional workshops might be organised in Tallinn, Estonia and Riga, Latvia. Students will have access to vast resources of SDSI partner schools, including prototyping studios and makerspaces in an international learning and networking environment. SDSI locations are 'safe countries' characterised by societies striving for social and economic development, wellbeing, and culture.
SDSI emphasises the development of leadership skills, which support students becoming change facilitators who can contribute to innovative, effective and socially responsible service organisations. Graduates will be equipped with the knowledge and skills to be prepared for an uncertain future. They will know how to identify and satisfy unmet needs in a wide range of sectors. They will execute leadership roles in organisations in the private and public sectors, spearheading change processes, envisioning the future, managing multidisciplinary teams and overcoming innovation roadblocks.
With the new programme currently undergoing a rigorous accreditation process, enrolments are planned to open in Summer 2021. Less than 30 students will be admitted to the programme annually, enabling individual and personalised approaches to the study process and providing close networking among students and teaching personnel.
Interested students are welcome to the follow-up introductory seminars of SDSI that will be conducted in May and June 2021.