Chat With Our Students
Do you wonder what it is like to study at SSE Riga? Want to know more about the Bachelor study programme and student life? Worried about accommodation, health services or average living expenses in Riga?
Send an e-mail to one of our friendly student ambassadors – they're here to help and share their personal experiences.
If you've got a question about the application process, our best advice is to send an email to admission@sseriga.edu.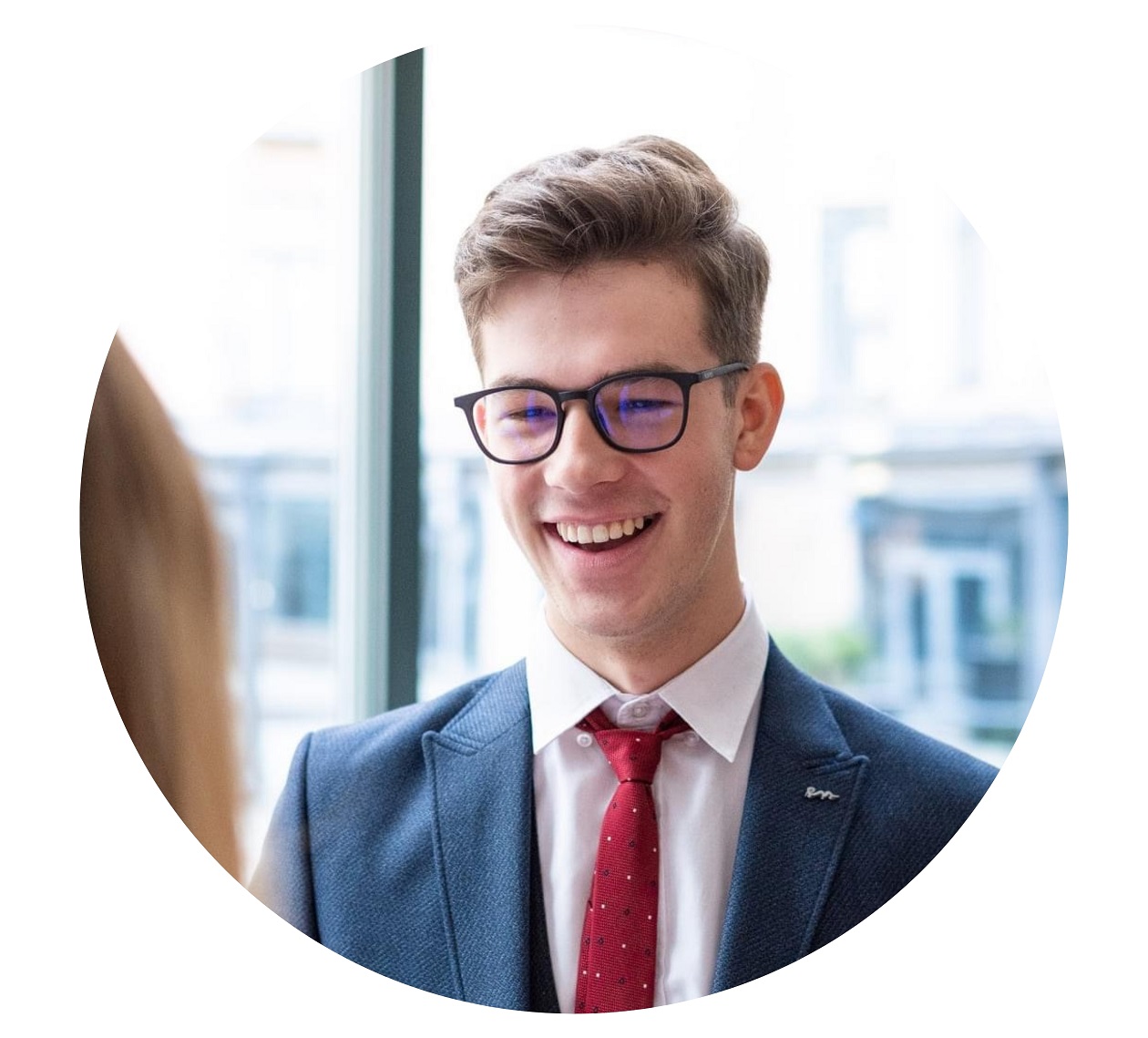 I love playing volleyball, partying, doing graphic design, and between all that - studying! I know how stressful applying to universities can be if you don't have anyone to talk to. So, I will be more than happy to answer any inquiries you may have or just shed some light on the amazing life at SSE Riga!
Markuss from Skulte, Latvia
mbaltais@sseriga.edu
---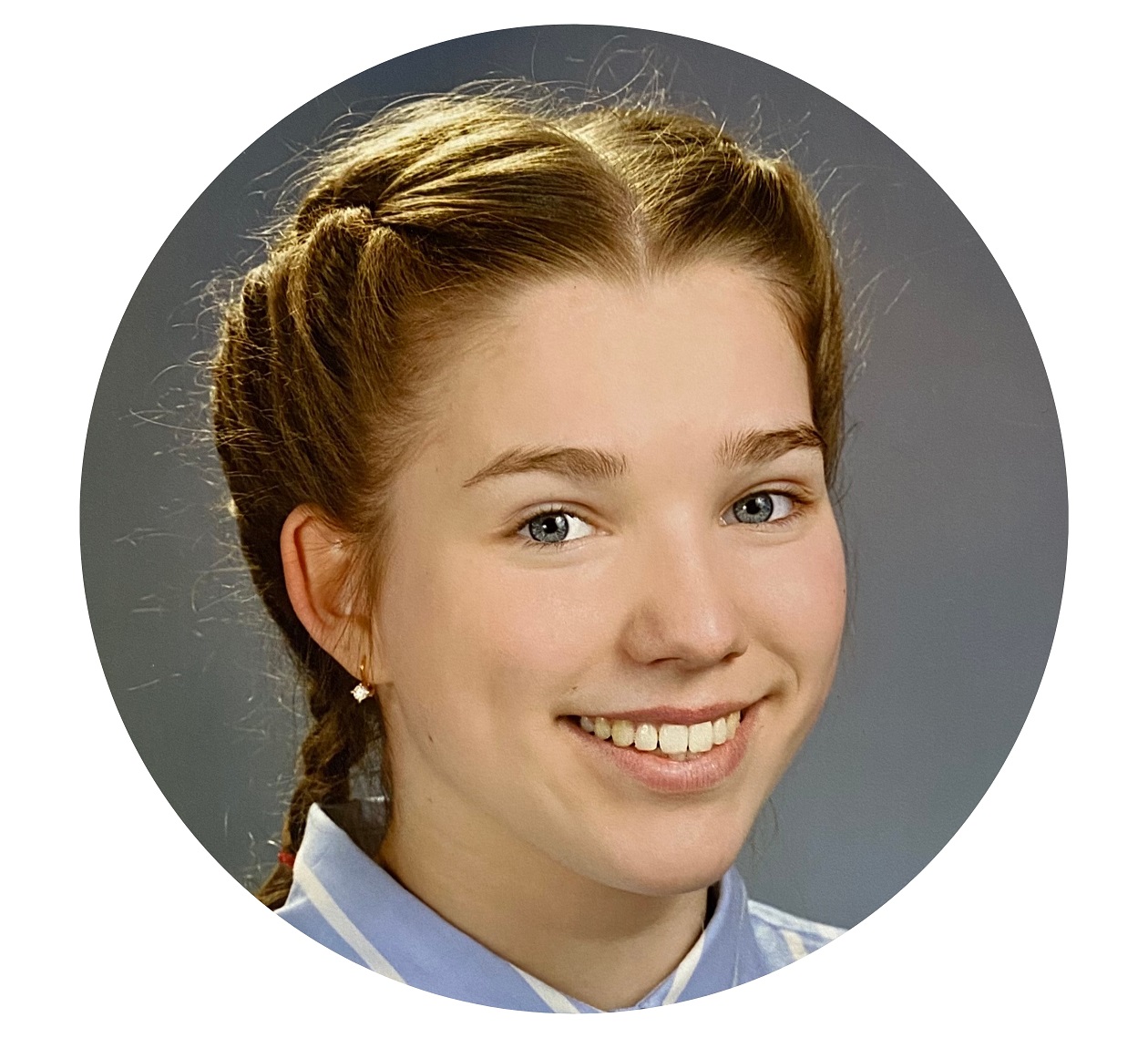 Thoughtful, adventurous, and curious are three words I'd use to describe myself. My adventurousness and curiosity always lead me to accept new challenges, which at the current time is SSE Riga. And thoughtfulness makes me always think of others and find ways to make their days better or to lighten their load. So, I will be more than happy to answer all your questions!
Aļika from Ventspils, Latvia
aprjanisnikova@sseriga.edu
---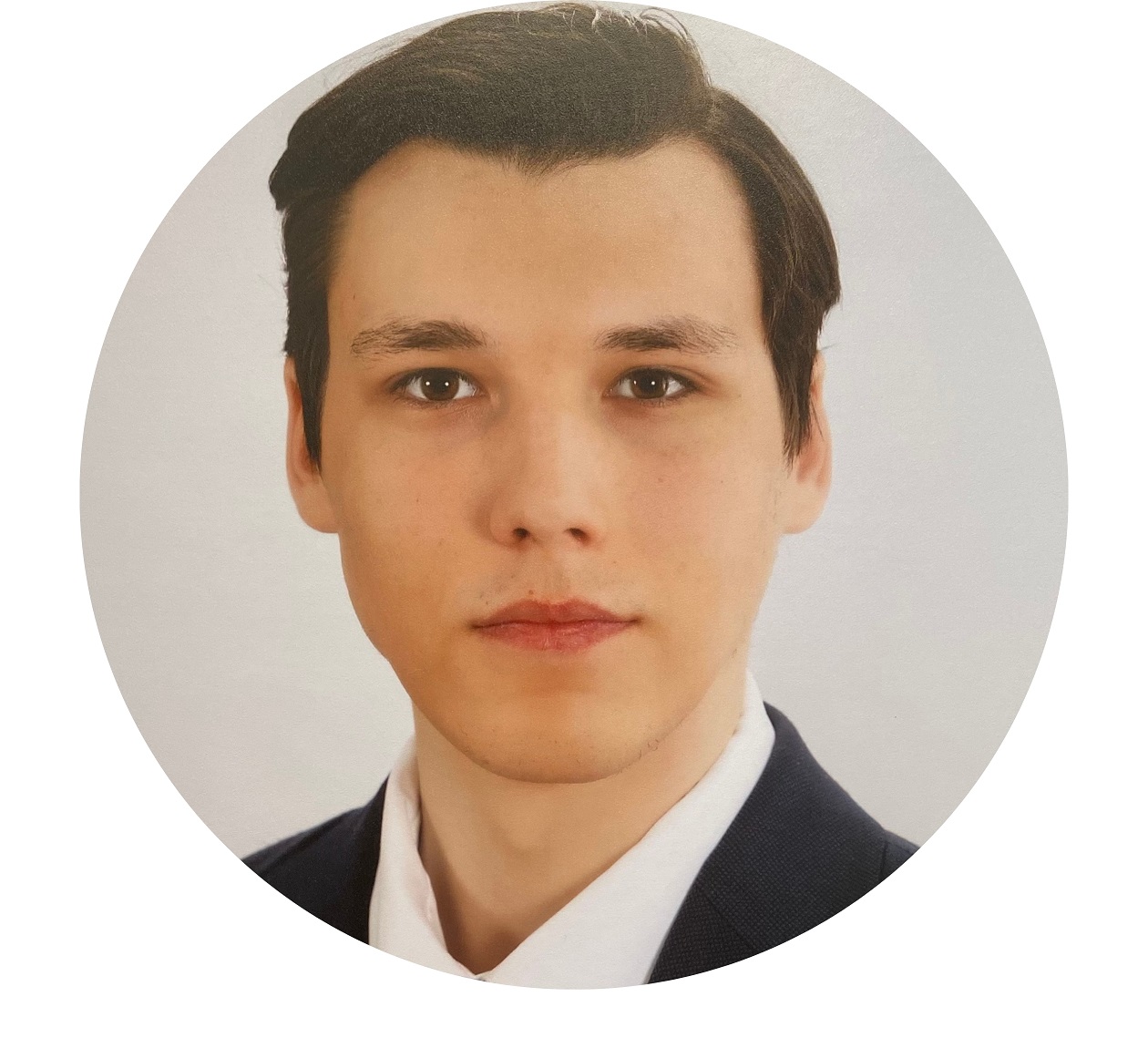 Hi! I chose SSE Riga because it's the best place in the region to study Business and Economics. I bet you have a lot of questions if you're considering applying here - I know I did. Feel free to write me an email, I'll be happy to answer any of your questions.
Andrius from Vilnius, Lithuania
asvilpauskas@sseriga.edu
---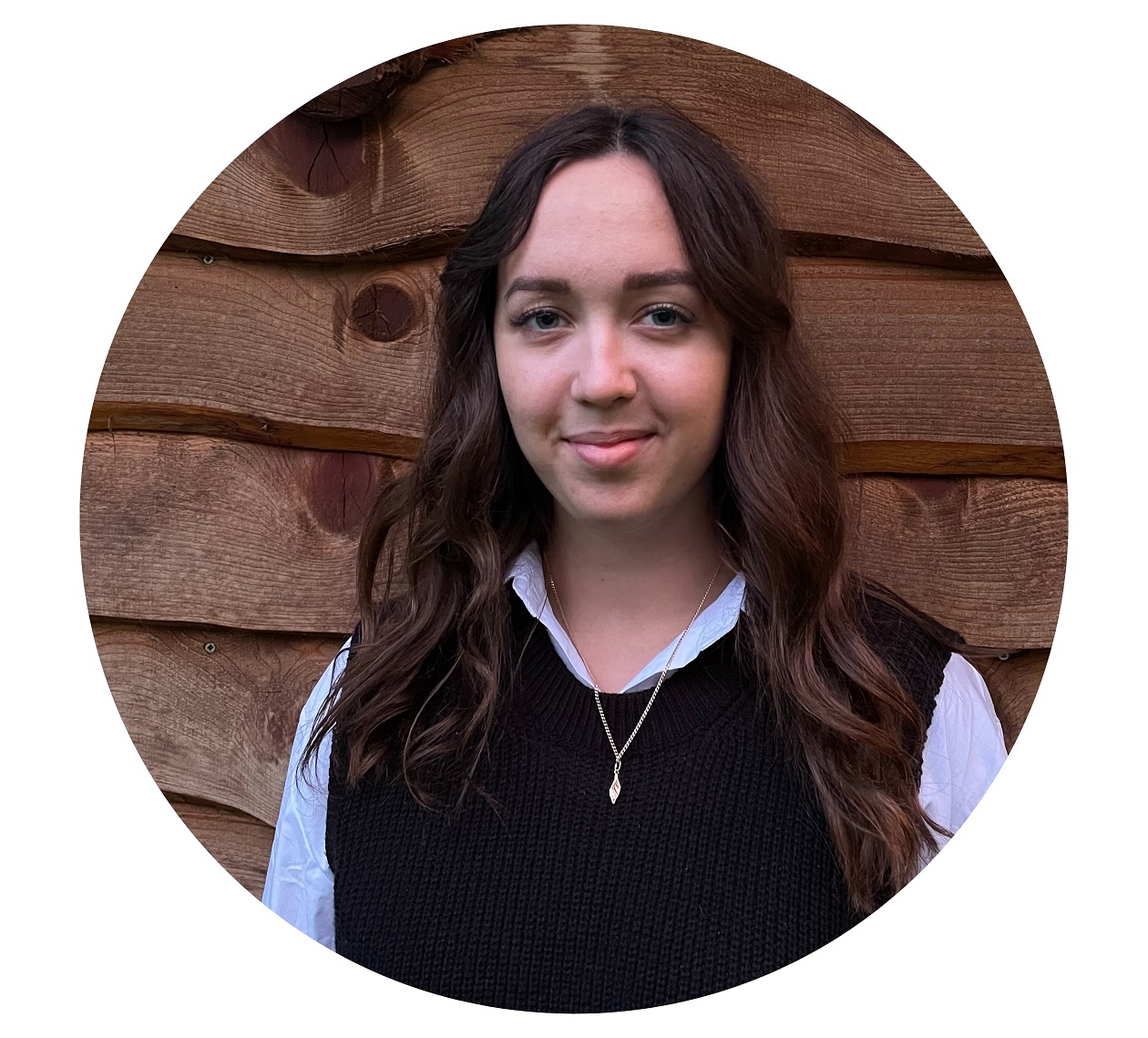 I heard about SSE Riga through a presentation from the School's ambassadors. After applying and getting admitted, I knew I wanted to help out other high school students as well, to answer their questions related to studies, the application process, student life and so on. I know choosing the right university and programme can be difficult and tough, so I would like to be there for you and guide you through the process.
Madara from Ķekava, Latvia
mrmarkane@sseriga.edu
---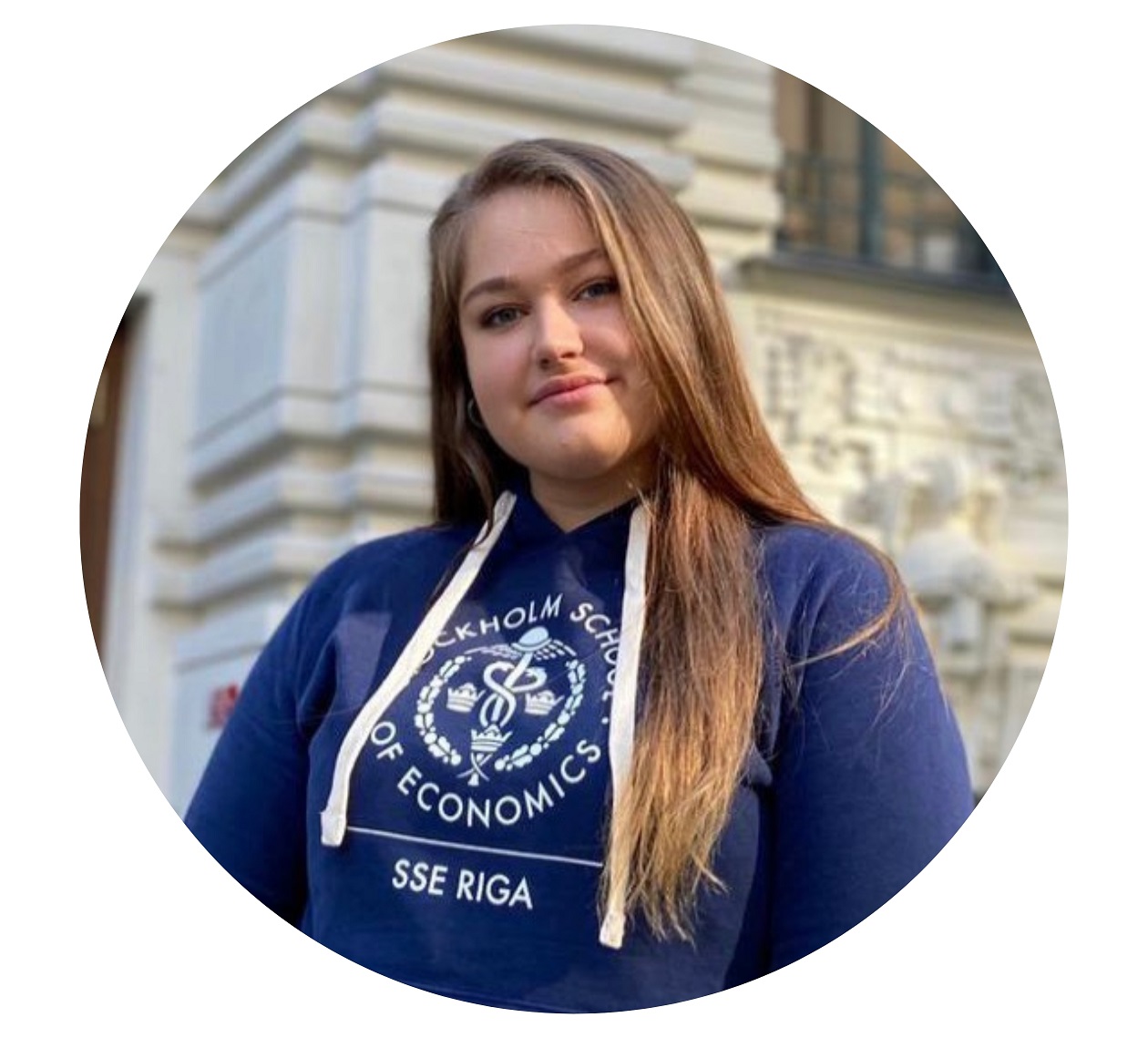 I'm a year 2 student at SSE Riga. One thing that people forget is that the major you chose to study at university doesn't mean that's all you can or will do. Hobbies picked up at high school or even before are still a part of us all. For me, that's dancing, sports, travel, music, event planning – and the list goes on, the reason being, why I joined the student association and charity club while studying. It's not impossible to multitask while at university, with the right people around to motivate you. Any questions about studies, the application process, student life, etc? - Just ask! Looking forward to receiving your messages!
Līga from Vaiņode, Latvia
lmame@sseriga.edu
---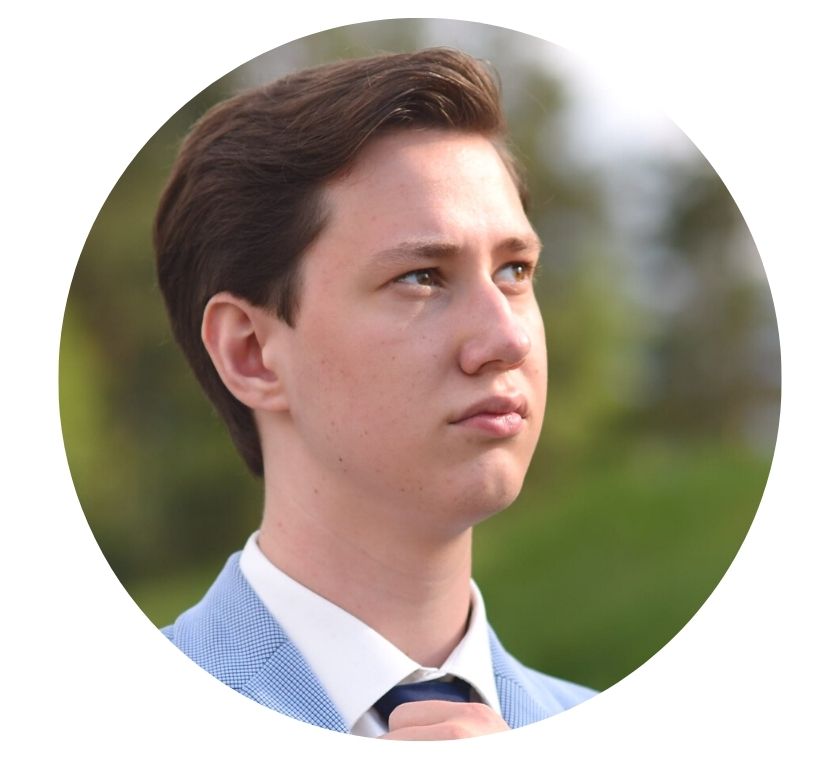 Hey everyone! I'd like to tell you why I chose SSE Riga. The main attracting factor was, not surprisingly, the quality of education that the school provides. What also helped me make my choice was the community that SSE Riga is famous for. It makes everybody feel accepted and recognized for their efforts. Finding a group of friends here is as easy as it gets. I know how challenging the whole affair can be, so feel free to contact me in case of any questions! I will do my absolute best to make sure that all of them are answered.
Yahor from Borisov, Belarus
ysobal@sseriga.edu
---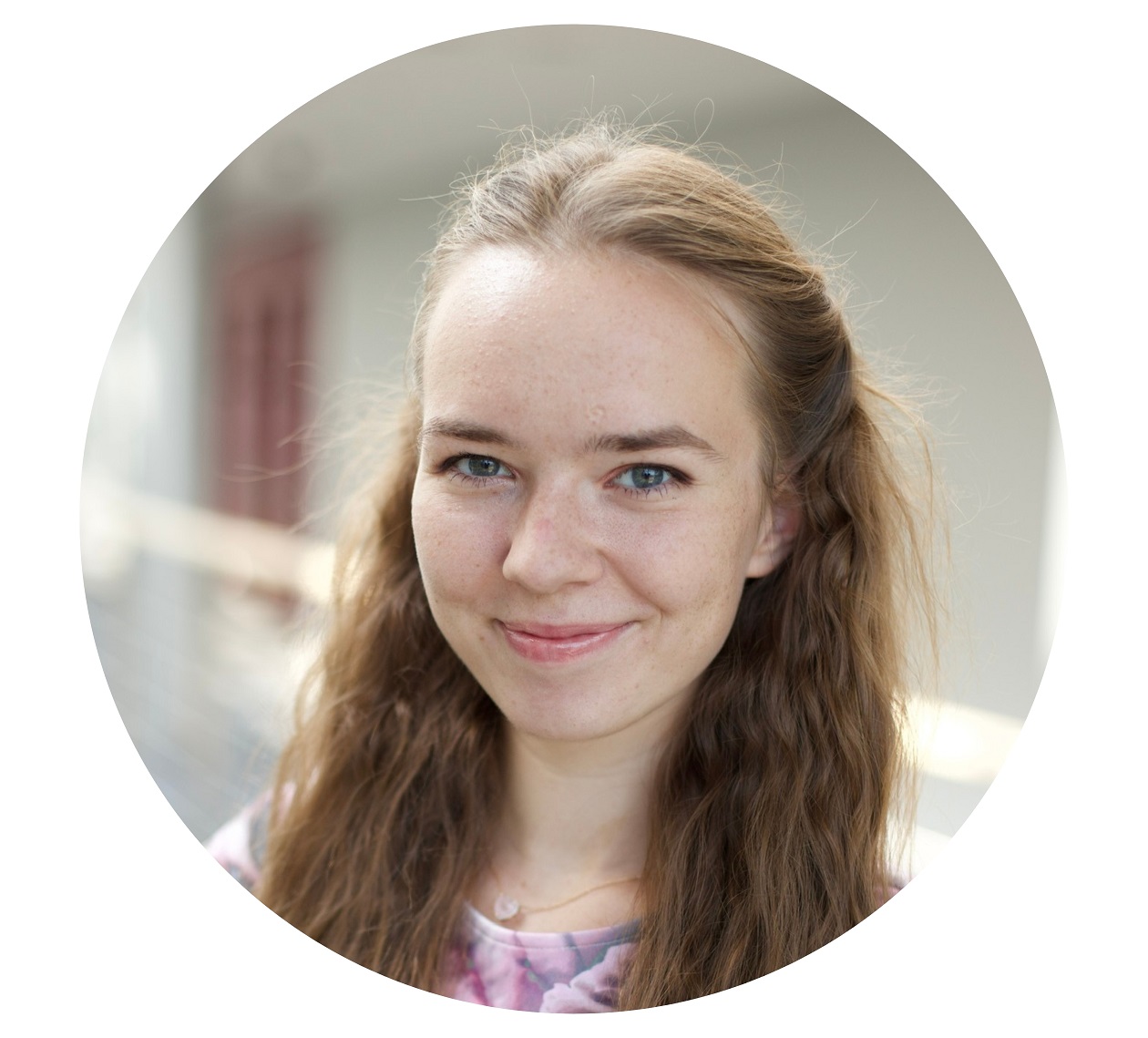 Hi, I believe that hard work is gonna pay off, which is why I chose SSE Riga. I am an ambitious second year student with a very energetic view on life. I would be happy to answer any questions about the School and its life, as well as help transfer the wonderful atmosphere from here.
Elizabete from Riga, Latvia
ebkancevica@sseriga.edu
---
Hi there! My name is Polina, and I am a first-year student from Latvia. Although studying here may be exhausting, I always find time to spend with my friends and family, to draw, and take part in different SSE organizations. I understand how terrifying it might be to write to the administration when you have a question. Nevertheless, do not be afraid to chat with me as I was also in your place last year. I am here to answer all your questions (I can also describe to you what being an online student at SSE Riga is like), so feel free to contact me anytime!
Poļina V from Rīga, Latvia
pvavilova@sseriga.edu
---
The choice of university can be a tough decision, though if you are willing to learn, make new friends and are passionate about what to do and what you want to achieve – then SSE Riga is the university for you. Undoubtedly, studies are our priority, but student life plays a huge role in our successes both in studies and outside of school. Contact me and I will be happy to tell you more about life at SSE Riga.
Luīze from Riga, Latvia
lmustupa@sseriga.edu
---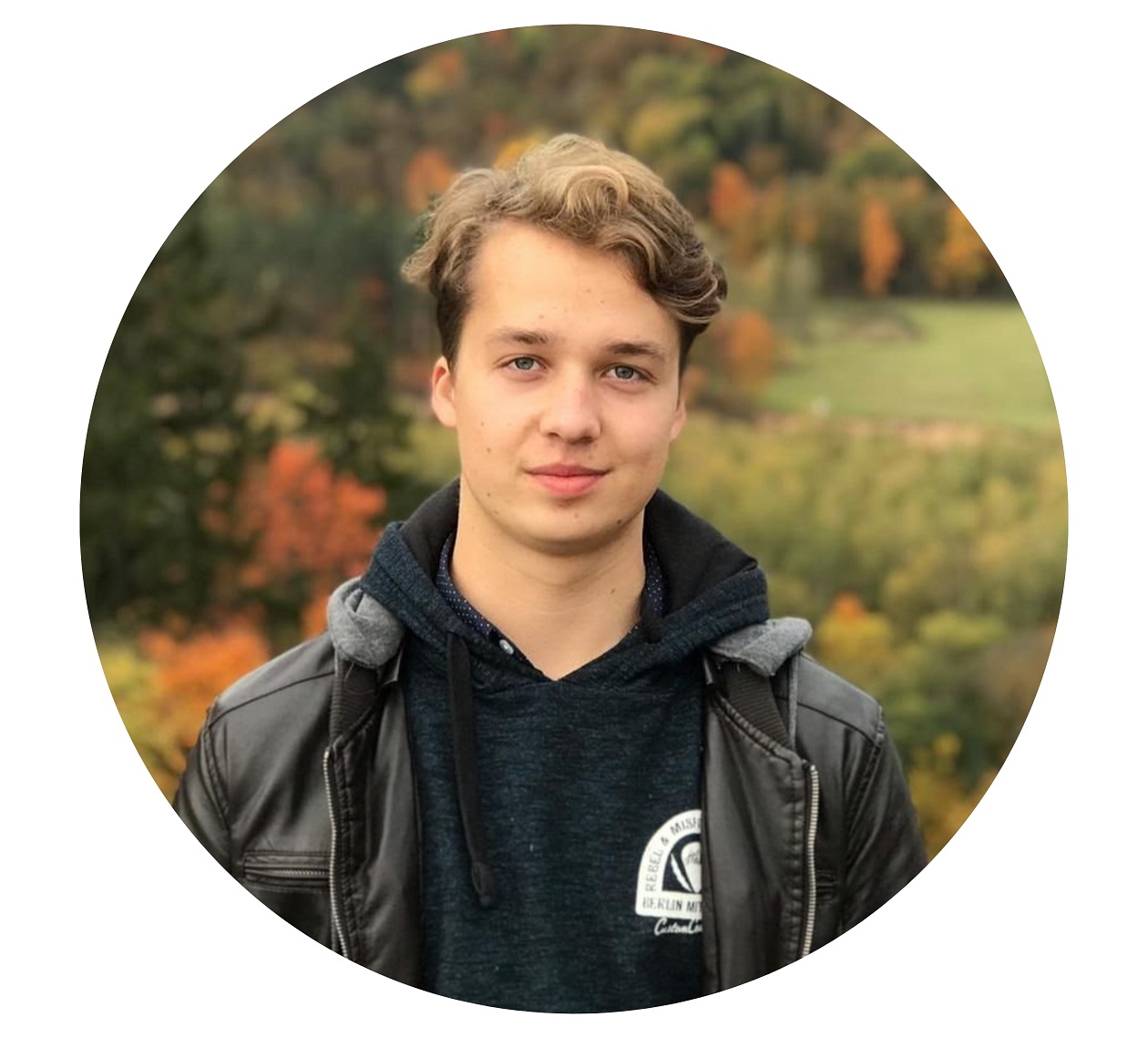 Heyy! My name is Viestards and I am a second year student. I chose SSE Riga because I am into economics and maths. It just seemed to be the right choice. I am the Vice-President of the Student Association, so I can answer almost any question you might have regarding student activities, the study process and the admission process. Drop me a message and let's start a conversation!
Viestards from Riga, Latvia
vpalens@sseriga.edu
---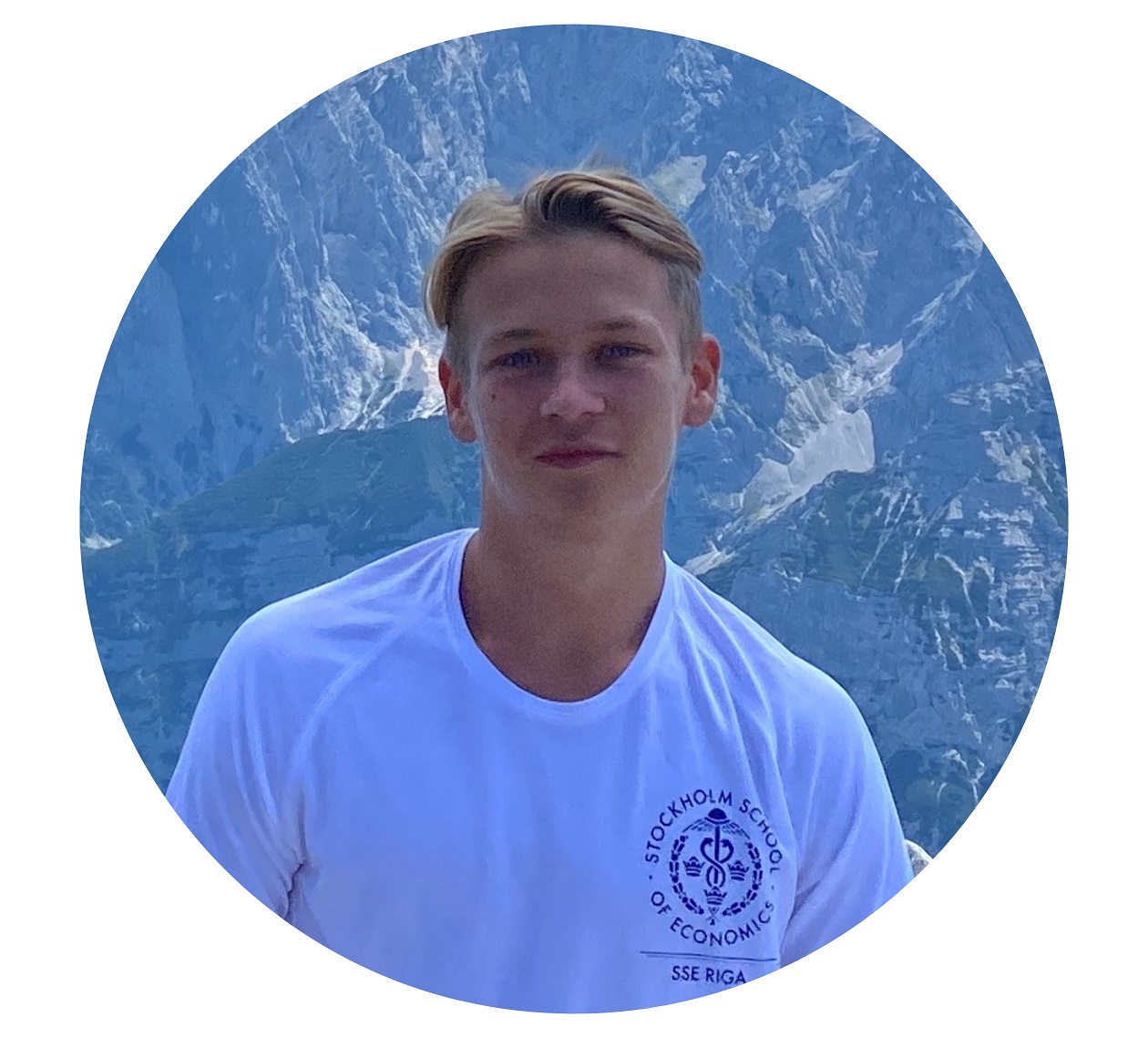 Hey, I have experienced studying here at SSE Riga in both onsite and online mode, so I might be able to give you some insights. If you want to find out something more about our University then feel free to contact me. I am more than willing to answer all of your questions and remember, there are no foolish ones!
Ralfs from Riga, Latvia
rapfelbaums@sseriga.edu
---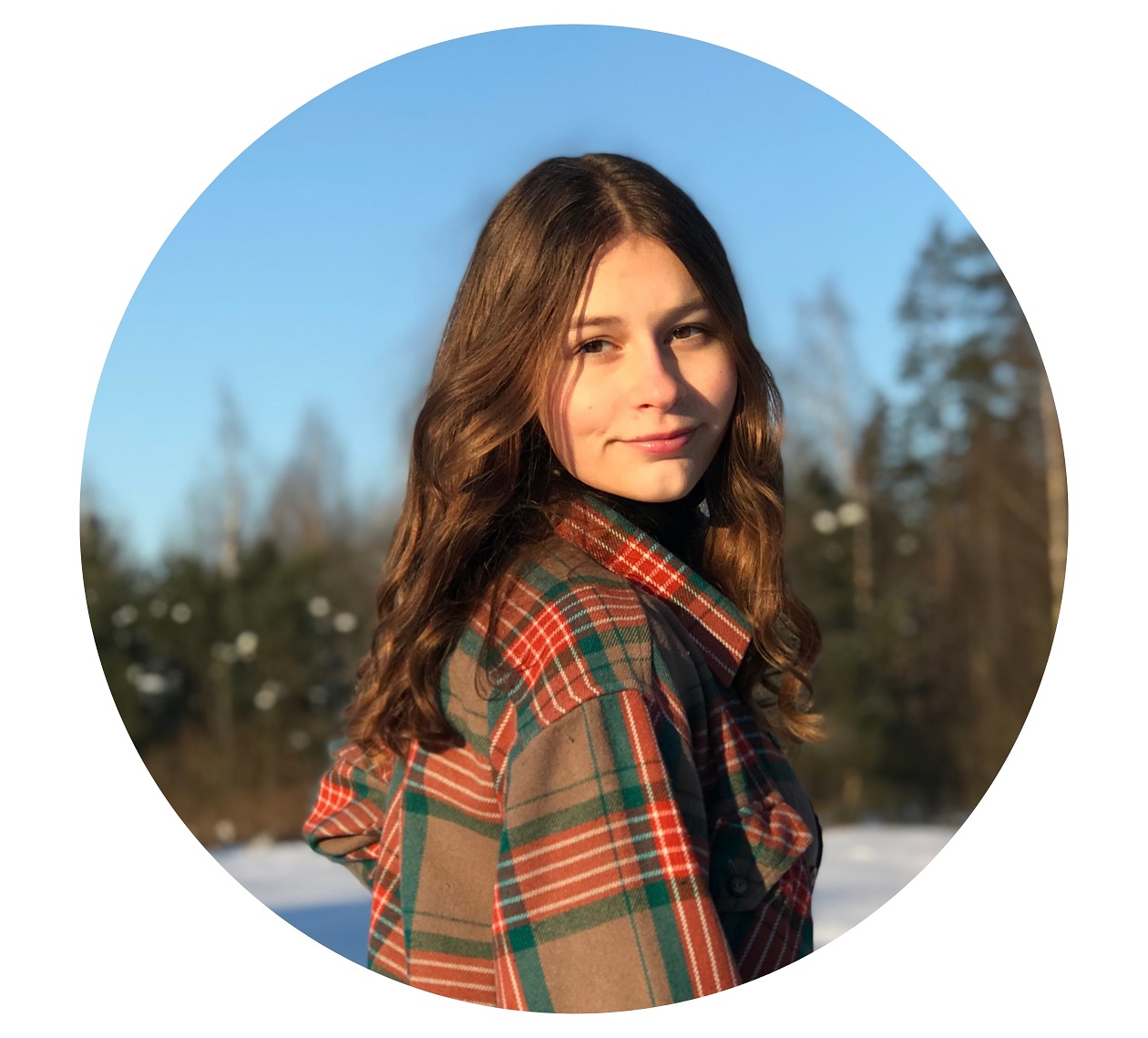 Hi! I am a Year 1 student and I just love SSE Riga. It is certainly true that studies here are demanding, but with the right time-management I combine university with the things I love - meeting new people, spending time with friends and family, and swimming. If you still have doubts whether SSE Riga is the right choice for you, contact me and I will answer all your questions and support you through the application process.
Anastasija from Riga, Latvia
asergela@sseriga.edu
---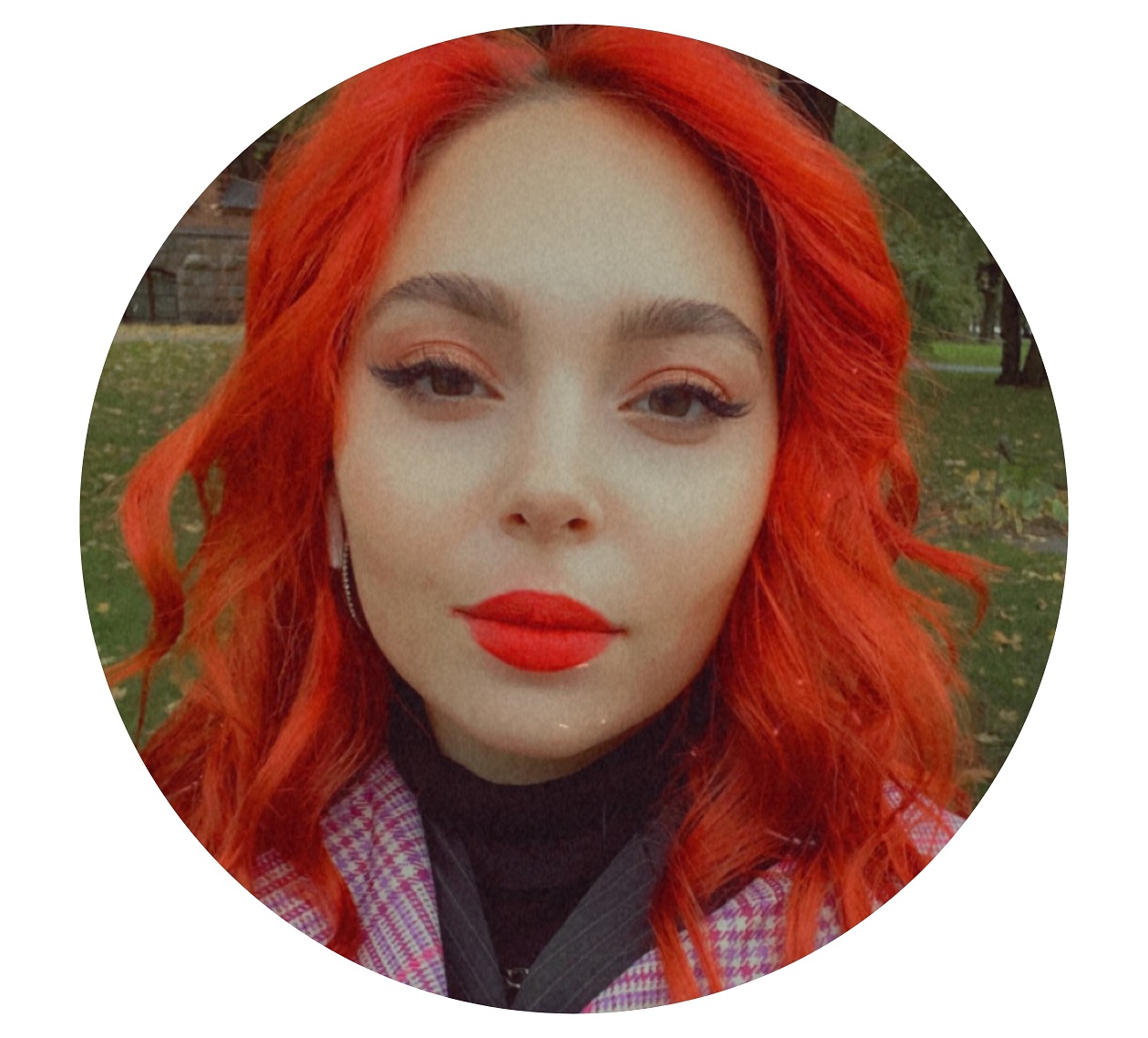 I chose SSE Riga as an opportunity to challenge myself and try living in another country. I'm comfortable answering any questions if I can give any advice or suggestions.
Kris from Saint-Petersburg, Russia
kmatiakh@sseriga.edu
---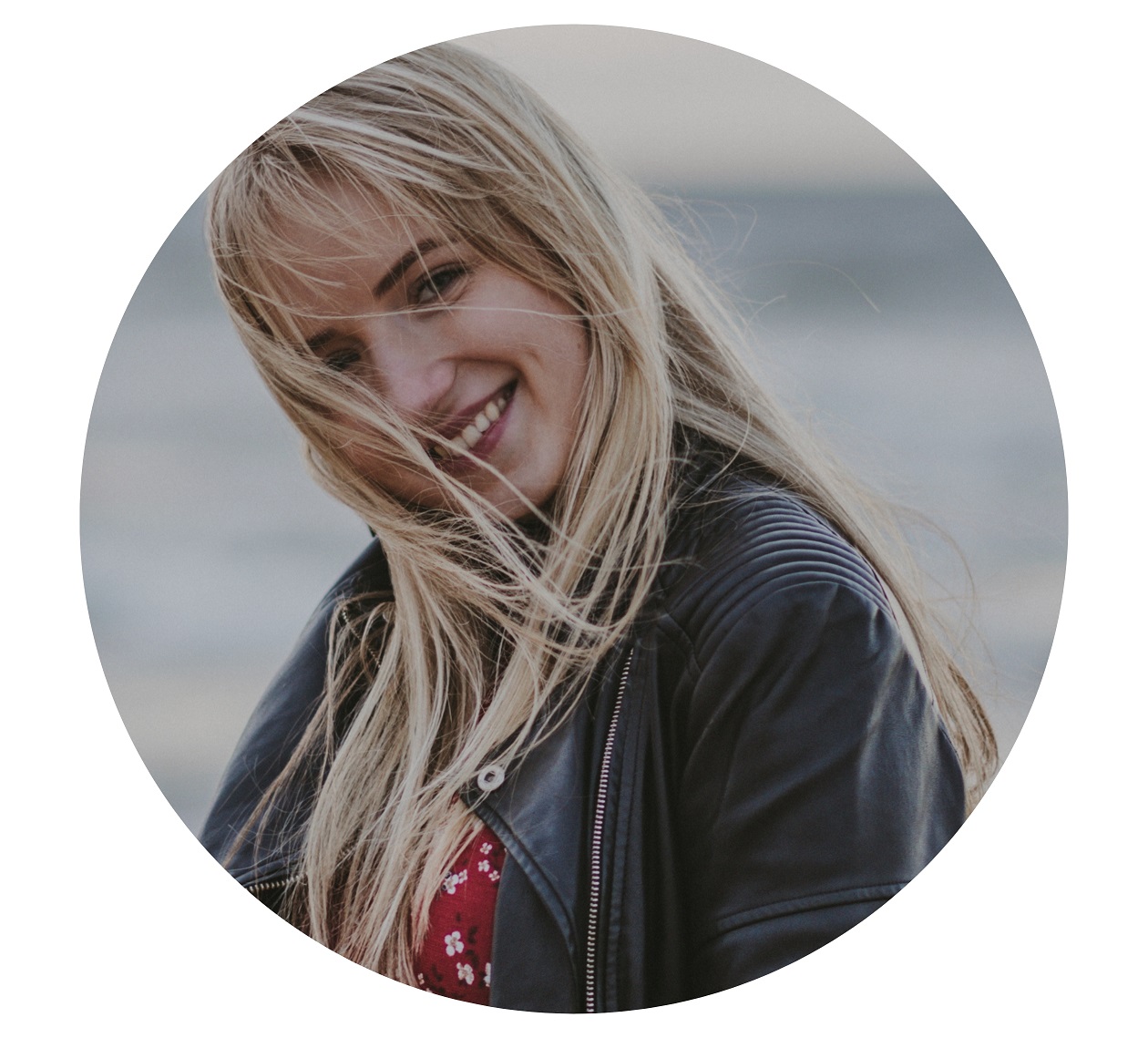 During my life before SSE Riga, I lived in Jelgava and Ogre, so the thought of switching my everyday life to the capital of Latvia was a bit frightening. However, if there is one thing I can't stand the most is to be in my comfort zone for a long time, so I decided to jump into the unknown and become a part of SSE Riga. The most important thing for me is the people around me. I had heard about how great a community SSE Riga students are and eventually, that became the main reason I wanted to be here. I will be happy to become your buddy and talk about this more!
Sabīne from Ogre, Latvia
ssurna@sseriga.edu
---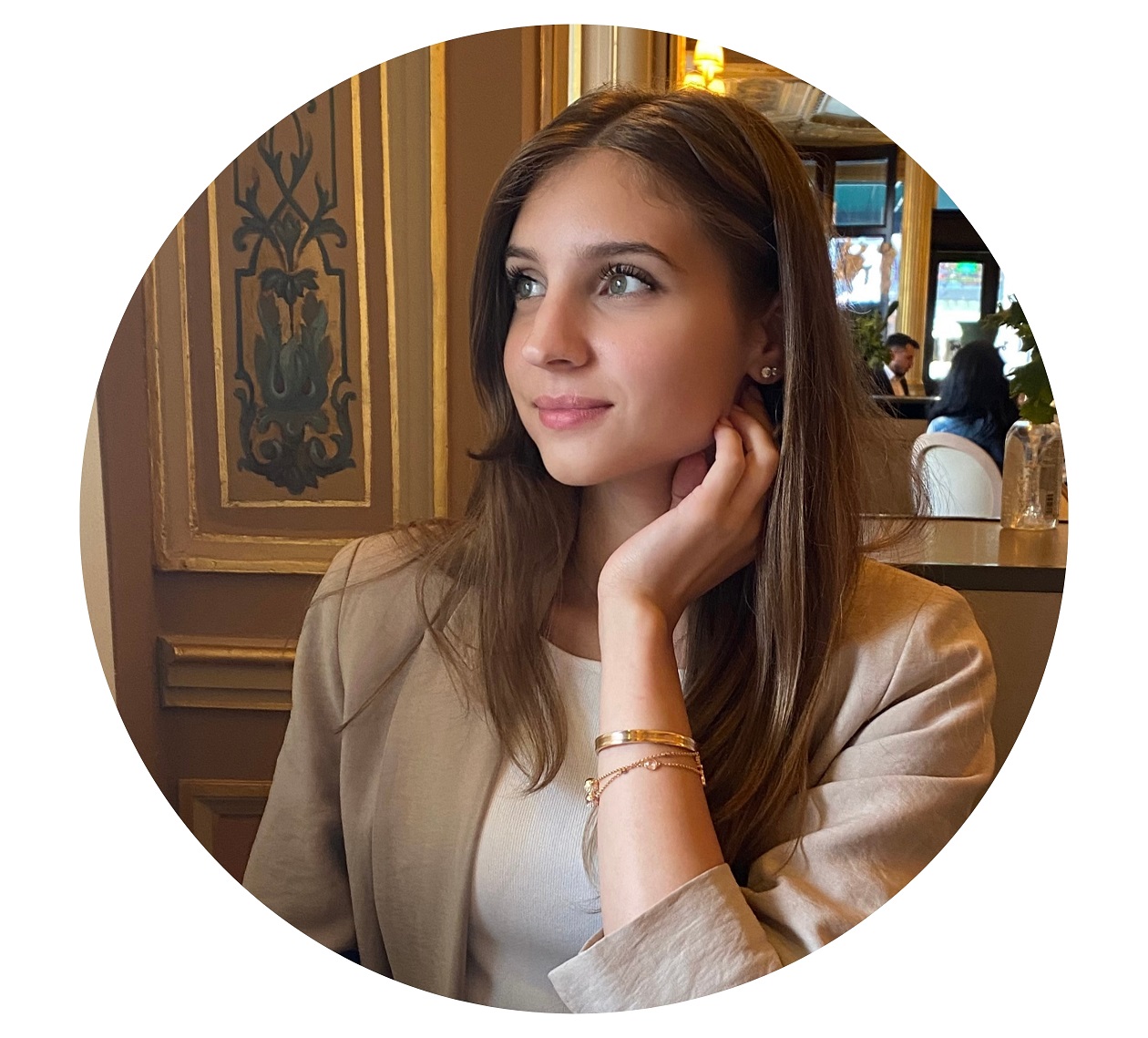 Although there were some challenges on the way, I am very happy to be a Year 1 student at SSE Riga. The choice to study here is one of the biggest investments in my life and is already paying off in the form of new friends, the most interesting lectures, and a variety of opportunities. As I know that picking the future place for studies can be difficult, I am here to answer any type of questions or just have a coffee and talk.
Polina K from Riga, Latvia
pkaraseva@sseriga.edu
Student Blogs - In Their Own Words