Chat With Our Students
Do you wonder what it is like to study at SSE Riga? Want to know more about the Bachelor study programme and student life? Worried about accommodation, health services or average living expenses in Riga?
Send an e-mail to one of our friendly student ambassadors – they're here to help and share their personal experiences.
If you've got a question about the application process, our best advice is to send an email to admission@sseriga.edu.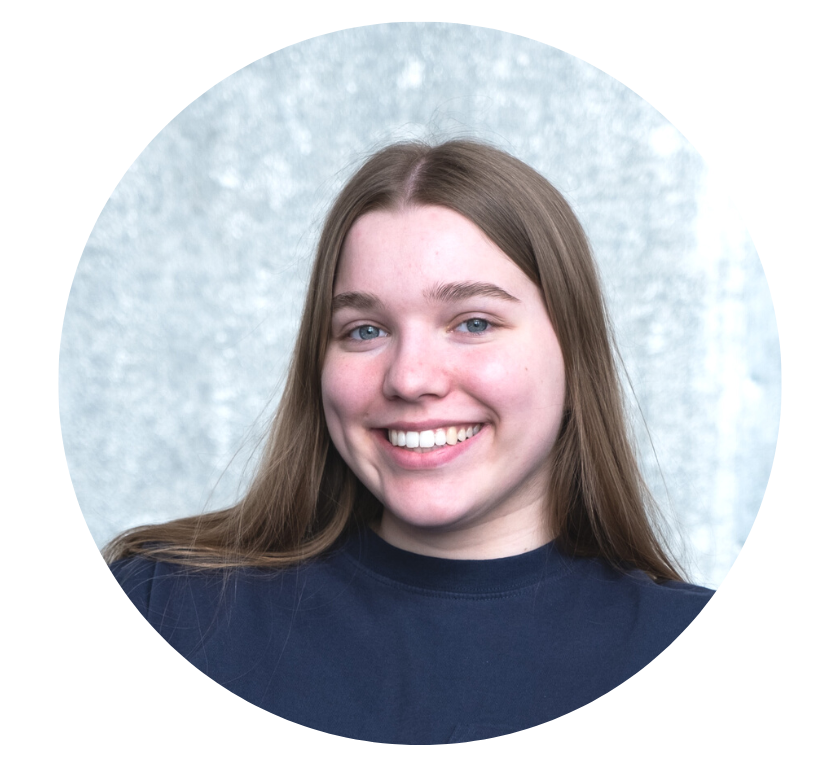 Thoughtful, adventurous, and curious are three words I'd use to describe myself. My adventurousness and curiosity always lead me to accept new challenges, which at the current time is SSE Riga. And thoughtfulness makes me always think of others and find ways to make their days better or to lighten their load. So, I will be more than happy to answer all your questions!
Alika from Ventspils, Latvia
aprjanisnikova@sseriga.edu
---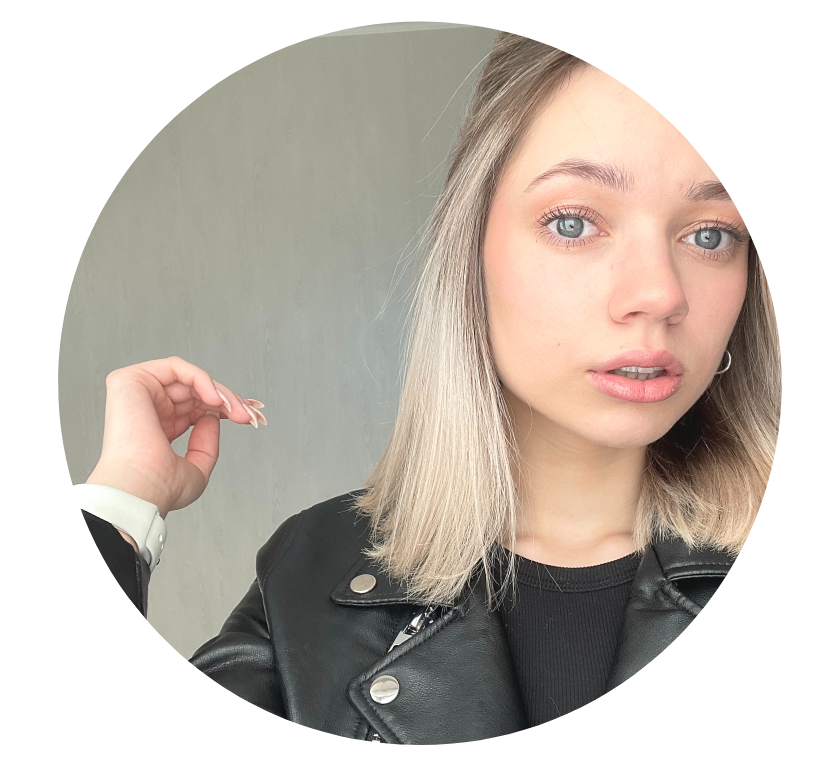 I chose SSE Riga because it is the only school in Latvia that really guarantees you high-quality education (provided you study, of course). I am comfortable with answering questions regarding the admission process, aka exams, the motivation letter, etc.
Elizaveta from Moscow, Russia
ekrapivina@sseriga.edu
---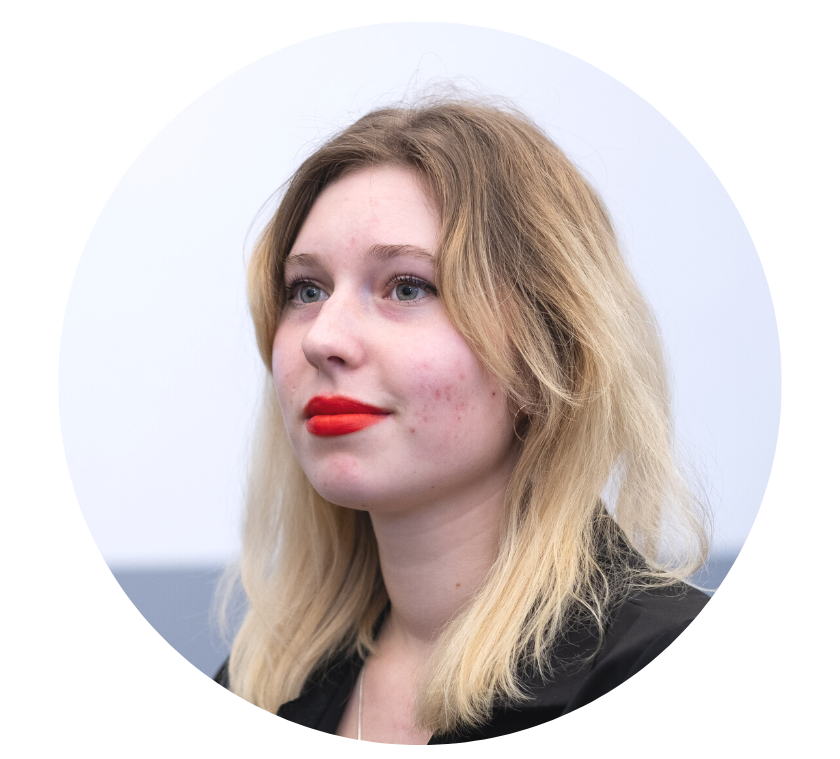 I choose SSE Riga because I believed that it would be a big challenge for me and I don't like to take the easy path. I have a wide range of different interests begging with sports and ending with art which only comes in handy in my studies. I know how hard choosing and deciding about the right university can be, and that's why I am here to help.
Luīze from Jūrmala, Latvia
lstaskevica@sseriga.edu
---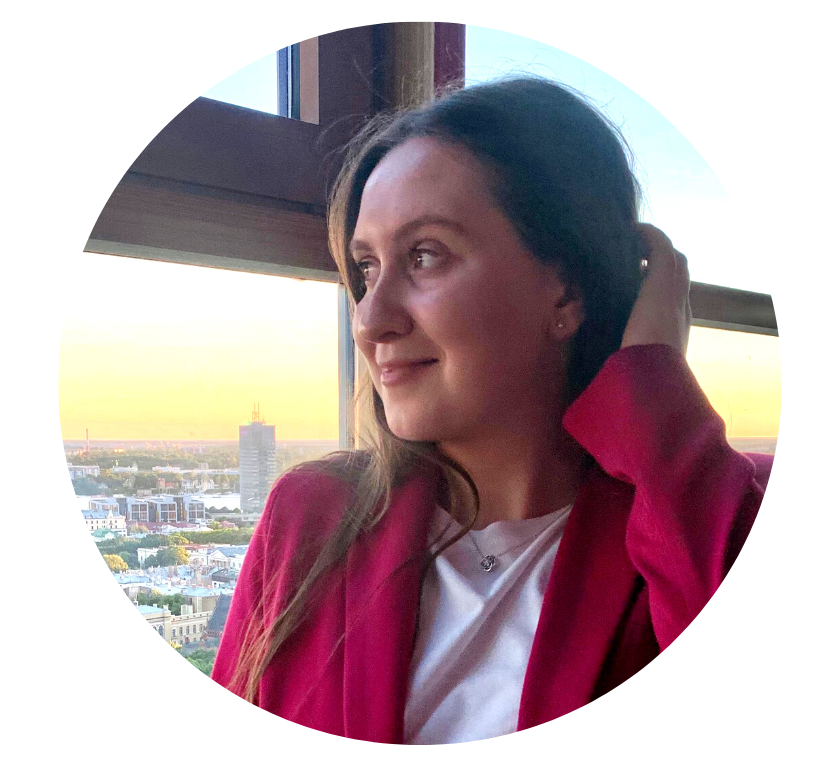 Hi! My name is Mariia, and I am an international student coming from Ukraine. I am always open to share my experience and to answer any of your questions regarding studies, application process, dormitories, student's life, documentation process or life abroad. Last year, communication with SSE Riga students helped me a lot to make a choice to apply to the university. Hope that I will help you as well, so feel free to contact me!
Mariia from Kyiv, Ukraine
mhavrylenko@sseriga.edu
---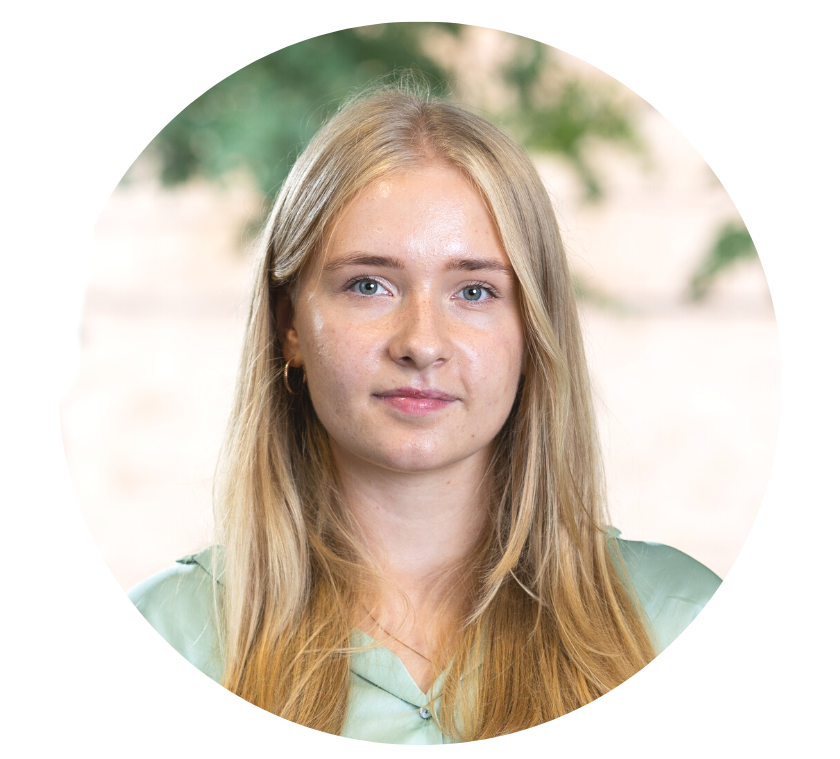 Hi, my name is Elizabete and I am a first-year student. The main reason why I am here is because of the ambassador students who introduced me to this school and made me fall in love with everything that is a part of SSE Riga.
Elizabete from Ogre, Latvia
eantropa@sseriga.edu
---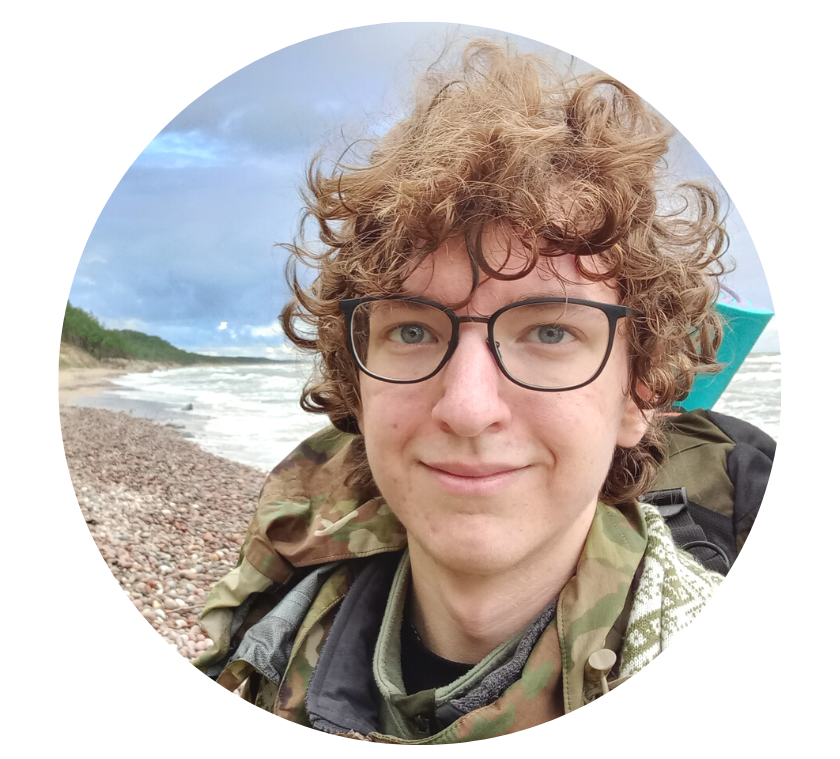 Shyness, and me wanting to overcome it, was the reason why I chose to study here as I knew that the School has a very active social life and the students are friendly, with diverse interests and you can easily find people whose passions match yours. During my studies I became the student chess champion of Latvia, ran a half-marathon, and hiked 120 kilometers over 3 days so I can answer any of your questions regarding studies and sport (we have free gym sessions and other practices!).
Artis from Riga, Latvia
aalainis@sseriga.edu
---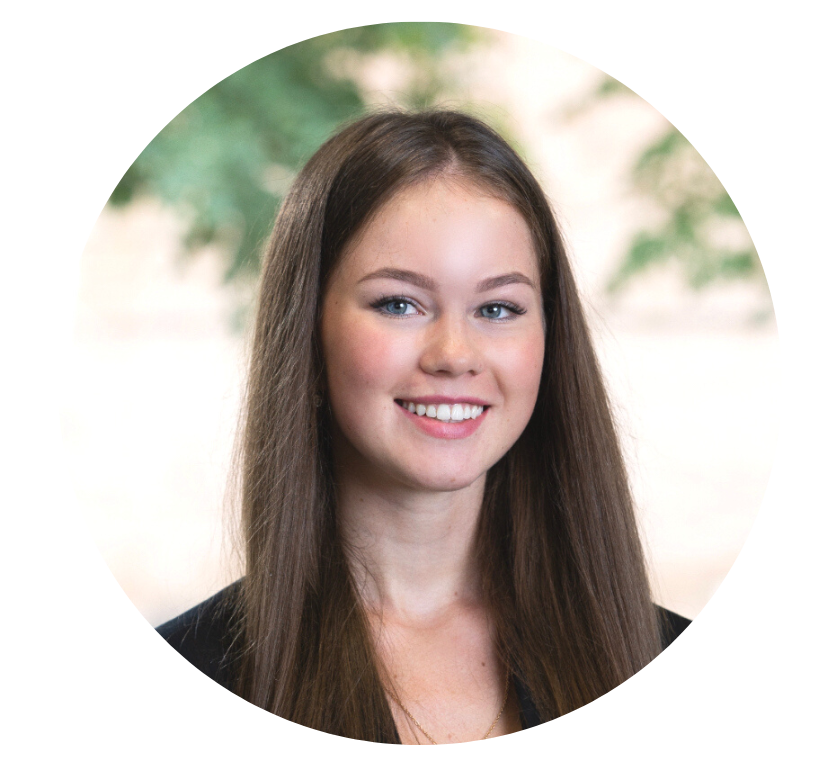 Hey, dear prospective student! My name is Margarita, and I am a first-year student at SSE Riga. The reason I applied my documents to this university is the international environment. At SSE Riga, you will learn how to communicate with people from different backgrounds to achieve the best collaborative work outcomes. That is why I joined the Student Association and the Student Ambassador programme. I was in your shoes last year, and I was asking myself a lot of questions about the admissions process, studies, and extracurricular life. Personally speaking, for me it was much easier to contact current SSE Riga students, who will give me a piece of useful advice. Hence, you are more than welcome to contact me! Do not hesitate to ask me any questions about the application process, studies, or student life!

Margarita from Marupe, Latvia
mkoluskina@sseriga.edu
---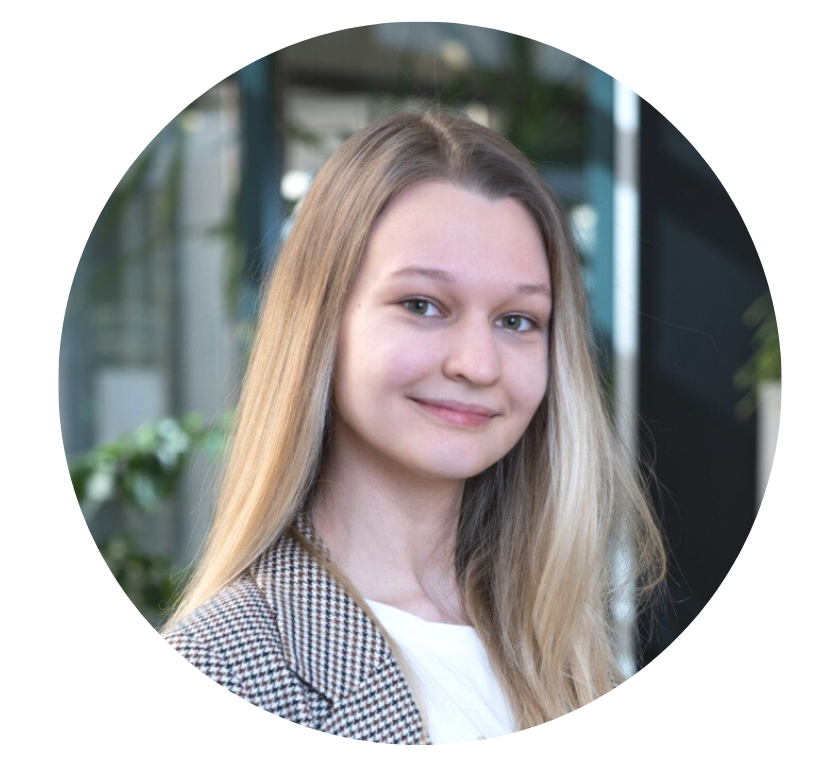 Hey there! I am a second-year student, who is there to help you. SSE Riga is not all about studies – it supports your self-development and teaches you that "the sky is the limit", which is why I chose it. I will be happy to answer all of your questions, so feel free to drop me a message!
Poļina V from Rīga, Latvia
pvavilova@sseriga.edu
---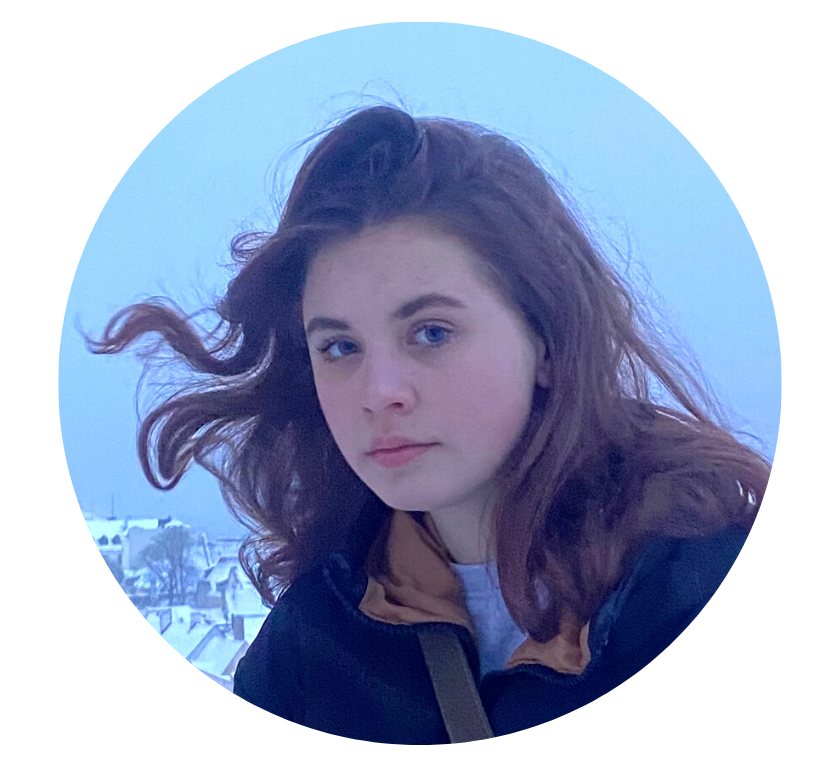 I'm here to help you turn your life around for the better. I chose this university because of the opportunities, the best quality of education and the people. You can ask me questions about the admission process, the motivation letter, the dormitory, study, documents, student life and in general everything you see fit!
Anastasiya from Minsk, Belarus
aturavets@sseriga.edu