Chat With Our Students
Do you wonder what it is like to study at SSE Riga? Want to know more about the Bachelor study programme and student life? Worried about accommodation, health services or average living expenses in Riga?
Send an e-mail to one of our friendly student ambassadors – they're here to help and share their personal experiences.
If you've got a question about the application process, our best advice is to send an email to admission@sseriga.edu.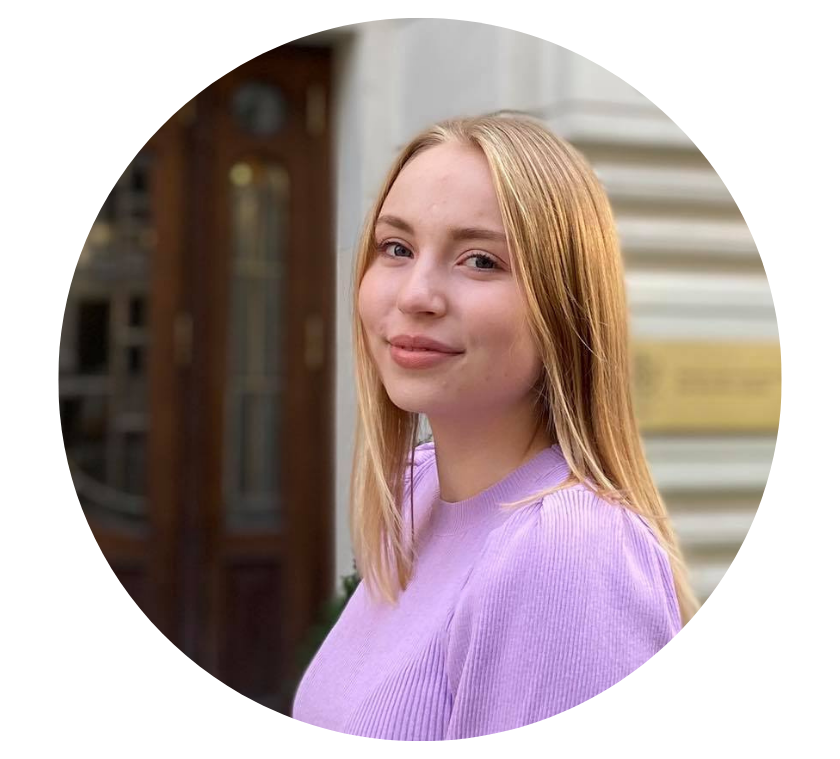 Elizabete from Rēzekne, Latvia
erupa@sseriga.edu
"I know how hard it is to choose where to study after graduating from high school. Especially if you have various fields of interest (from history to math and from languages to arts, as it was in my case). So don't hesitate to ask me any questions, I will be glad to answer them and help you as much as I can."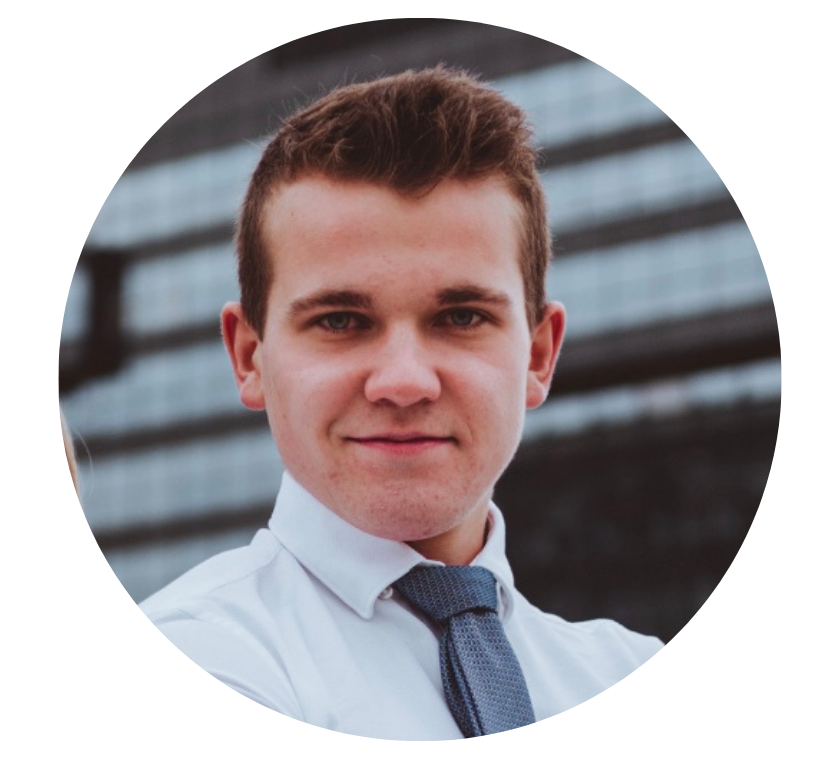 Matīss from Saldus, Latvia
mkokins@sseriga.edu
"The one thing that defines my SSE Riga life the best is a never stopping strive for the perfect balance between social and academic life. It is a family-like community and always a helpful hand of the faculty, making sure that we keep up with the sometimes challenging study routine and have the most out of social life. That hands you the perfect equation for the most amazing student experience SSE Riga has to offer. Let me be the one to ensure you about that - feel free to contact me!"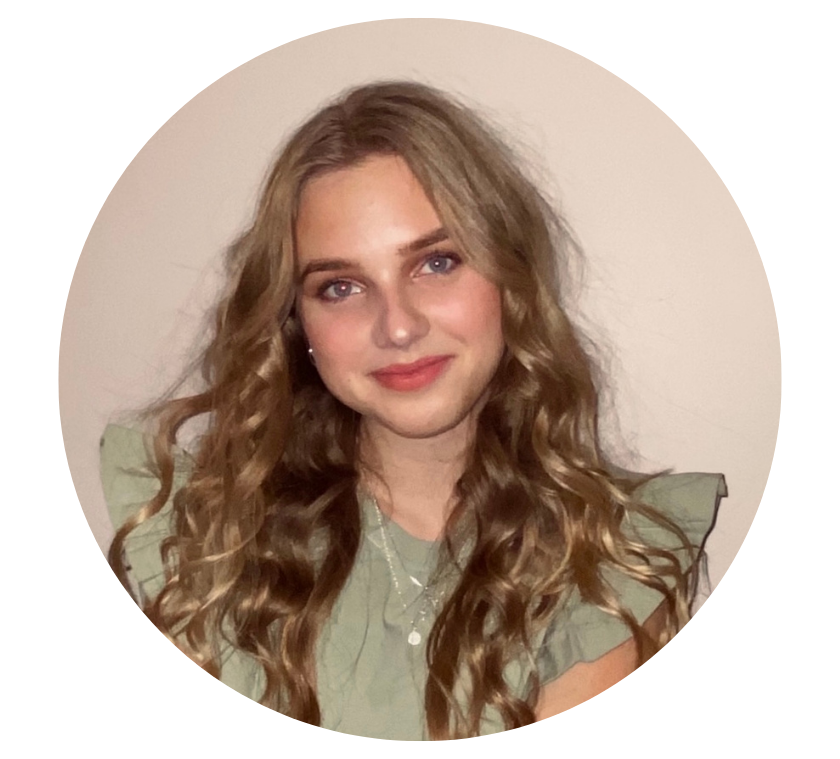 Elva Paula from Limbaži, Latvia
epmartinsone@sseriga.edu
"Things I love the most: my friends, coffee, and making new friends.. thus I'll be more than happy to answer your questions and become your buddy! As I faced a lot of doubts when applying to SSE Riga myself, I know the feeling when you are in need of a little push in the right direction, so if you feel similar, do not hesitate to write to me!"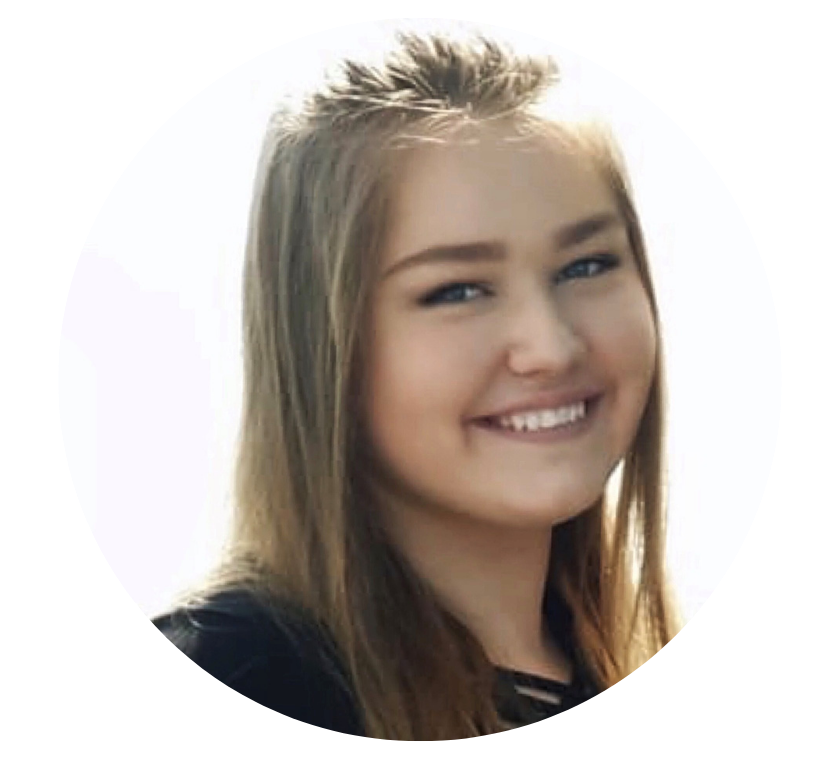 Līga from Vaiņode, Latvia
lmame@sseriga.edu
"I'm a first-year student at SSE Riga. I am doing my Bachelor's in Economics and Business. However, the major you chose to study in university doesn't mean that's all, hobbies picked up in high school or even before that are still a part of us all. For me, that's dancing, sports, traveling, music, debate mentor and the list goes on. It's not impossible to multitask while in university, with the right people around to motivate you. Any questions about studies, the application process, student life, etc? - Just ask! Looking forward to receiving your messages!"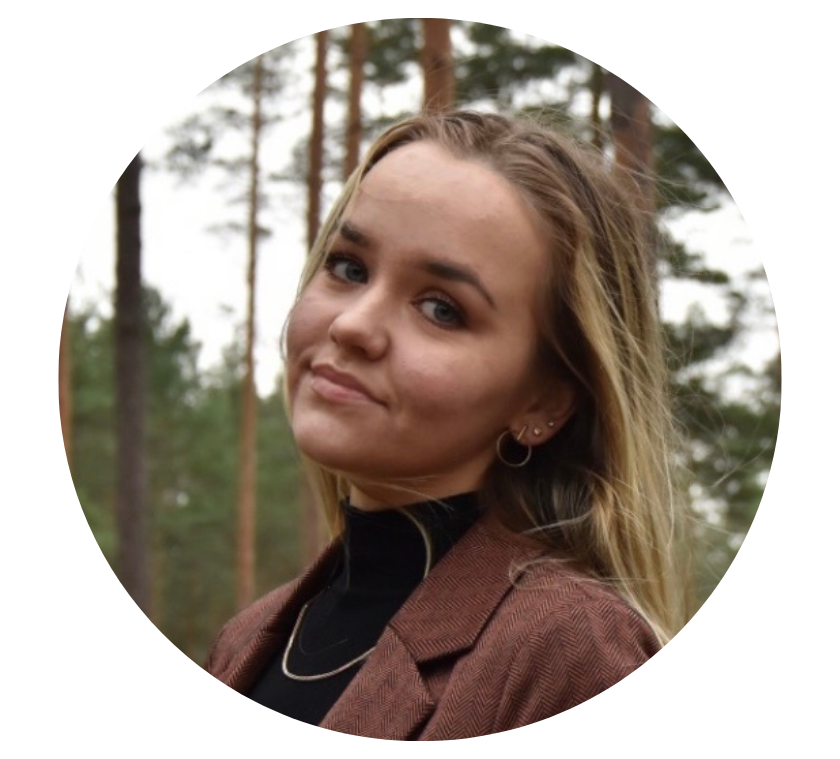 Evelīna Daniela from Riga, Latvia
edbaltina@sseriga.edu
"For my whole life I have lived in Riga and always studied here. Now I am a Year 1 student at SSE Riga. While studying can be exhausting, I still find the time for myself and talking to friends, even during Covid times when it has to be online. The things I enjoy most are spending time with friends and family, and the occasional satisfaction of a really good grade on an exam. I feel like life right now for me needs to be a good balance of studies and adventures, which I try to do my best to achieve."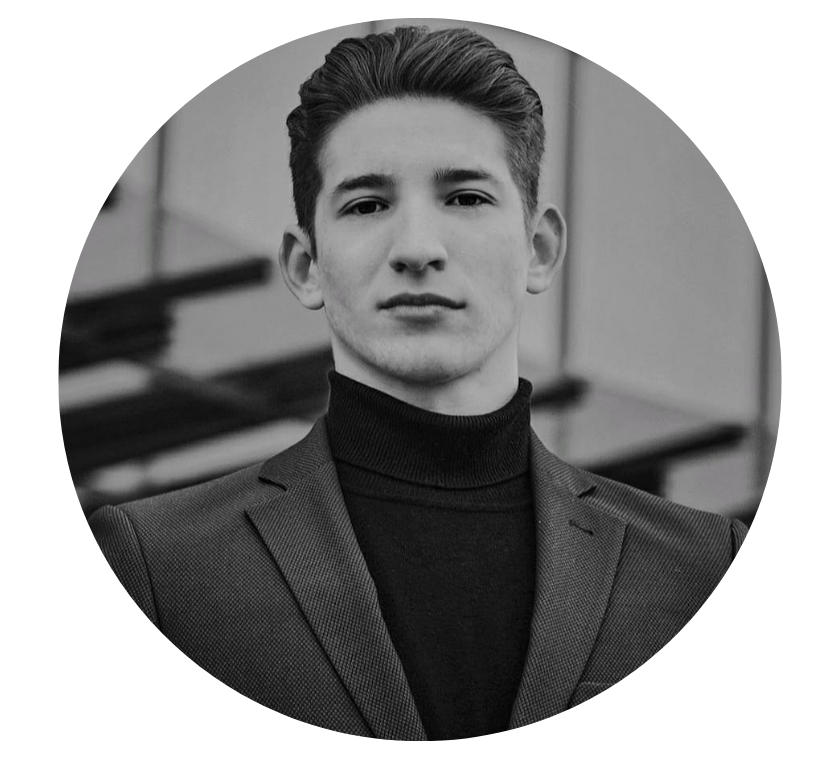 Titas from Lithuania
tgalkinas@sseriga.edu
"Hey! My name is Titas, and I am a first-year student from Lithuania. If you are considering SSE Riga as your university, you most likely have some questions regarding the study program, organizations, or maybe even the student life. I am here to provide you all the necessary information, so feel free to contact me any time!"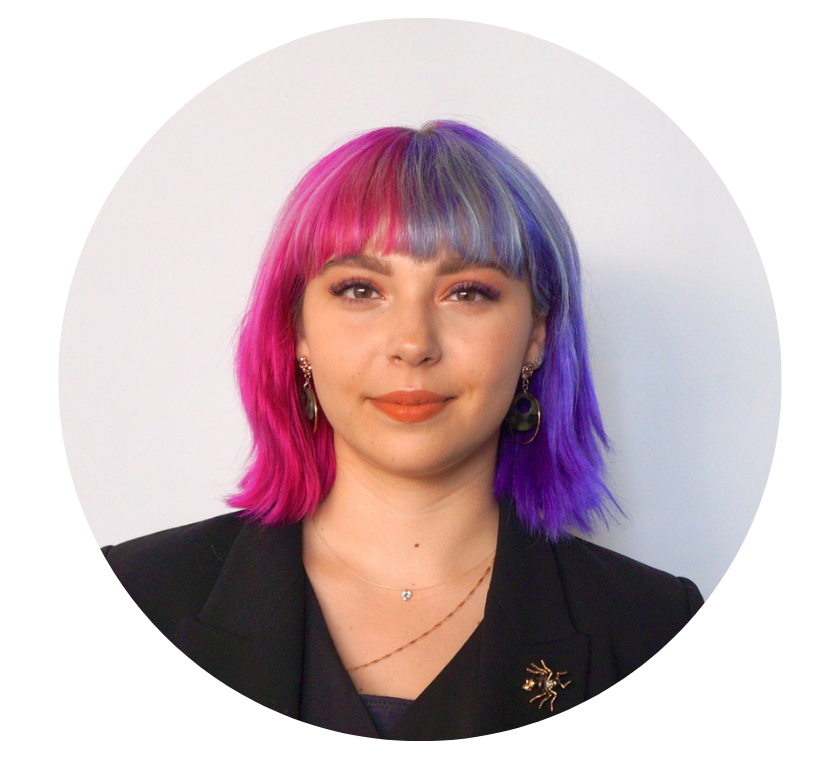 Kristina from Saint Petersburg, Russia
kmatiakh@sseriga.edu
"I am a professional dancer and make-up artist studying economics and business now. Russian girl trying to live alone in another country and being responsible. Love to talk, meet new people, and drinking coffee in the mornings. I will gladly share first-hand information about SSE Riga."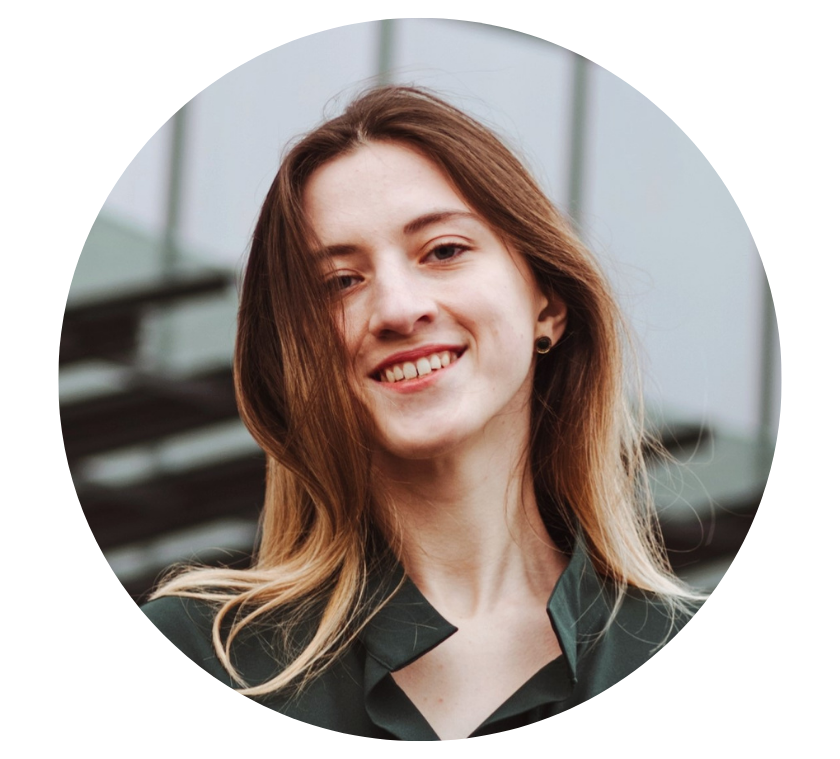 Daryna from Lviv, Ukraine
dkoval@sseriga.edu
"I have an explorer mindset and enjoy learning new things and meeting people with different life perspectives. Traveling, meeting friends, and cooking are the things that help me to restore my energy. I like to stay active by finding a balance between academics, extracurricular activities, social life, and a good sleep. In SSE Riga, I found a balance I was looking for. Now, I am happy to share with you my SSE Riga experience, or talk about life in general."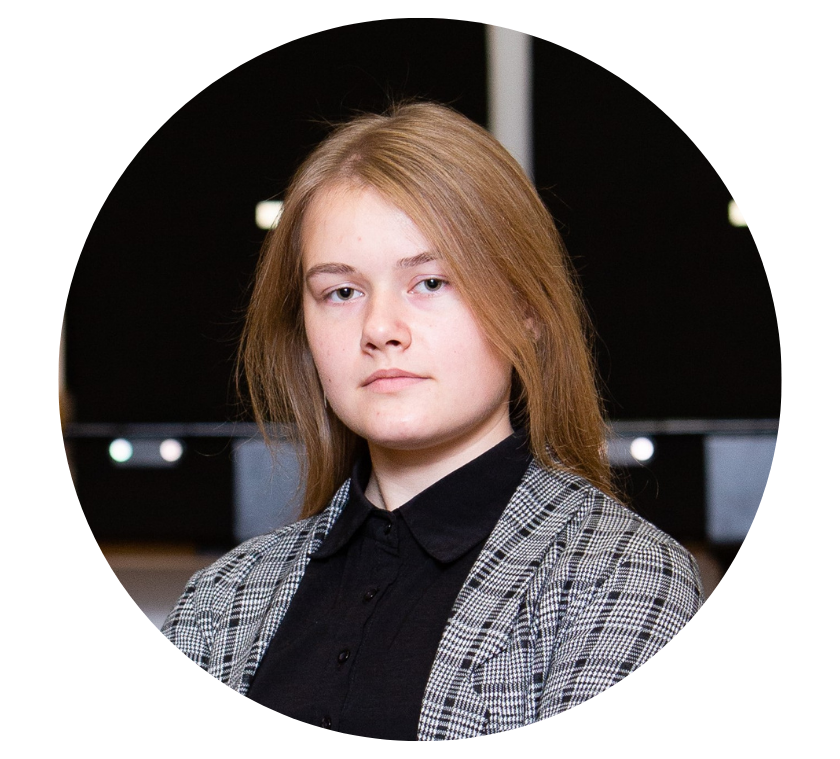 Valeryia from Slutsk, Belarus
vmakhlai@sseriga.edu
"Work, study, have fun, occasionally die of tiredness. Don't get involved in most of the party life of SSE Riga, but if you are a quiet person who seeks for a like-minded student to get consultations on the coziest places to hide in, I am here to give you the guide."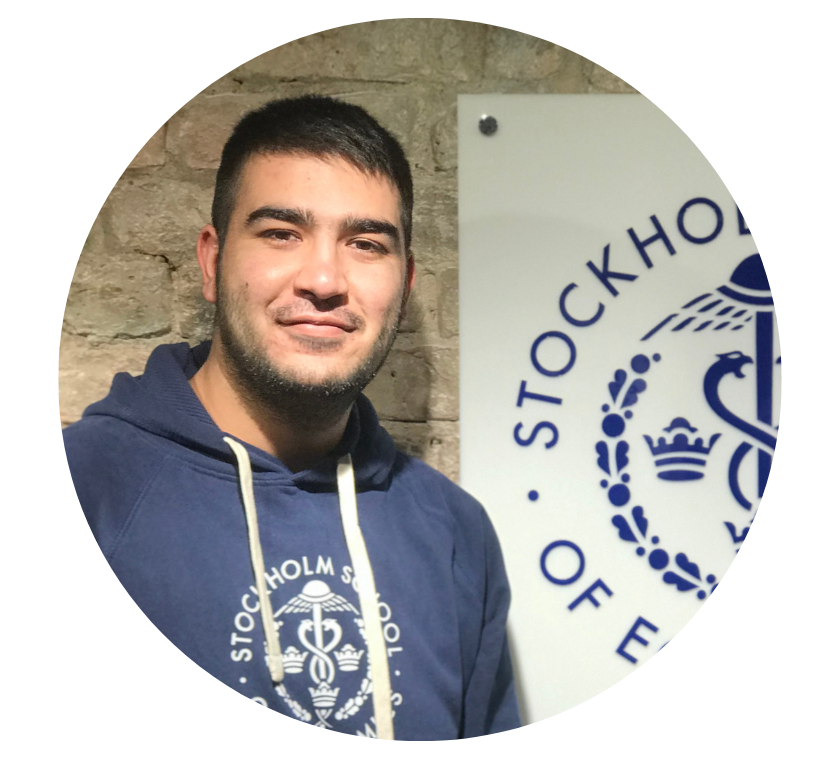 Ahmad Jahid Sakhi from Kabul, Afghanistan
asakhi@sseriga.edu
"Hi! I am passionate about finance and accounting. I like to work in consulting firm. I enjoy reading books and traveling to different countries to learn more about this amazing planet. This school is designed to help you to discover the joy of learning. Contact me and I tell you more!"
Student Blogs - In Their Own Words