How to Apply
The Admissions Procedure is free of charge, with the aim of selecting the most talented students to study in the BSc in Economics and Business programme. Application deadline: April 8, 2020.
SSE Riga runs a three-step selection process: Assessment of satisfactory fulfillment of eligibility criteria, the SSE Riga Admissions Test, and interviews.
In the light of recently taken measures by governments to limit the spread of COVID-19 we are adjusting but not stopping our recruitment process. As this is a rapidly evolving situation we are asking you to check this section for updates.
Every student admitted to SSE Riga can receive financial support if needed. There are grants programmes and loans at favorable conditions available to cover tuition fees and living costs.
Q&A about the Admissions Procedure 2020
How to apply?
If you have questions concerning the admissions process, please contact
admission@sseriga.edu or send an email to our Student Ambassador, who will gladly guide you through the online application form. Good luck!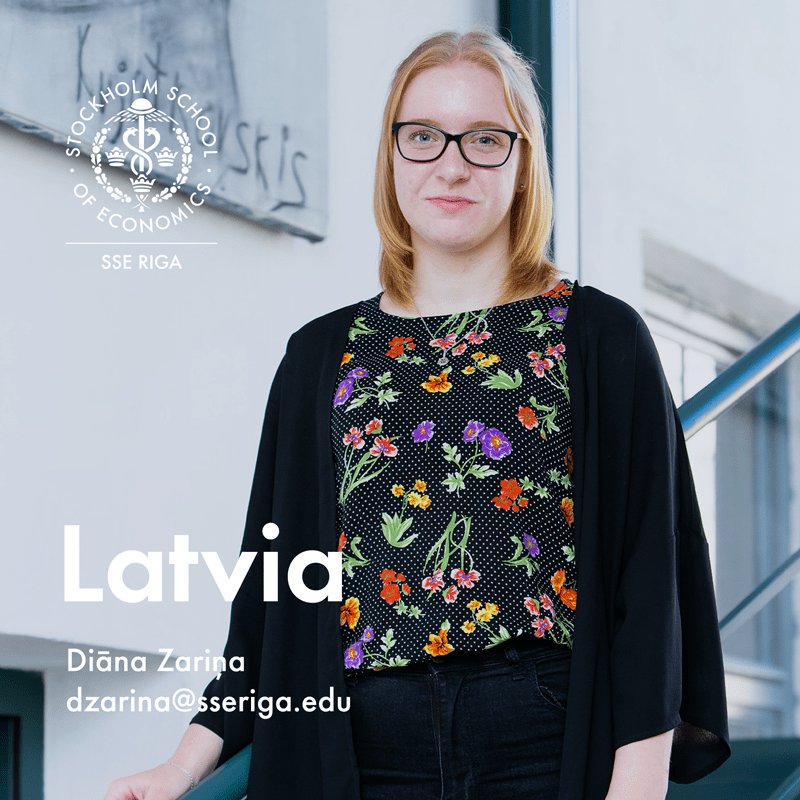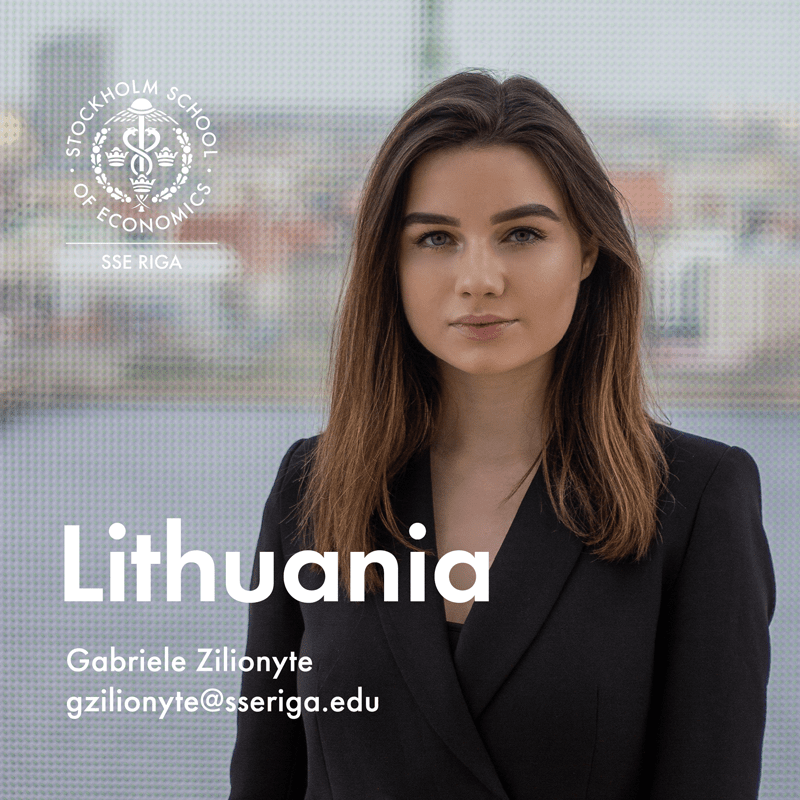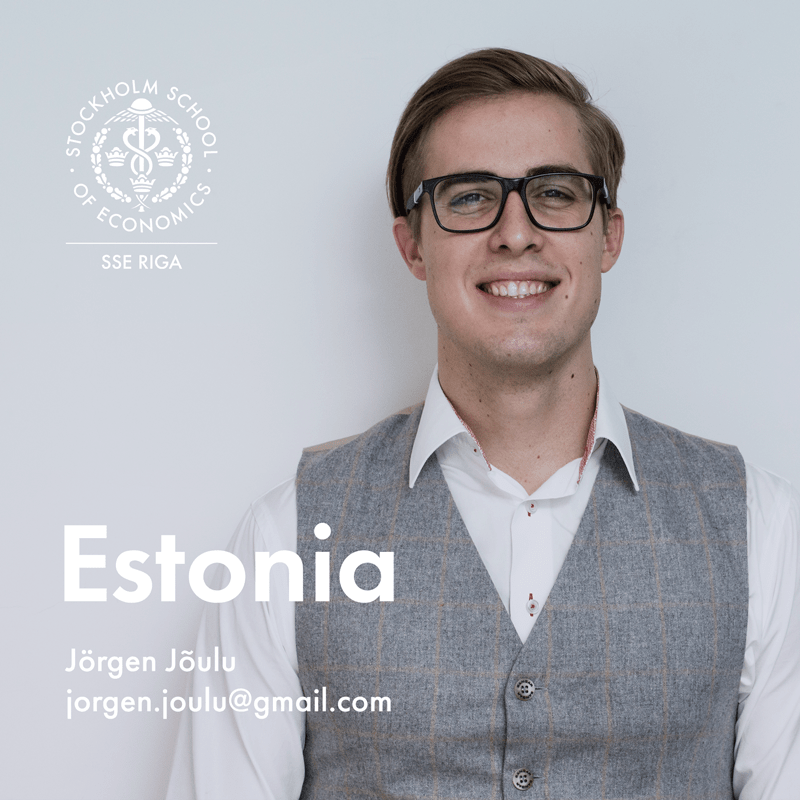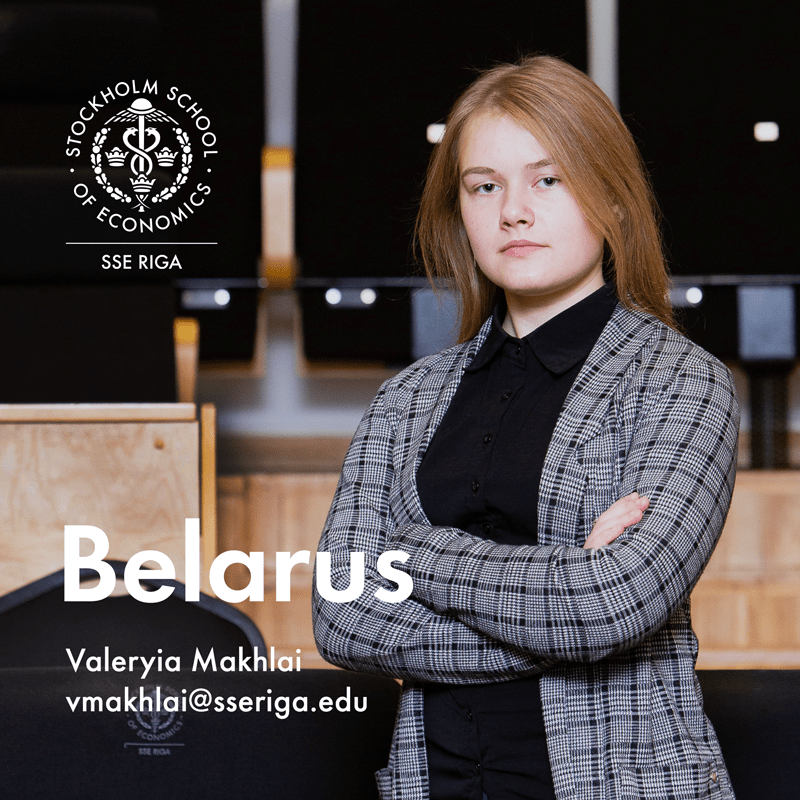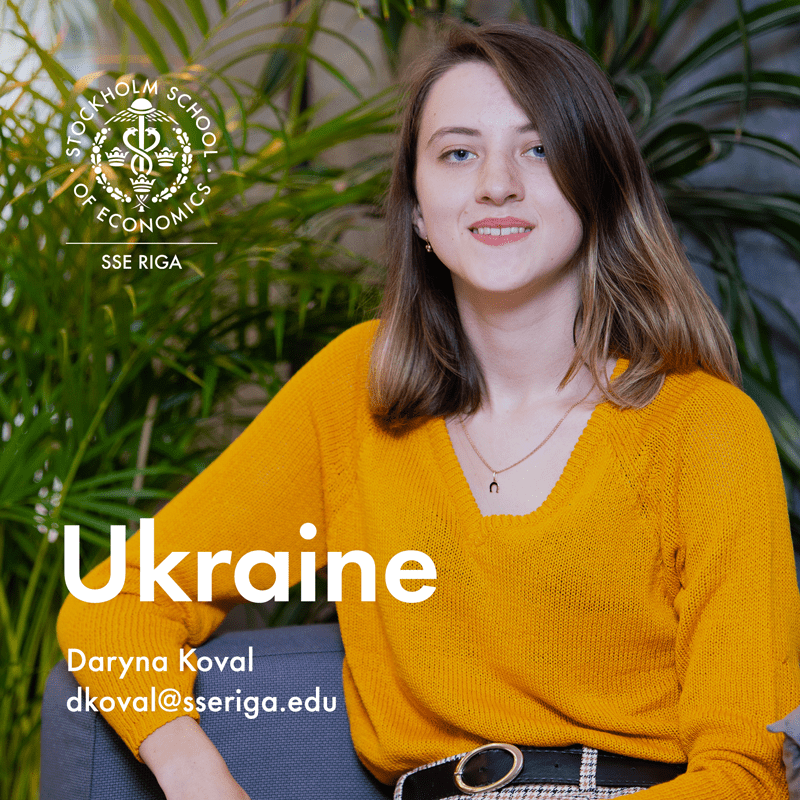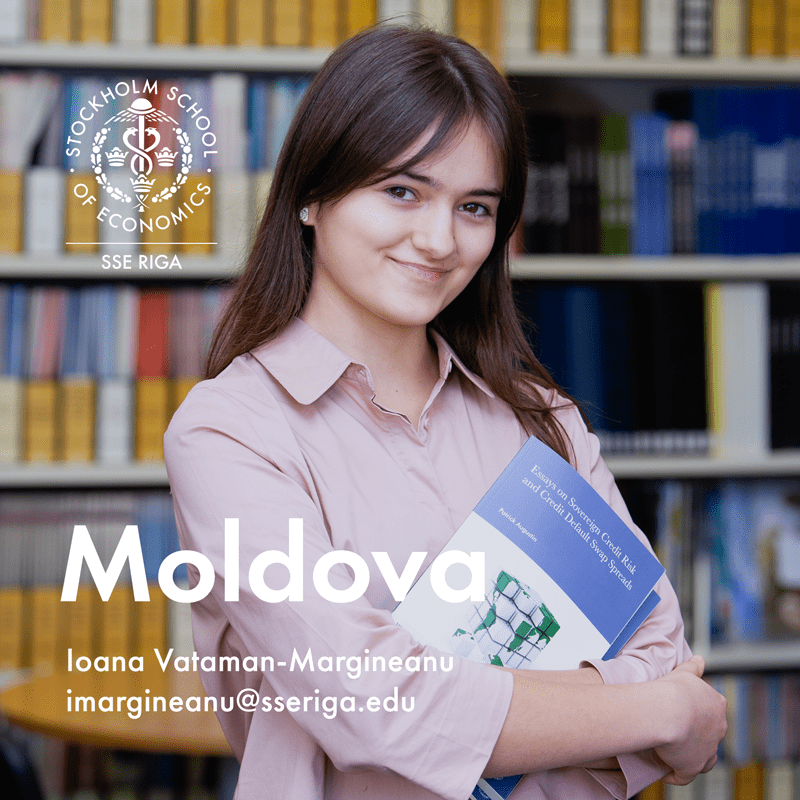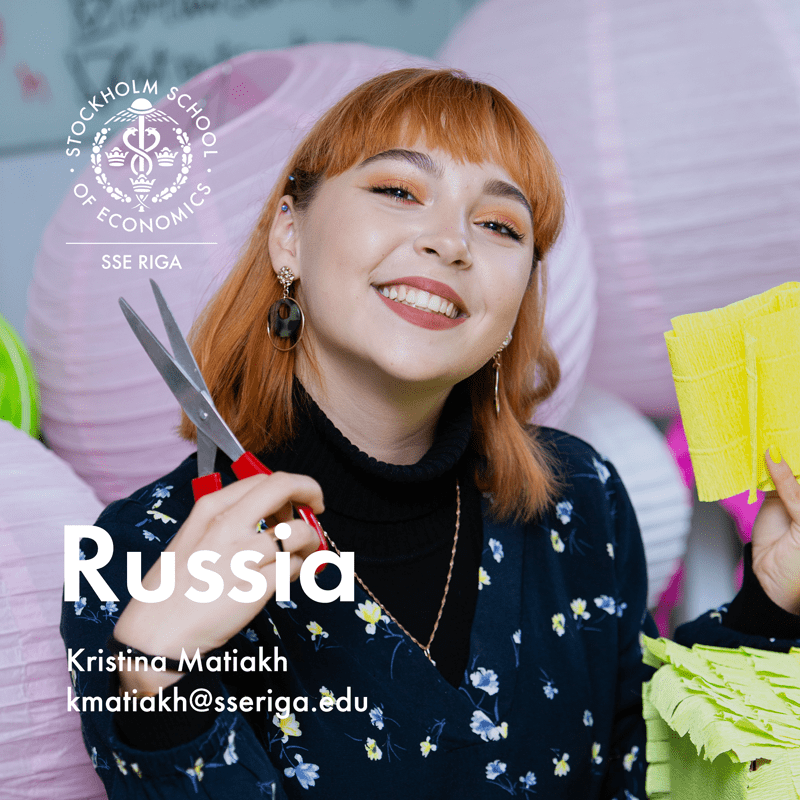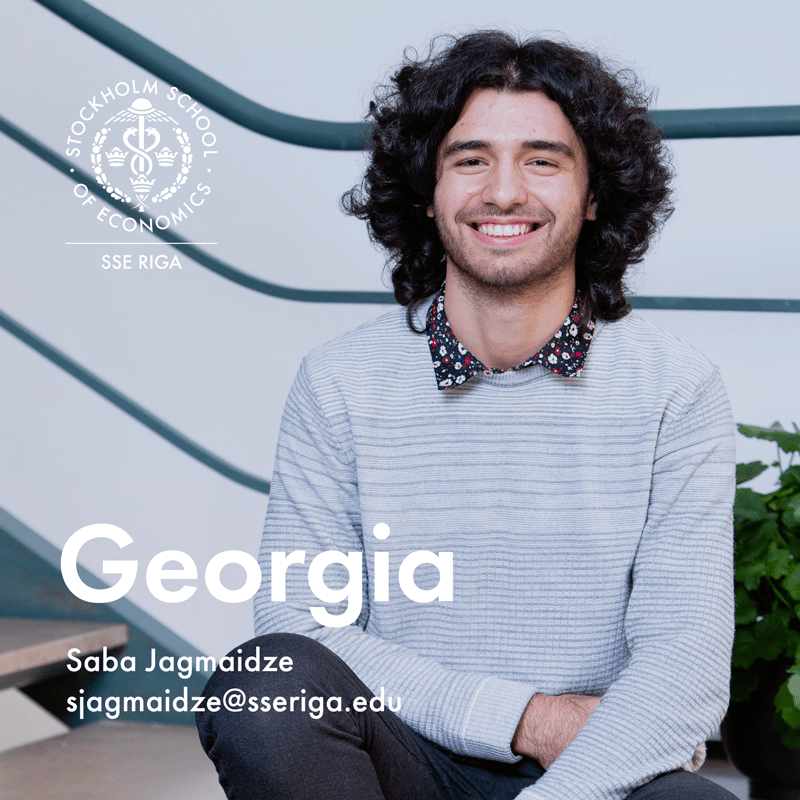 Sign up for the newsletter: