Refresh Your Resources
December 12, 2018, 9:00 - 17:00
December 13, 2018, 9:00 - 17:00
Jūmala, Baltic Beach Hotel
In this workshop you will learn how to design a healthy, balanced and resourced lifestyle for yourself. You will learn how to develop a working style with a good balance between what is expected from you and your own needs for rest, validation of feelings and emotions, and healthy relationships.
The fee covers one night's accommodation and meals at the Baltic Beach Hotel (5-star hotel).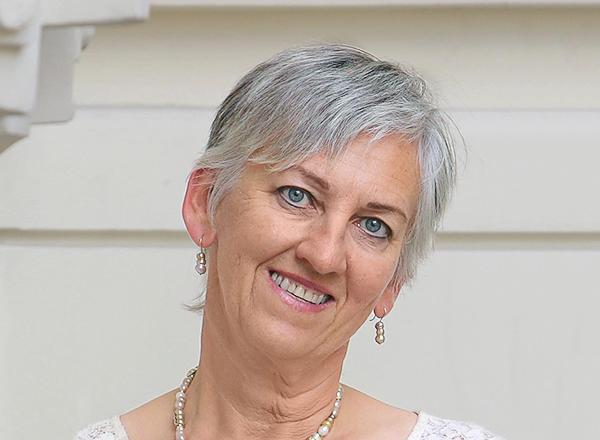 Linda Hoeben
An experienced trainer who specializes in facilitating personal development in organizations. She is founder and owner of the training institute "For People on the Move", Belgium, which focuses on the application of Transactional Analysis (Eric Berne) and Body Work in personal development. Her clients are major Belgian and European commercial companies and institutions.