Leading in VUCA World
June 8–9, 2023 | 09:00 – 17:00
SSE Riga, Strēlnieku 4a
EUR 790 + VAT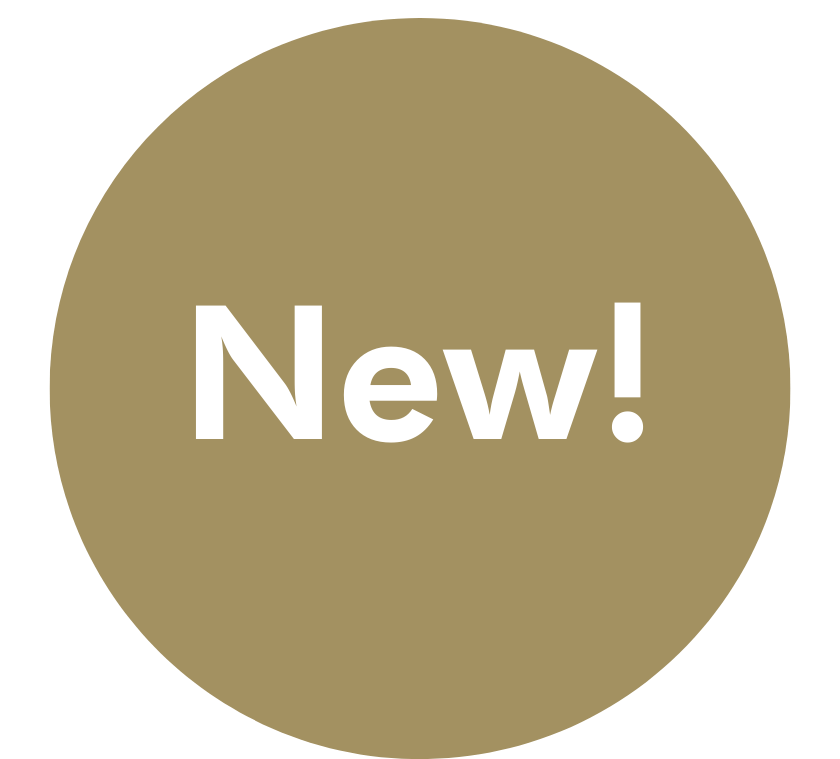 To operate successfully in today's fast-moving, complex climate, leaders must often feel that they have to run just to keep still.
New technology comes in and disrupts markets almost overnight. Competitors emerge from unexpected corners. Political and economic situations shift rapidly, exposing organizations to unprecedented levels of risk and vulnerability.
We are indeed operating in a Volatile, Uncertain, Complex, and Ambiguous (VUCA) world — and it's becoming clear that our comfortable, classic models of leadership don't work in this constantly changing climate.


Peter Zashev
Peter Zashev is an academic, business trainer and high-energy speaker on leadership, change and team performance, co-author of the HPT Index online assessment tool. Peter has more than 15 years of executive education experience working with the management of big companies across Europe and mainly in the Nordic countries, the Baltic States and Russia. His experience, knowledge and skills draw on:
Academia - holding a MSc degree from the St Petersburg State University in Russia and a PhD from Hanken School of Economics in Finland, currently Peter is a Program Director at Hanken & SSE Executive Education, Finland and an Adjunct Professor at the Stockholm School of Economics in Riga.
Business – Being himself an active entrepreneur and board member, he has considerable consulting experience featuring private customers and projects in business strategy and organization as well as offering expert services to national and international organizations.
Multicultural - Peter is Bulgarian by origin, Finnish by nationality, Estonian by residence, half Swedish by workplace and with extensive Russian experience. He speaks English, Russian, Bulgarian and Finnish.