Leadership That Matters - the fine art of helping others excel with passion
November 21, 2019, 9:00 – 17:00
November 22, 2019, 9:00 – 17:00
SSE Riga, Strēlnieku 4a
Many of us neither thought nor went after a leadership career – it was just a career step or entrepreneurial growth that suddenly involved a requirement for leadership skills. Leadership is far better learned than taught! Yet, lacking the knowledge, the skills and a path, developing a leadership character can result in a painful learning experience for both the leader and the team! Thus, it helps to get a systematic understanding of what it is that leaders do and how to build a leadership character as well as boosting leadership performance, concrete techniques, tips and hints! That is what this two-day program aims at! The big question after accomplishing it is: what did you do once you knew?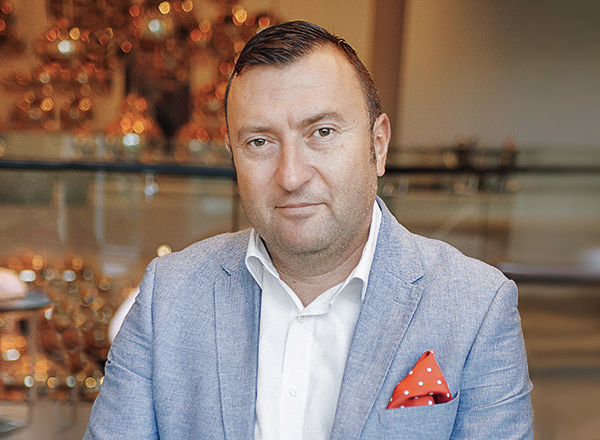 Peter Zashev
Peter Zashev is a professor (adjunct), investor and business trainer working intensively with both larger and smaller companies in Scandinavia, Eastern Europe and Russia. He has a unique combination of skills and experience:
Multi-cultural - Peter is Bulgarian by origin, Finnish by nationality, Estonian by residence and Finnish-Swedish-Latvian by main place of work. He speaks English, Russian, Bulgarian and Finnish.
Academia - holding a MSc degree from the St Petersburg State University in Russia and a PhD from Hanken School of Economics in Finland, currently Peter is a Professor (adjunct) at the Stockholm School of Economics in Riga. His academic interests include leadership and management, international business strategy and entrepreneurship, and cross-cultural communications.
Business - an international entrepreneur, investor and consultant, Peter co-owns industrial companies in Russia and Bulgaria and is an investor in several start-up projects, which he supports with money and advice. His consulting experience features many private customers and projects in international business strategy and marketing as well as offering expert services to national and international organizations such as UNCTAD, EU and the GIZ.
Executive Education - Peter has 18 years of experience as a business trainer working with the top management teams of big companies across Europe with an accent on the Nordic countries, the Baltic States and Russia.