Finance Challenge 2020 defies the notion of borders
Despite the challenges year 2020 has brought, one of the oldest student organisations at SSE Riga – the Investment Fund (iFund) – managed to adapt quickly to the circumstances and held an international competition Finance Challenge 2020 in May-July as scheduled.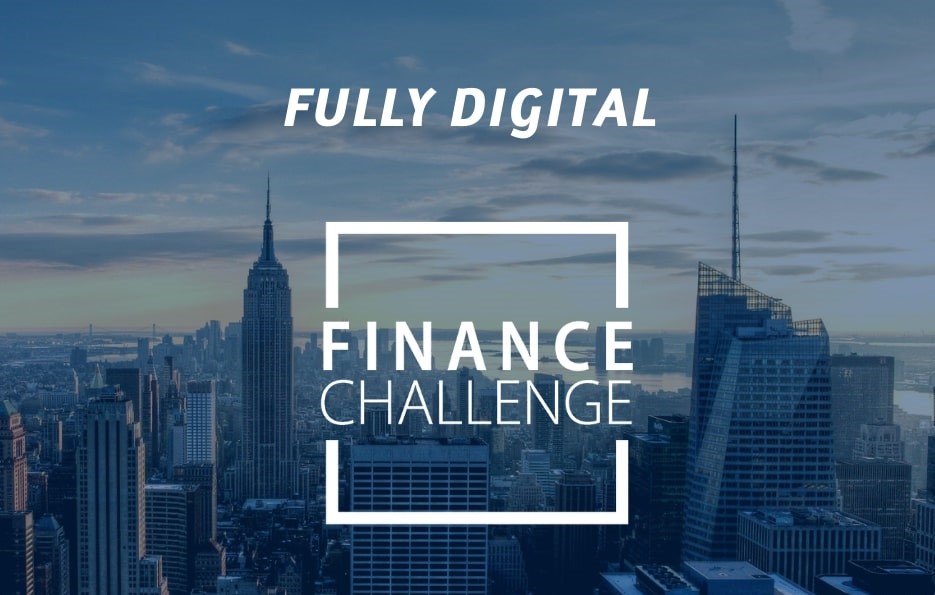 Finance Challenge is a finance competition that gives university students interested in finance an opportunity to master major finance and economics concepts through a set of practical tasks and real-life case studies. Apart from checking their knowledge against an international benchmark, teams compete for a prize pool of 1500 EUR. The competition was sponsored by Capitalia, a major small and medium enterprise financier in the Baltics.
Traditionally, the competition was held in a mixed format with online preliminary rounds and the Grand final on the premises of SSE Riga. However, due to the quick dissemination of the virus and containment measures, the Finance Challenge 2020 was transformed into a fully digital competition that helped to expand it even further.
Digitalisation enabled iFund to build an even broader international community of future finance professionals, reaching as many as 644 participants from 64 countries from around the world, which ‒ compared to the 2018 numbers ‒ is a 29.3% and 18.5% increase.
On July 3, the judging panel that included Andrew Grigolyunovich, Artjoms Ogorodniks, and Juris Grišins – finance experts and SSE Riga Alumni – announced three top teams that showed exceptional analytical skills and demonstrated a deep understanding of financial disciplines.
The first and second places were awarded to teams from Thailand, while the team that scored third was represented by SSE Riga students, proving that SSE Riga nurtures highly skilled and intelligent graduates.
2020 has been a year of big changes and broader opportunities that are helping iFund in the pursuit of fostering financial literacy among students.
/Prepared by the SSE Riga Investment Fund