Executive MBA experience during the coronavirus
In uncertain times like these, it's not always easy to make the right decisions and keep going. In the SSE Riga Executive MBA programme managers will gain priceless knowledge from professors on how to navigate the bumpy road ahead and hear from other seasoned executives about their solutions and inspiration to tackle challenges.
SSE Riga Executive MBA students usually come from mid-sized or large multinational companies with operations in northern Europe. But in every group are also participants from the non-profit sector, family-owned businesses and creative freelancers.
The programme targets potential students with at least five years of managerial experience. Their age ranges from the early 30s to the 50s. And the industries – services, industrial, consumer-oriented – are literally all over the place.

That's the value of the programme: participants are exposed to problems across a variety of industries and indeed a variety of countries.

The advantage of Executive MBA experience is that participants are also part of the teaching process for each other, bringing current real-world experience to the issues and cases examined in the programme. This is especially important in today's uncertain economic times.
To address the extreme challenges of today and tomorrow, SSE Riga has formulated its overarching educational aims through the acronym FREE. It stands for: Fact and science-based mindset; Reflective and self-aware; Empathetic and culturally literate; Entrepreneurial and responsible.

What our Executive MBA students say about their motivation to start studies amidst the pandemic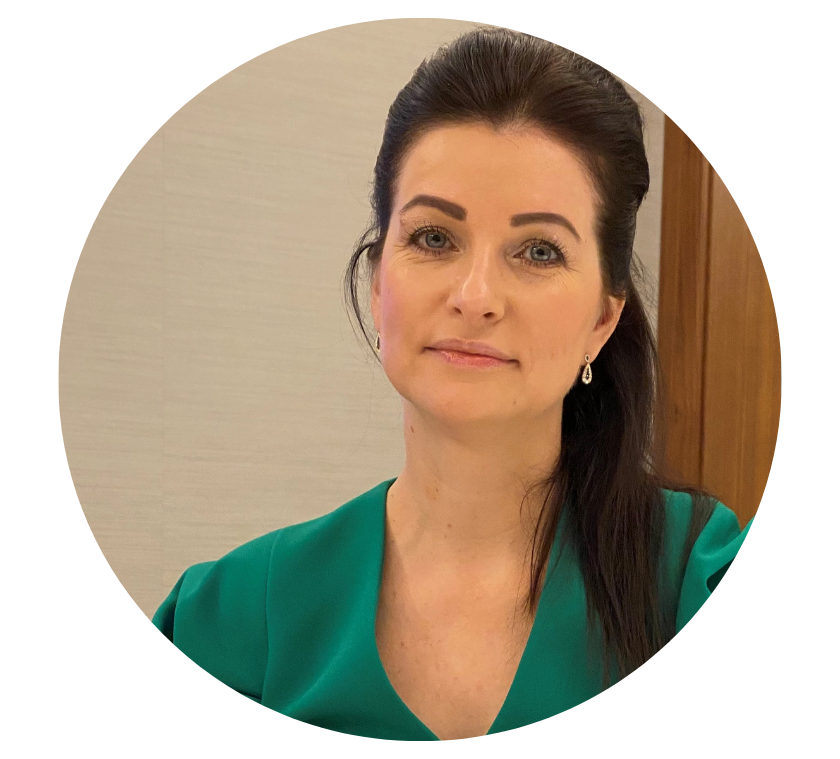 Eva Berlaus, Country Managing Partner, Latvia – Law firm Sorainen:
For me, the main motivator to start studies was the possibility to push me into dedicating specific time for self-development, reflecting on issues outside my usual "to-do list" and thus having a defined space and time for working on new ideas I could use for growing our firm.
I was indeed doubtful about whether this is the right time to start any time-consuming studies. However, I hoped that due to the travel restrictions and at least some of the study processes taking place online it might actually be easier to combine studies with my everyday obligations compared to "normal" times. And this appeared to be completely true.
In times like these, executives face far more challenges – many of them completely new – without the ability to copy a ready-made solution from a history book, and require an immediate answer. I believe that investing in acquiring new skills and having the possibility to discuss today's issues with highly talented, diverse and experienced course-mates and academics is an effective way to ensure not only that one survives the turmoil safely, but also comes out much more capable and resilient.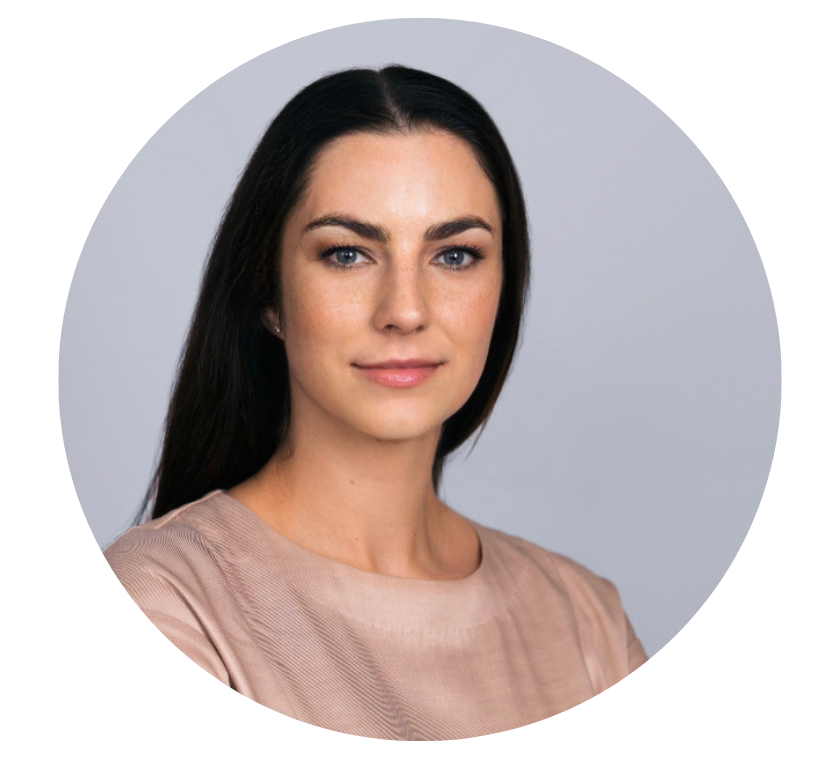 Donata Zabielskiene, Key Account Manager, L'Oréal Baltics:
Continuous personal development is essential for someone aiming to succeed in today's fast-changing world. What's more, I am one who strongly believes in education. So, I always seek a broader experience and to enhance my competitive position in the professional market. The SSE Riga Executive MBA programme is most suited both to my personal values and my professional ambitions.
Five years ago, for me, as for most women, the time had come to decide, "what's next" and I took up the challenge to bring up two little humans. This has been and still is my favourite, though the hardest, project. On the other hand, I clearly understand that four years with the family has left me with a significant gap in my professional life. That said, I strongly believe that education and the opportunity to be a part of the Executive MBA programme will let me fill in some current gaps in leadership, entrepreneurship, and business financial skills. I truly believe that these studies will not only accelerate my personal and professional development but will also provide me with an invaluable opportunity to share my experience with an exclusive network of fellow SSE Rigans.
- To your mind, why it is important to acquire business education in 2021?
2020 was the year of a new reality, but crises produce not just a plethora of temporary changes (mainly short-term shifts in demand), but also some lasting ones, which we will need to live with. I see that in times of crisis it's easy to fall back on old habits—but those are often the times when new approaches are most valuable. With that in mind, I strongly believe that SSE Riga is the place where you can get not only education but the latest business approaches and insights, as well as a group of amazing people and a network with outstanding experience in a wide variety of markets.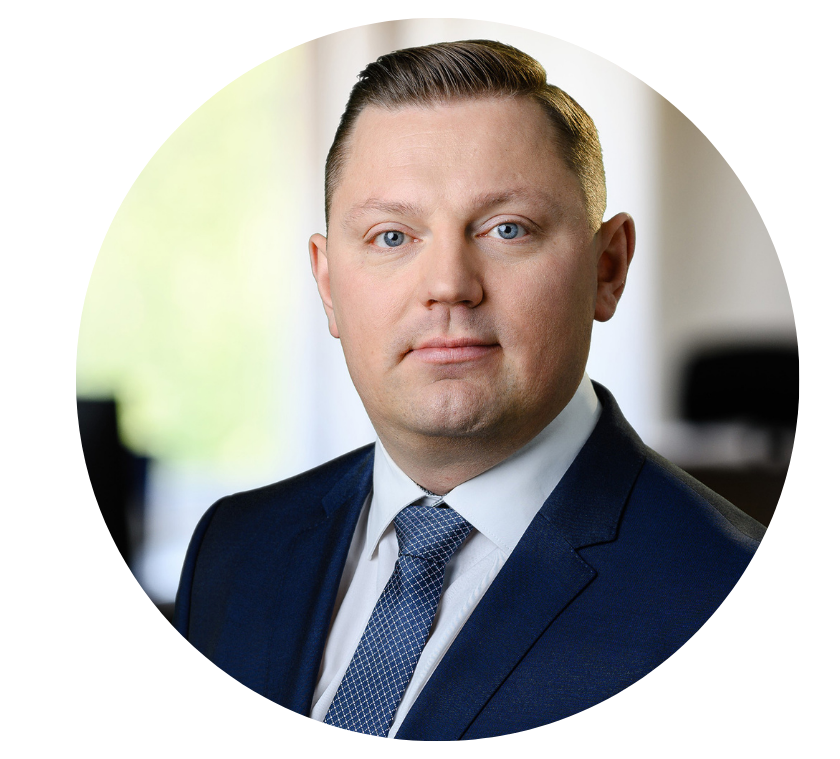 Deniss Boroditš, Chief Executive Officer - Chairman of the Board, Tallinn City Transport Company:
My main motivators for undertaking Executive MBA studies were eagerness to test myself and add knowledge. I can clearly see that due to the pandemic the world is changing in terms of business models and approaches, so I have to change and adapt myself as well.
The Executive MBA at SSE Riga is the best place for that, where top professors and highly professional fellow students create the atmosphere needed for study and knowledge exchange. So, if you want to be a leader in new circumstances, you will make the right choice by choosing studies.
---
Early application deadline for the Executive MBA programme is March 1, 2021.
For the 2021 intake, SSE Riga offers up to five merit-based scholarships worth EUR 16,500 each (covering 50% of the tuition fee) to outstanding international candidates (from any country outside Latvia).
Scholarships will be awarded on a qualitative assessment of candidates' potential to make a strong contribution to the class (based on their professional record to date, the result of admissions interviews, and other relevant selection criteria).