Congratulations to the Class of 2020!
On 8 June, 113 Bachelor students and 25 Executive MBA students received their SSE Riga diploma.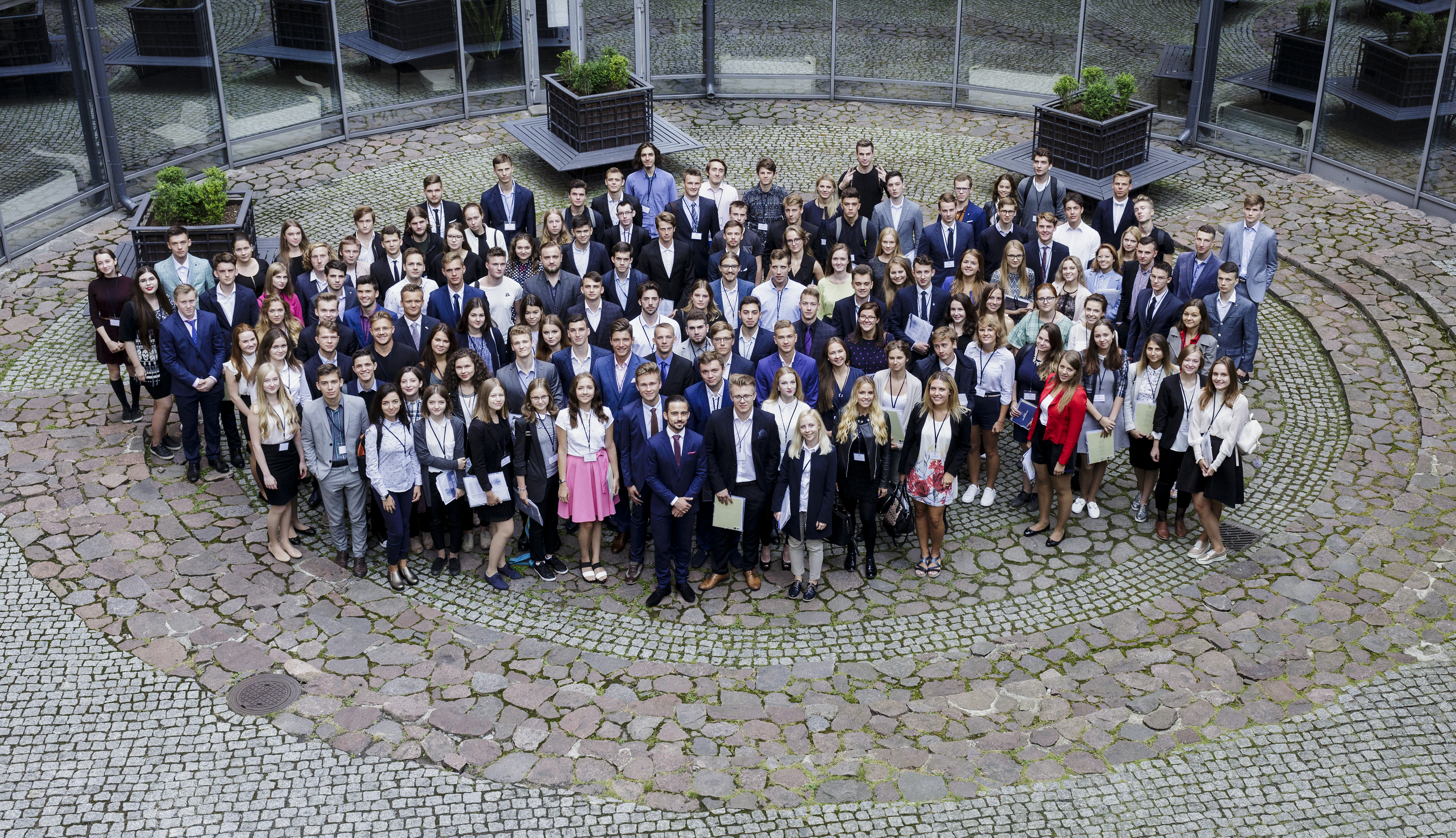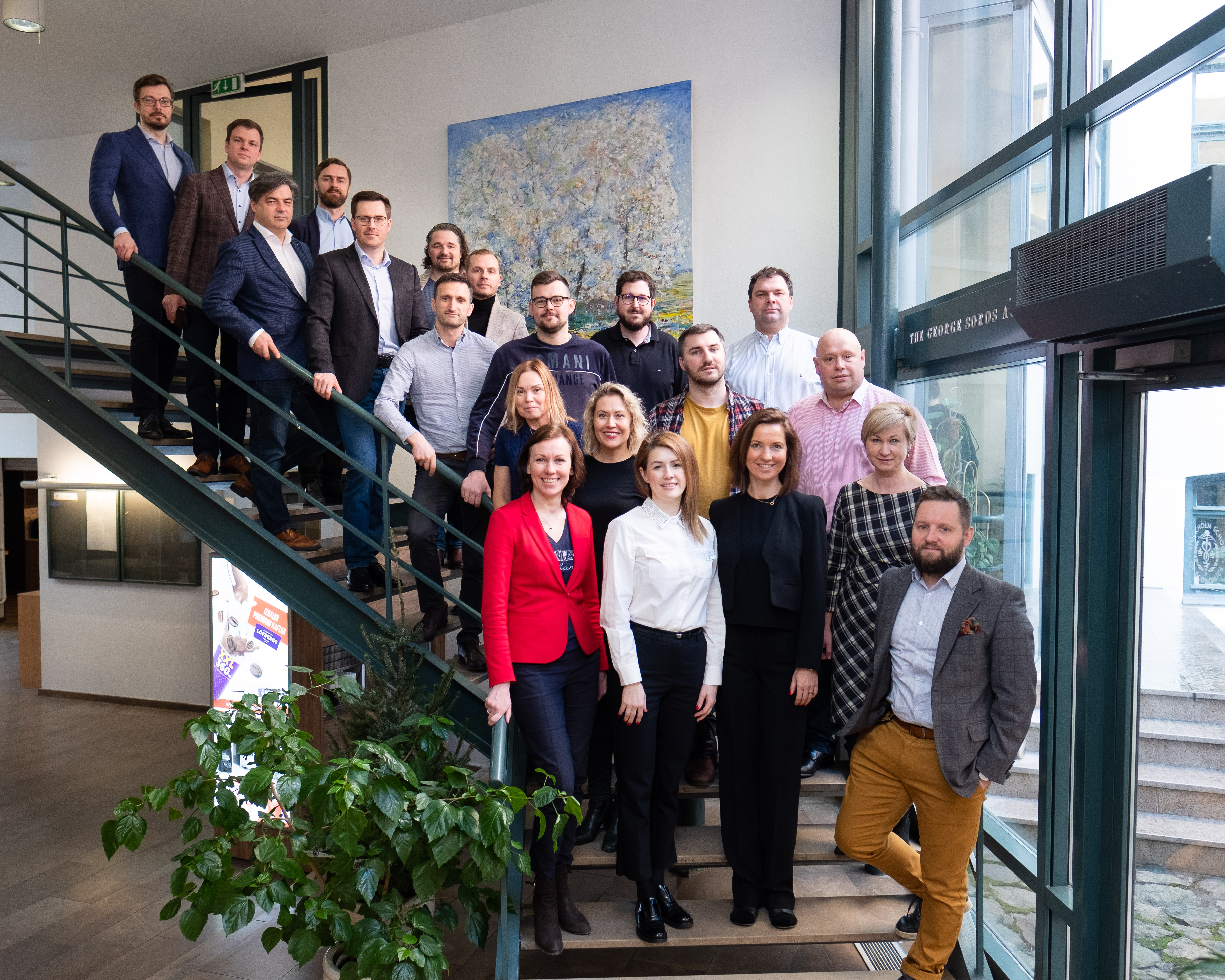 Despite the unusual circumstances in which the Class of 2020 completed their education, we hope that this milestone moment will be celebrated in their families and among their closest friends. We are so proud of you and welcome you into the alumni family!
The traditional SSE Riga Graduation Ceremony for the Class of 2020 has not been cancelled but postponed to a later date. Graduates will be contacted via email about further details regarding the planning of this event. Please read below the message from the Rector of SSE Riga.
---
Dear Graduates,
First and foremost, on behalf of the whole SSE Riga community - faculty, staff, students, and alumni - I sincerely congratulate you on your graduation. From now on you are a graduate of SSE Riga!
May you continue testing the limits and achieve your dreams and I hope that the SSE Riga diploma would help you on this journey.
With 25 years of history, we have faced all sorts of situations and challenges, but never one that has forced us to postpone the SSE Riga Graduation Ceremony. But at least we share the sadness of missing the traditional celebration in June and of not being able to celebrate this moment together with classmates, colleagues and loved ones.
For the past two months, our common goal has been to ensure minimum disruption to the academic process ensuring that everyone can graduate on time. I cannot thank you enough for your loyalty and understanding. The Class of 2020 is a special class!
Please also pass on my heartfelt congratulations to your parents, families, and friends, who supported you throughout this journey.
Take good care of yourself & I am looking forward to shaking your hand soon!
Sincerely,
Anders Paalzow
SSE Riga Rector