Bachelor programme: Application for studies is open only until April 25
The application deadline for studies on the Bachelor programme is fast approaching!
SSE Riga will award up to 25 scholarships to outstanding students. These scholarships will be awarded irrespective of the applicant's home country. The Admission Scholarship will provide partial or full tuition fee waivers for one to three years.
To be eligible for the Admissions Scholarship, applicants must be admitted to the SSE Riga Bachelor programme in Economics and Business and start studies in Fall 2021.
These scholarships will be awarded on a competitive basis taking into account test and interview results, academic excellence, relevant extracurricular activities and student cohort diversity.

How to apply for the SSE Riga Admissions Scholarship?
Applicants should submit their online application form for studies by 25 April 2021 and take the online Admissions Test on 15 May 2021. Top-performing candidates will be invited to an online interview. All admission steps are organized fully online.
All eligible applicants will automatically be considered for the SSE Riga Admissions Scholarship and so no separate scholarship application is required.
Scholarship award decisions will be announced to applicants together with an admissions offer, and the value of the scholarship will be deducted from the tuition fee.

Other options to finance your studies
SSE Riga offers a number of other scholarships, for example, all SSE Riga students from Latvia, Lithuania and Estonia are granted the Baltic Student Scholarship, and first-year students from Estonia can be awarded a special scholarship from the Estonian alumni community.

SSE Riga students can also apply for loans to cover tuition fees and living expenses. Please see detailed information on financial aid.

Why do our students enjoy being part of the SSE Riga community?
This is not just about learning economics and business – it is also about creating a personality with the right attitude!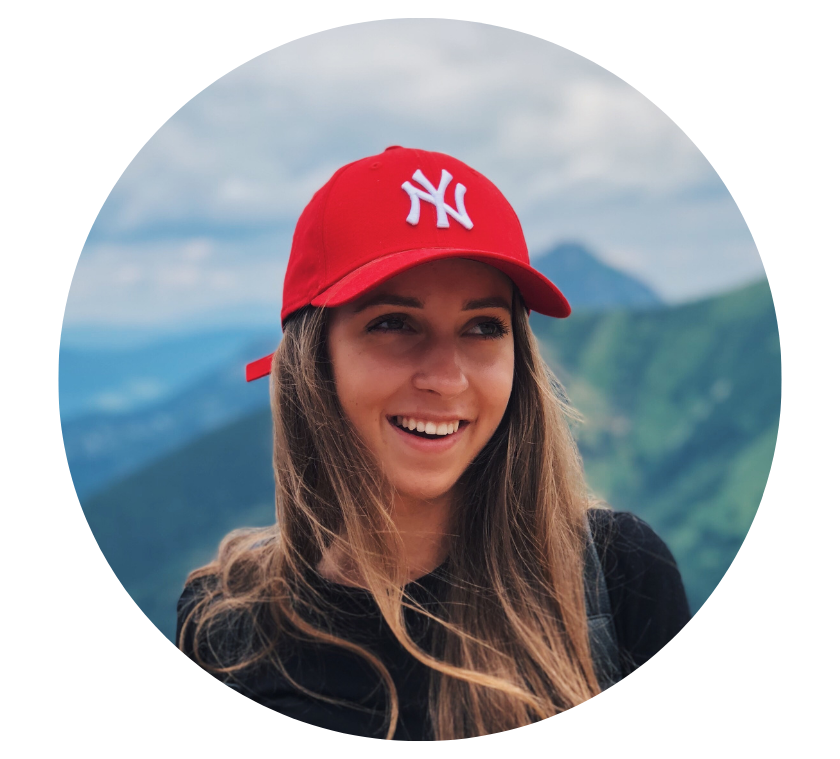 Megija Suhareva from Latvia
"My motivation to study at SSE Riga came from the realization that there would be no better way for me to grow - both professionally and personally - than to test my potential, to challenge myself academically, and be surrounded by hardworking and supportive personalities. And I was not wrong!
Now that my first study year is quickly coming to its end, I can confidently say that the possibilities that this school provides, the motivating and welcoming study environment, and the people that I have met along the way are my main source of inspiration for continuous growth and excellence."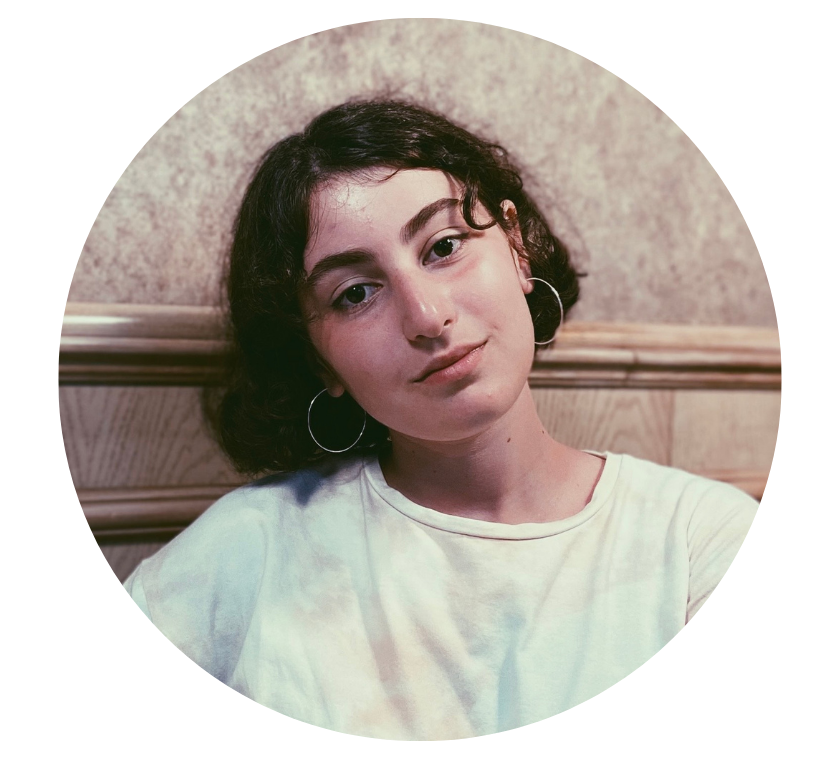 Ana Gogia from Georgia
"I have always wanted to study in a foreign country, to be able to grow professionally and personally, while you are also getting to know many other cultures. I had heard how diverse the SSE Riga community was, how intense and challenging the studies were, and how great were the opportunities for SSE Riga graduates. So, I decided to fill in the application and take the following steps (admissions tests, the interview...).
Although I already had high expectations even before getting accepted, still, when studies began, I was surprised to find out how helpful each member of the SSE Riga community is. Everyone from your fellow students to the faculty members is ready to assist you with any problem that you might have."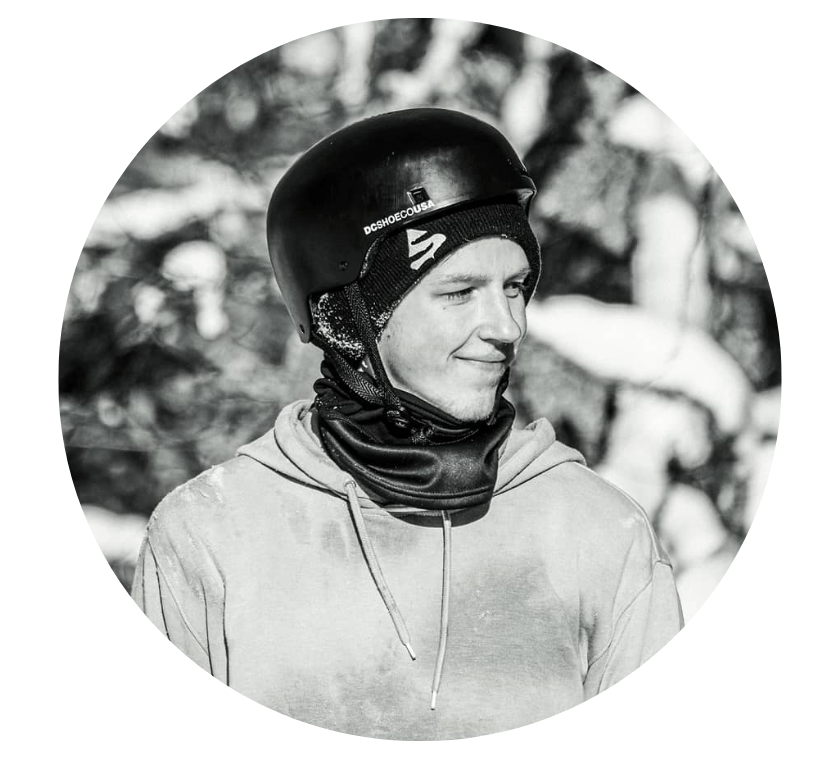 Toms Ricards Baltmuguris from Latvia
"I had always felt that economics and business is the right path for me. In the first year of admissions I got scared that I wouldn't get in and didn't even apply. After a year of studying business at a different university feeling and feeling pretty disappointed with the study process, my friend convinced me to try to apply for SSE Riga! And since getting in, I have absolutely no regrets.
I can clearly say, don't make the same mistake I made but apply, even if you feel unsure of yourself! If business is close to your heart, then SSE Riga is the best option you can pick! The lecturers are amazing, but the best parts of this school are the events and the wonderful network that SSE Riga provides."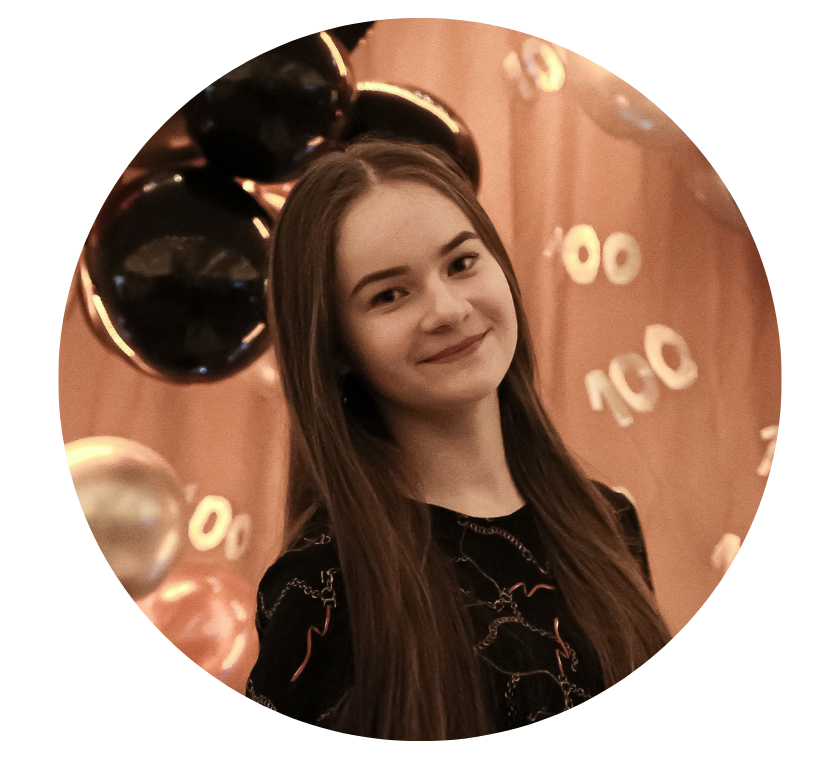 Martyna Lacyte from Lithuania
"Questioning my abilities and thinking that I might be not good enough almost prevented me from applying to SSE Riga but the desire to be here was stronger than any of my doubts.
As it turned out, I even got an admissions scholarship which has proven once again that everything is possible if you have the motivation and it is truly not worth listening to your harsh inner critic!
Right now I can confidently say that applying to SSE Riga was the best decision that I have ever made."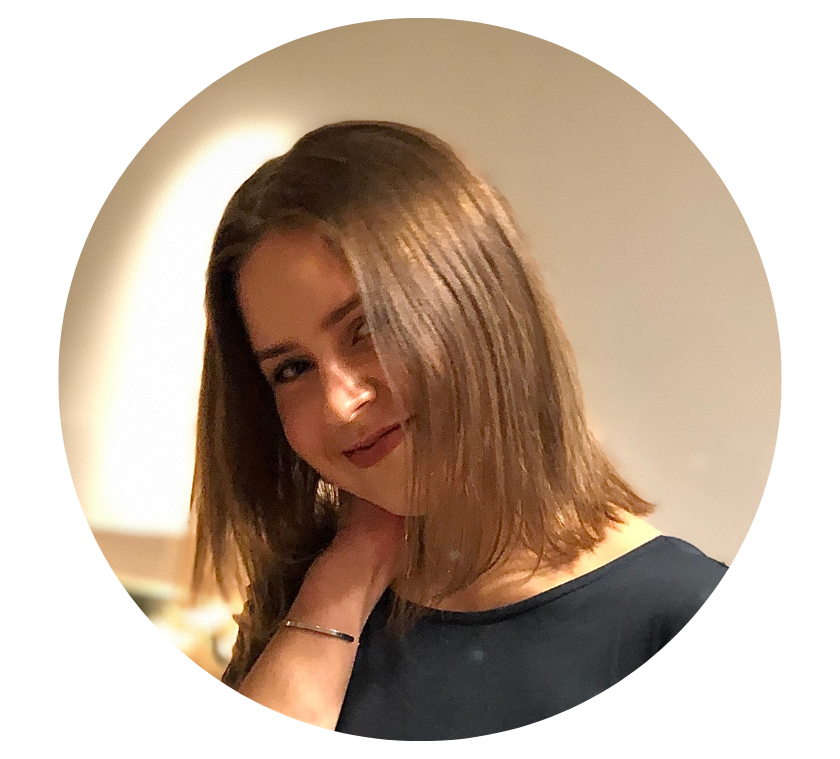 Lotte Vahelaan from Estonia
"SSE Riga provides an all-around curriculum in economics which motivated me to apply since I did not have a clear idea of what to do next after finishing high school.
The school seemed to me an opportunity to fulfil myself and develop. And I have not been disappointed - studying at SSE Riga is really a privilege - I appreciate lecturers' personal approach, the supportive community, and the very practical way of teaching."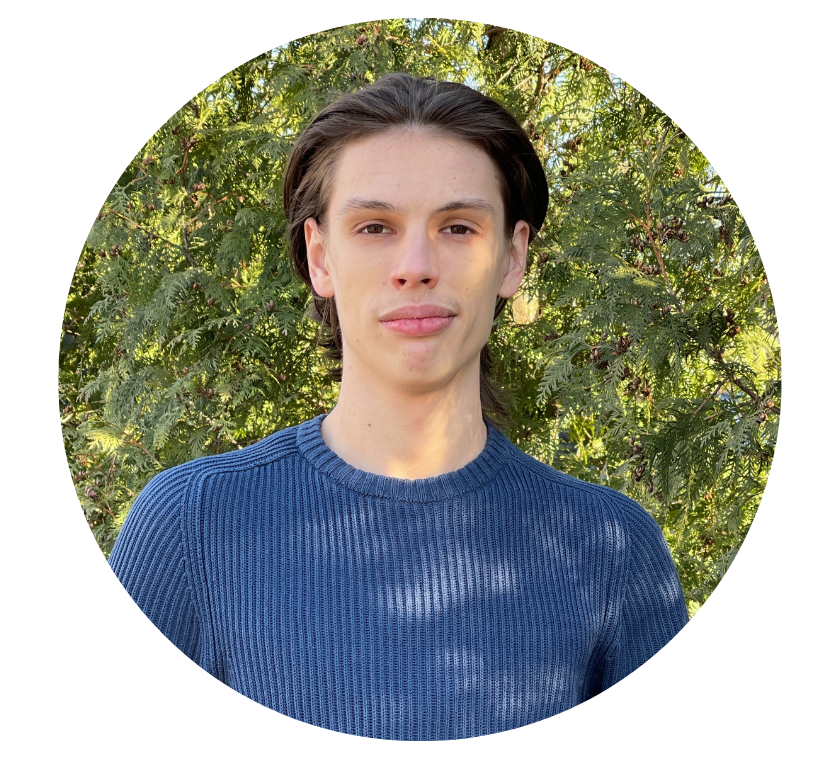 Pavel Seliverstau from Belarus
"I have always been fascinated by economics and SSE Riga offering scholarships to international students motivated me to apply for studies. I am always open to new challenges, and studying at SSE has so far been a wild ride, with new opportunities for growth constantly arising, and the pace of studies rarely, if ever, slowing down."