12. ikgadējā Ēnu ekonomikas konference
Monday, May 16, 2022, 10:00 – 14:00
SSE Riga un tiešsaistē
Pirmdien, 16. maijā, norisināsies jau divpadsmitā pēc kārtas Ēnu ekonomikas konference ar šī gada fokusu – "Ēnu ekonomikas mazināšana kara Ukrainā, Covid-19 un priekšvēlēšanu gaisotnē: ko var un vajag darīt?". Konferences laikā SSE Riga profesors un Ilgtspējīga biznesa centra direktors Arnis Sauka prezentēs pētījuma "Ēnu ekonomikas indekss Baltijas valstīs 2009-2021" jaunākos datus.
Šogad konference notiks klātienē ar iespēju skatīties tiešraidi portālā TVNET un SSE Riga mājas lapā (šajā sadaļā). Konference notiks latviešu valodā.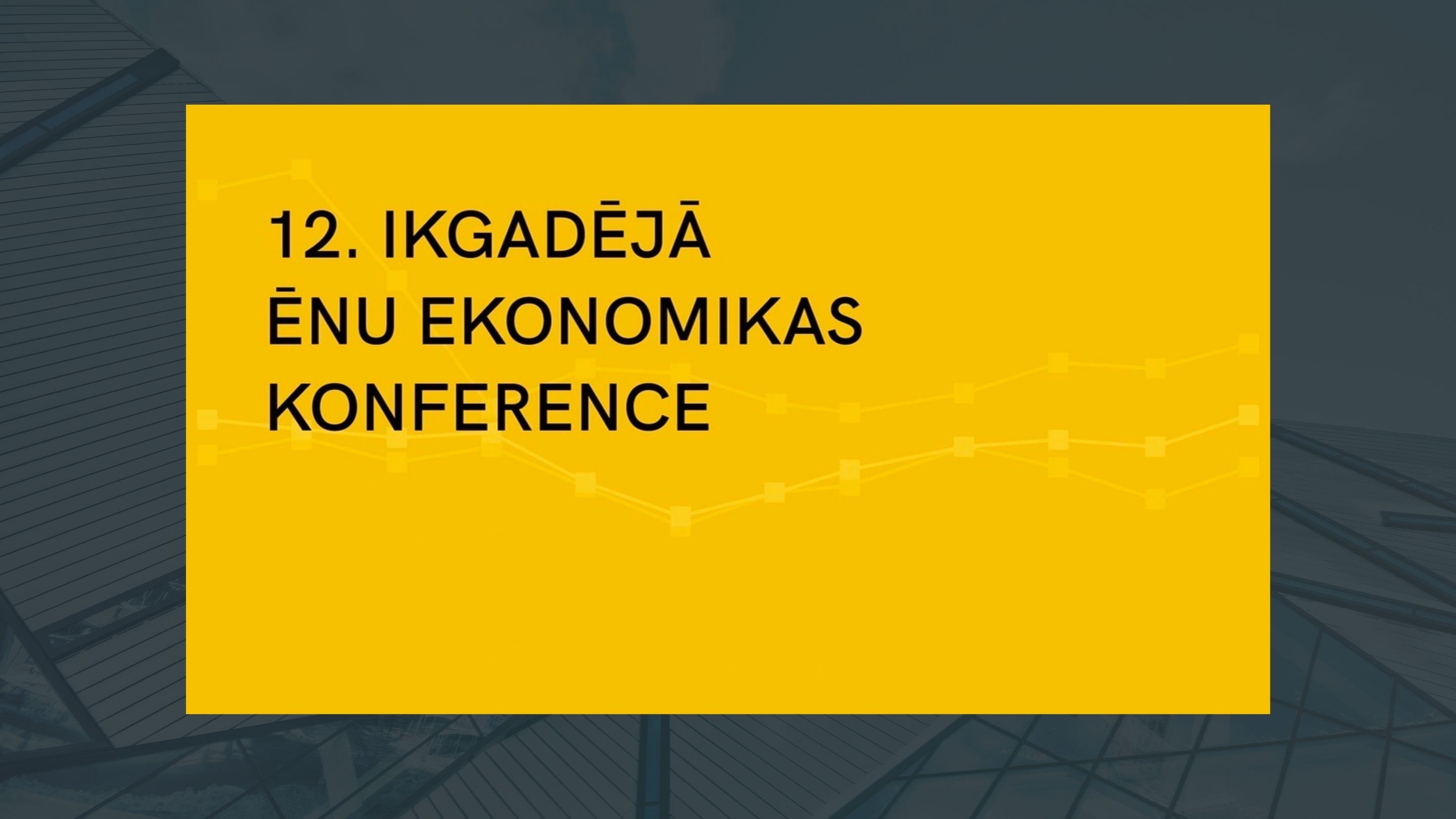 Konferenci organizē Stockholm School of Economics in Riga (SSE Riga), biedrība Baltijas Starptautiskais ekonomikas politikas studiju centrs un Latvijas lielākā uzņēmēju biedrība Latvijas Tirdzniecības un rūpniecības kamera (LTRK). Informatīvo atbalstu sniedz TVNET.
Ja vēlaties piedalīties konferencē klātienē, lūdzu reģistrējiet savu dalību zemāk. Ikviens interesents aicināts piedalīties!
Konferences video ieraksts:
1.daļa
2. daļa
Register for the event:
Registration is closed for this event.