Operations Excellence
November 02, 10:00 - 13:15 (GMT+3)
November 04, 10:00 - 13:15 (GMT+3)
November 24, 10:00 - 13:15 (GMT+3)
November 26, 10:00 - 13:15 (GMT+3)
Delivered online in real time, Zoom
For organisations to be competitive, it is necessary to continuously evolve and improve their operations in order. This intensive course will equip executives and managers with knowledge and practical tools to maximise productivity, optimise service and quality of performance.
Course will provide best practices and strategic frameworks that will enable the participants to make better decisions, set and implement "operations strategy", understand how to use technology for the benefit of the business and how to perform effective risk management in order to build resilience into the operations.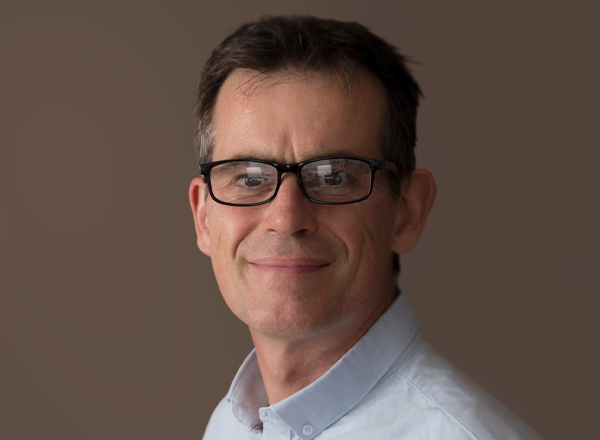 Nicholas Wake
Dr. Nicholas Wake (Nick) works in a number of leading business schools worldwide teaching operations and supply chain management. His teaching is informed both by his extensive industry experience and also his consulting work. He has a track record of successfully helping companies improve their operations and is highly skilled in process improvement methodologies.
Nick worked in the steel industry for 10 years in technical project delivery before moving into business consulting where he delivered large IT projects. He has been a member of faculty at Warwick Business School for 10 years as well as being an adjunct professor at schools in Europe, Middle East, Africa and Asia.
Nick has bachelors in Engineering from Birmingham University and both an MBA and PhD from Warwick Business School. He won a scholarship for his doctoral studies from the ESRC and has won a number of awards for his high-quality teaching.