HomeConnecting 2020 Live Conversations and Debates: Seeking New Growth
Friday, November 6, 2020, 12:00 – 17:30
Online
The Homecoming season of SSE Riga is quickly approaching and we kindly invite you to join in and mark it together! It's a chance to co-create an unforgettable online gathering of minds and voices determined to play our part to continuously foster growth and lead by example in the Baltic region and beyond.
We've converted a dayslong, in-person 'Alumni Forum + Presidents' Dinner + Homecoming Party' celebration package into a six-hour virtual event with live conversations on what's next for Baltic macro, industries and capital markets.
A series of 90-minute live conversations and debates on the theme "Seeking New Growth" will take place on Friday, November 6.
We would like to thank all the participants for their participation in the HomeConnecting event on November 6th. Discussion videos are available to watch now!
The discussions are brought to you by SSE Riga in cooperation with the Alumni Association.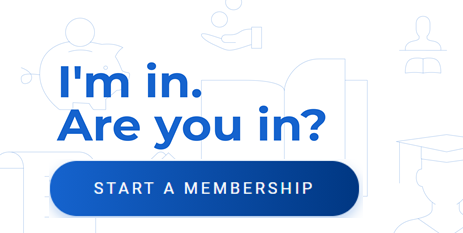 Join the Contributing Alumni Members' Club of the Alumni Association and support various activities by the Alumni Association directed towards the continuous development of the School and its students.