Class Profile: Who attends the Executive MBA programme?
Our Executive MBA students are carefully selected to contribute to a strong peer-to-peer learning experience since a lot of the learning in the Executive MBA programme comes from interaction with classmates.
Here is a look at the profile of the Class of 2020 and the Class of 2021.

Classes are comprised of no more than 25-30 students, they come from a broad spectrum of industries, job responsibilities, and nationalities. The age range of our students runs from the late 20s to late 40s, roughly 70% men and 30% women.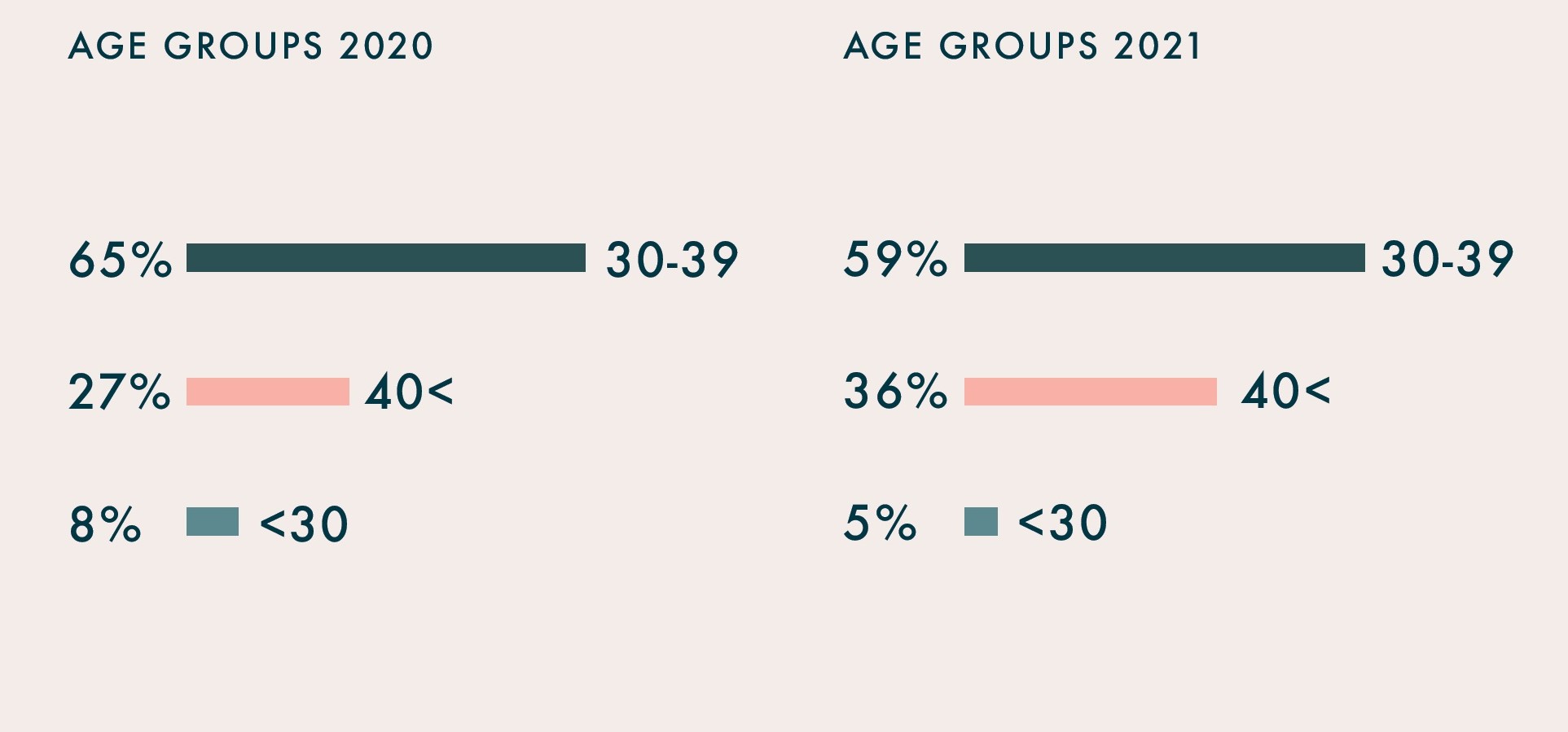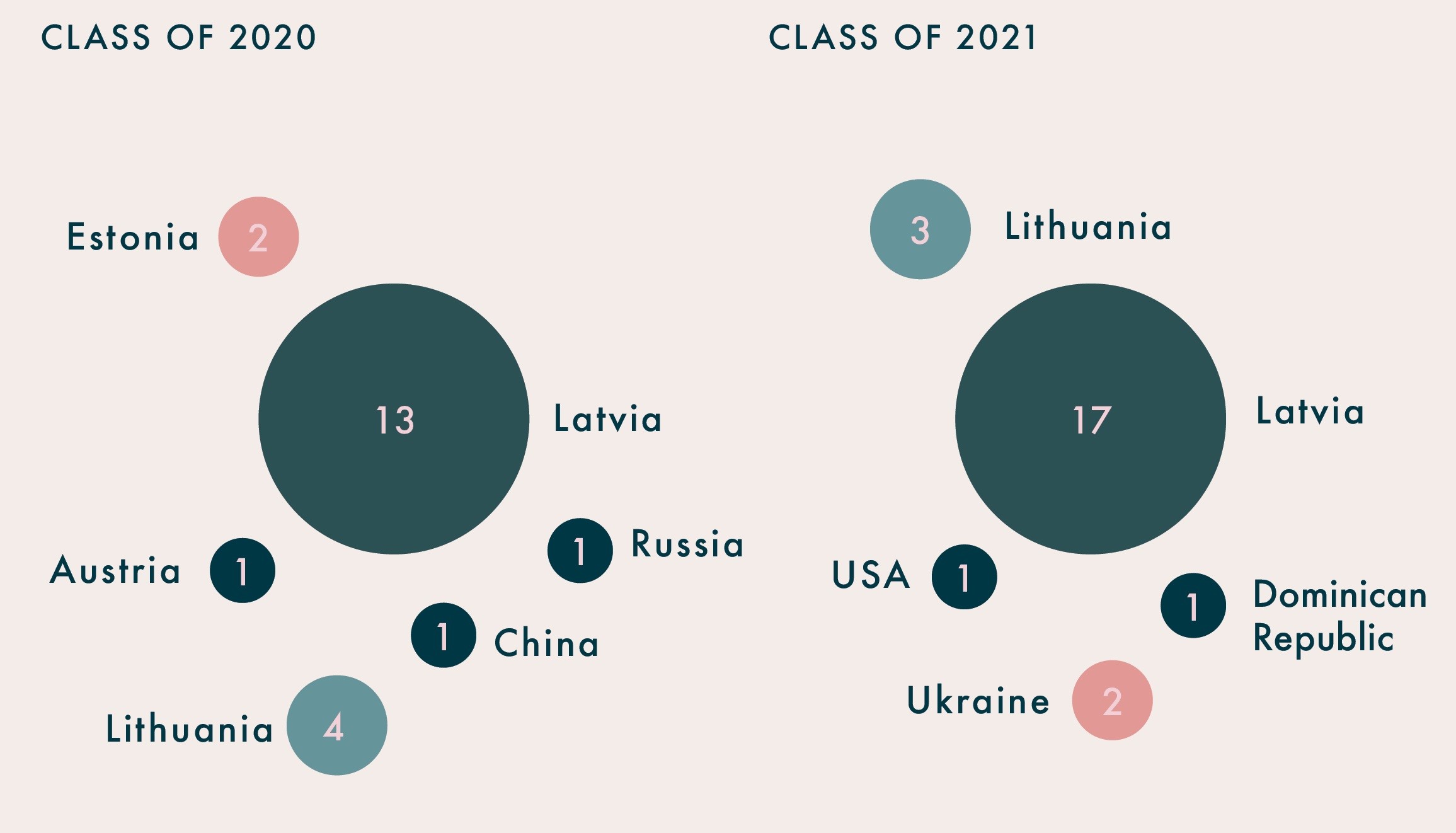 Prior to entering the Executive MBA programme our participants have had several years of management experience and this allows students to share experiences and discuss practical issues that supplement academic learning. However, the curriculum is designed so that it can also be mastered by creative professionals without prior academic education in economics, but with considerable experience in their profession.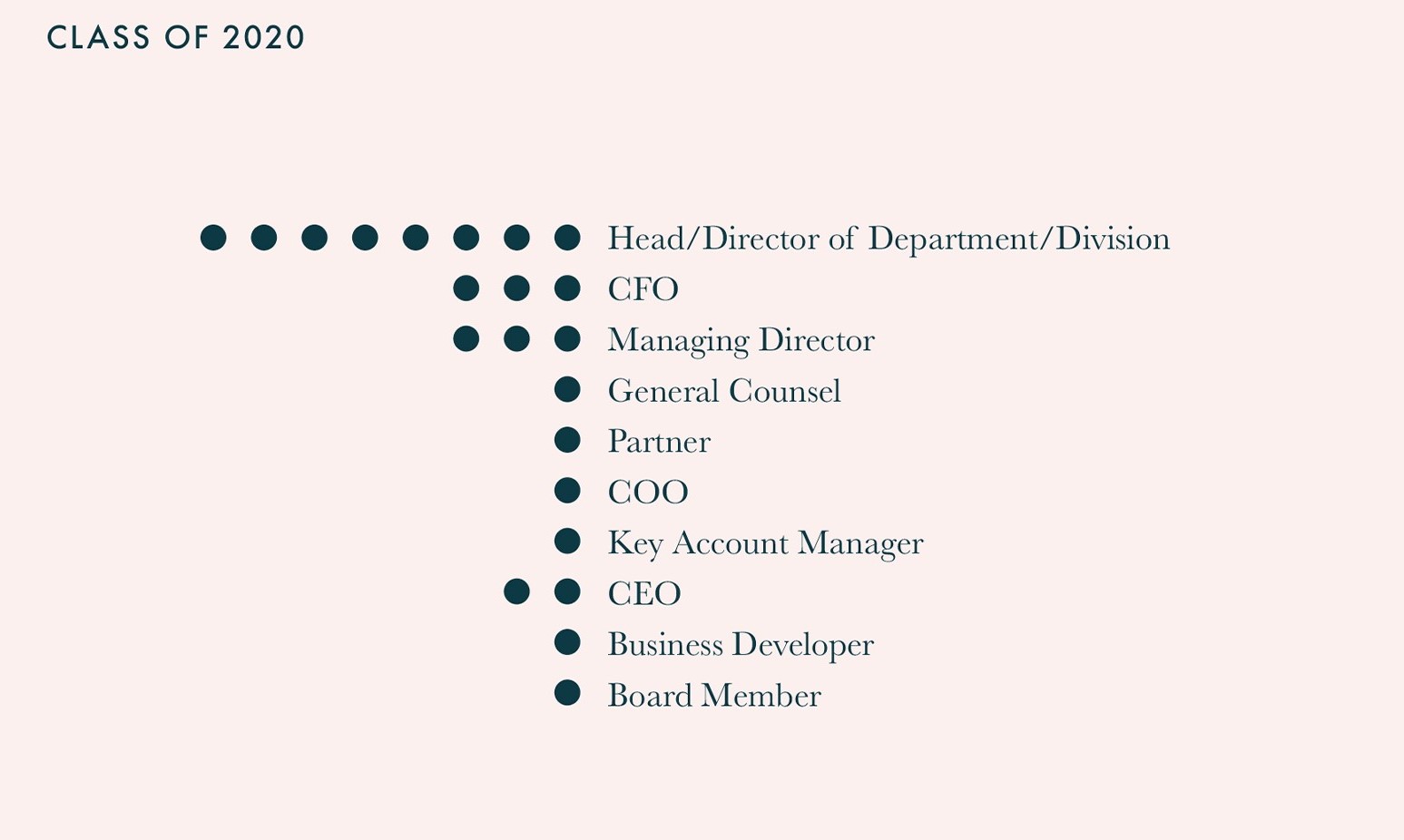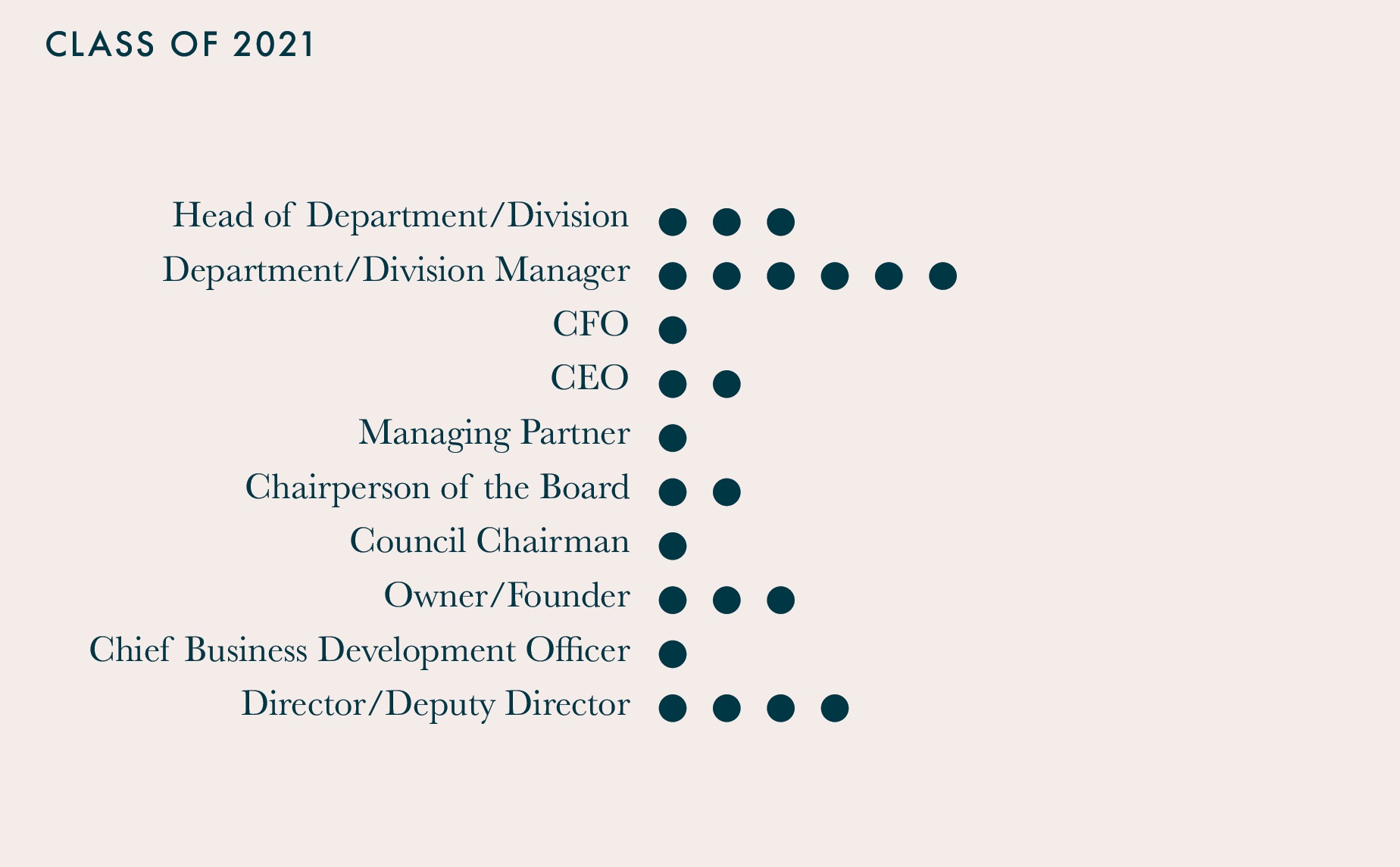 The programme uses blended educational techniques – classroom discussions, guest lectures, peer learning, and group projects, therefore the diversity of the industries represented by students plays an important role in the study process. After completing the programme students frequently say that the network is one of the most valuable aspects of the programme.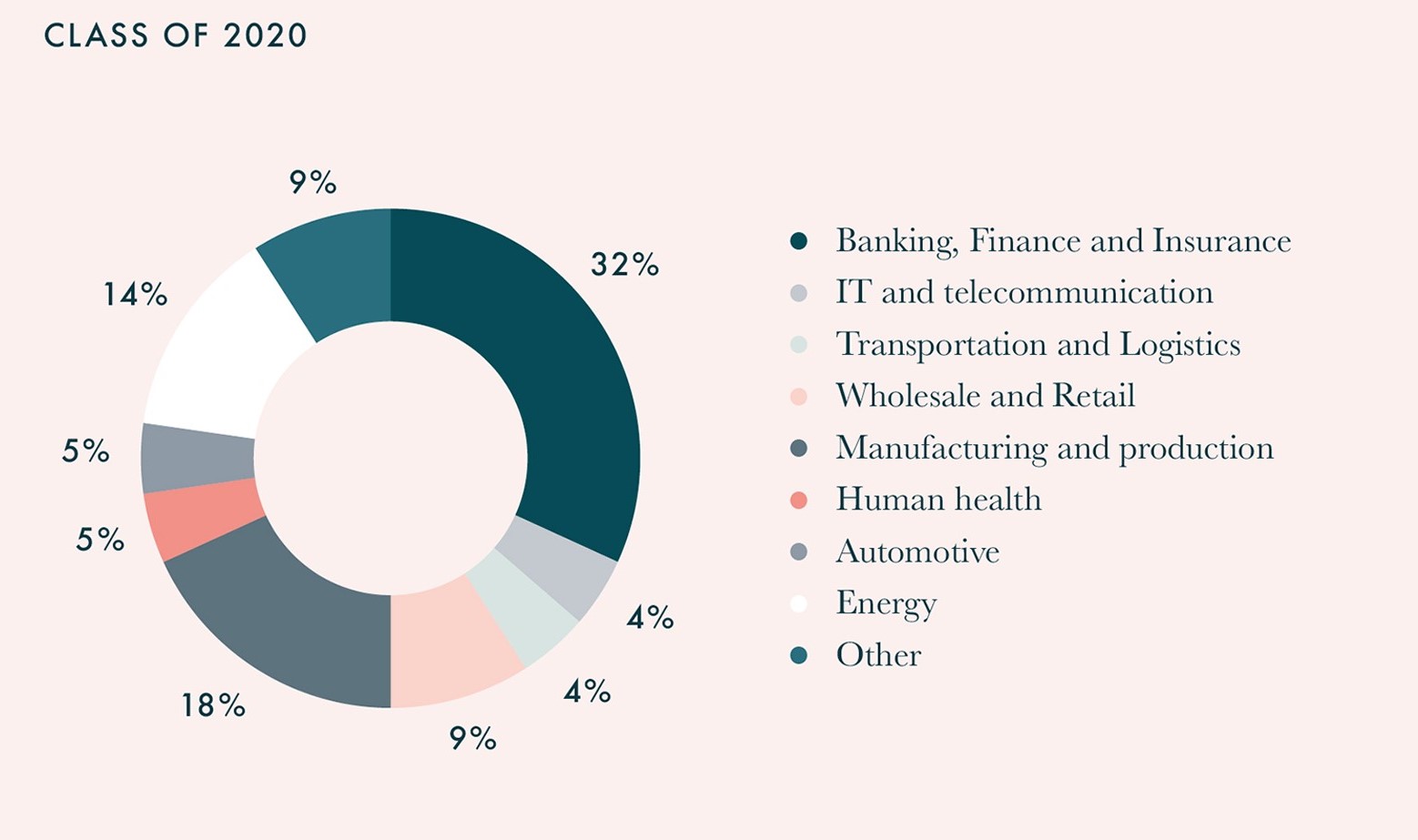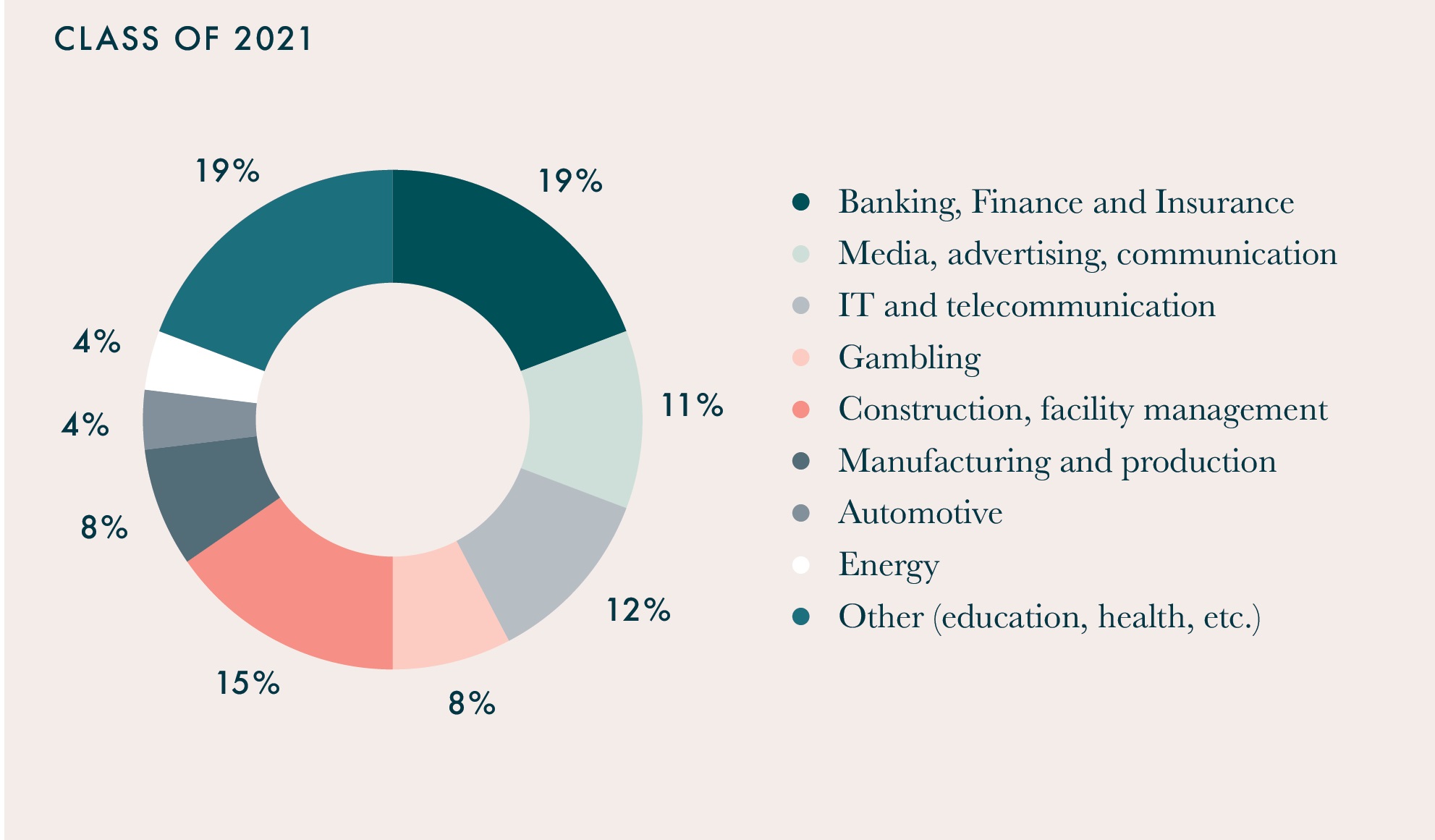 SSE Riga was the first university to create and offer an Executive MBA programme in the Baltic market back in 2002. As a result, we have accumulated a lot of experience. Explore the SSE Riga Executive MBA programme and apply for studies by June 1, 2020.