Advanced Negotiations
June 4, 2019, 9:00 - 17:00
June 5, 2019, 9:00 - 17:00
SSE Riga, Strēlnieku 4a
The programme is implemented in cooperation with the William Davidson Institute at the University of Michigan.
This programme equips managers with the skills and confidence needed to be a master negotiator. Participants will learn research-based, managerially tested concepts. Concepts will then be put into practice through role plays and experiential exercises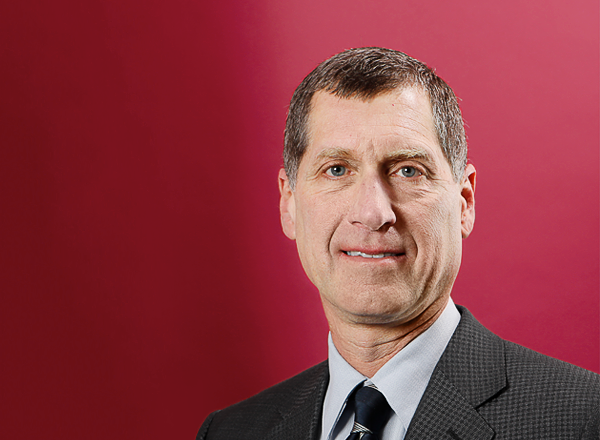 Harris Sondak
Harris Sondak (PhD, Northwestern University) is Daniels Professor of Ethics and Professor of Management at the David Eccles School of Business at the University of Utah. Dr. Sondak's research explores the psychology of allocation decisions including two-party and multi-party negotiations and in market contexts, group process and decisions, and procedural justice and ethics. His research has been published in many leading journals. He has received teaching awards including the University of Utah's highest teaching honour. He has been a visiting faculty member at Duke University, IMD, the Graduate School of Business at Stanford University, the Indian School of Business in Hyderabad, India, and the Kellogg School of Management at Northwestern University.