Women in Leadership
Late Spring/Summer 2022, dates to be confirmed
Take the time and space to grow. Develop your leadership, negotiating and influencing skills while reaching a greater understanding of your strengths.
The Women in Leadership Programme is an outstanding opportunity for senior women leaders with at least six years of managerial experience. The Programme has been specifically designed to empower, challenge, inspire and develop ambitious women leaders who want to take their leadership to the next level. The Programme aims to boost leadership skills, achieve potential as a negotiator and influencer, and focus on strategic self-development to understand how to lead and what is needed in order to lead.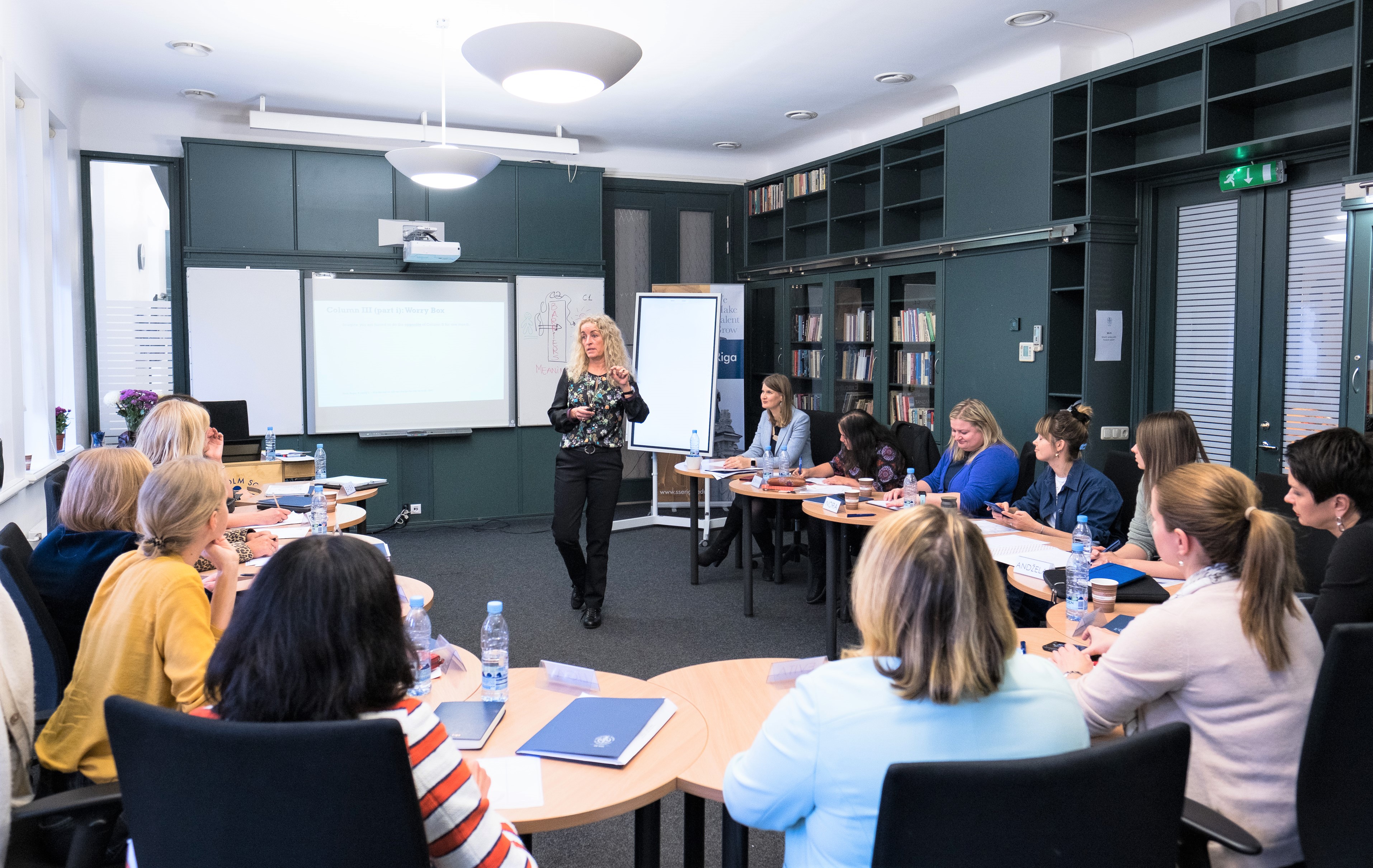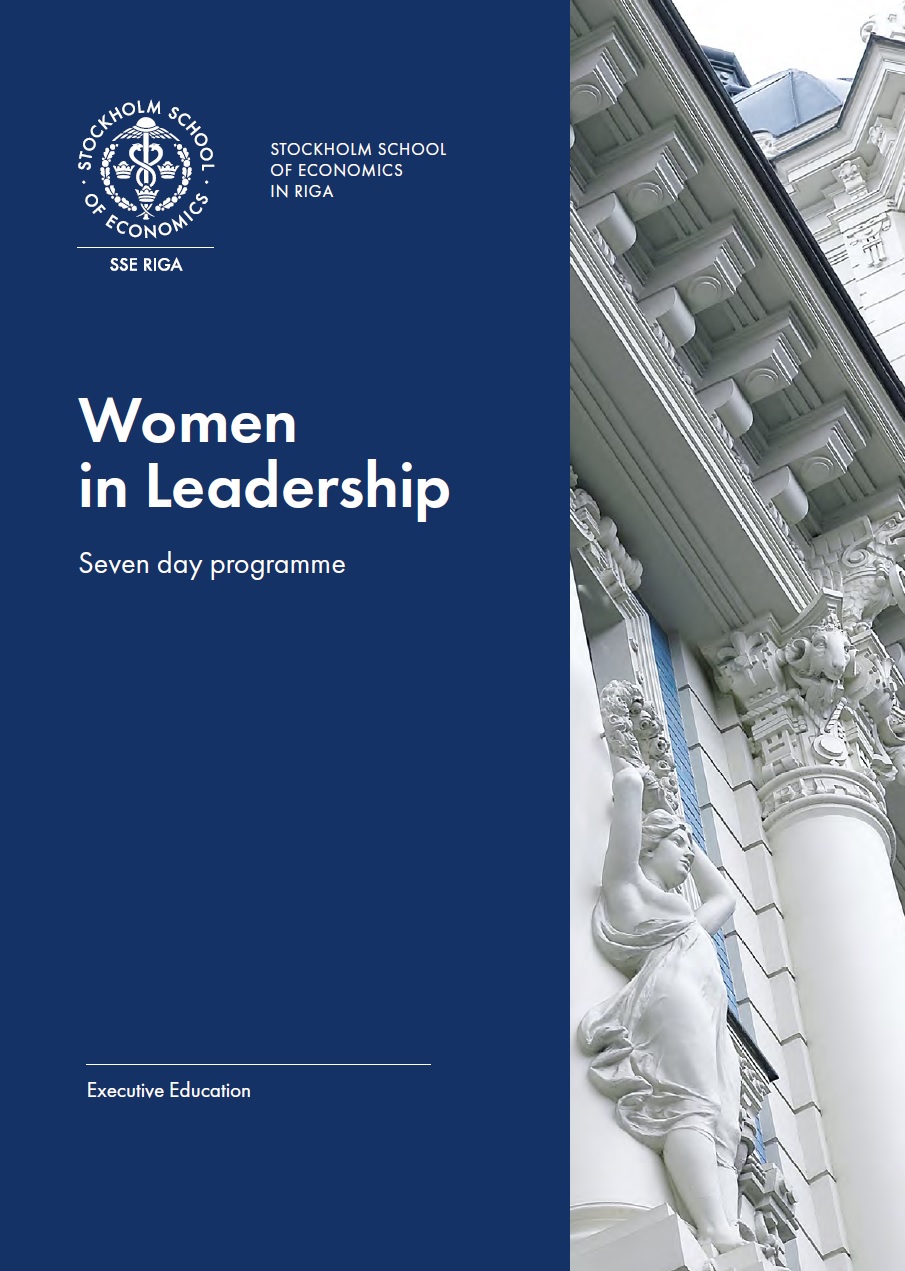 Please fill out the form below to download the brochure.