What Current Students Say
What Current Students Say
In uncertain times like these, it's not always easy to make the right decisions and keep going. In the SSE Riga Executive MBA programme managers will gain priceless knowledge from professors on how to navigate the bumpy road ahead and hear from other seasoned executives about their solutions and inspiration to tackle challenges. What do our Executive MBA students say about their motivation to start studies amidst the pandemic?

Inga Tralla-Kancāne, Schneider Electric, Baltic Strategy and Marketing Manager:
Pressure of time is no excuse for putting one's intellectual boost on hold.
I like to be a driver, not a passenger, and high-quality business education gives a set of tools for steering not only digital transformation of business but also self-transformation in order to stay current in 2021 and thrive in leadership. I value international experience, experimentation, and learning from entrepreneurial-minded professionals with team spirit even if we meet online.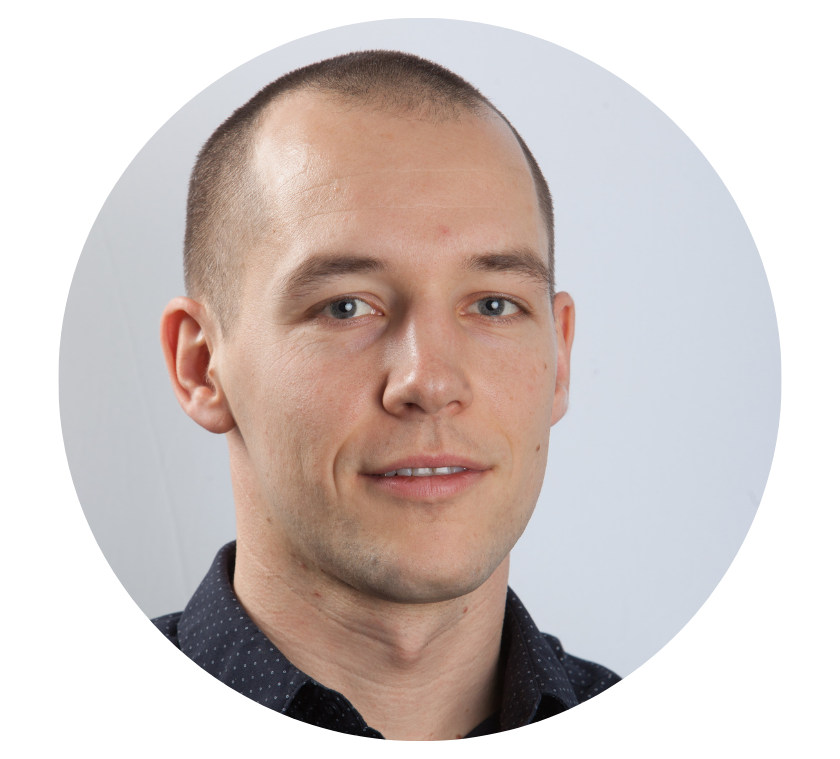 Roberts Eberliņš, Service Desk Business Unit Manager, Atea Global Services:
Undertaking Executive MBA studies during a pandemic is very much like leading by example. There is nobody one can learn from looking back in history. SSE Riga together with its students is shaping the study model of the future, and being part of it is both challenging and exciting. I am having a life-time journey of two previously uncombined experiences simultaneously.
One should never stop learning - I have kept on saying this for years. The Information Technology field is so deeply integrated with business nowadays - one must understand both sides very well for driving the results fast enough, faster than others!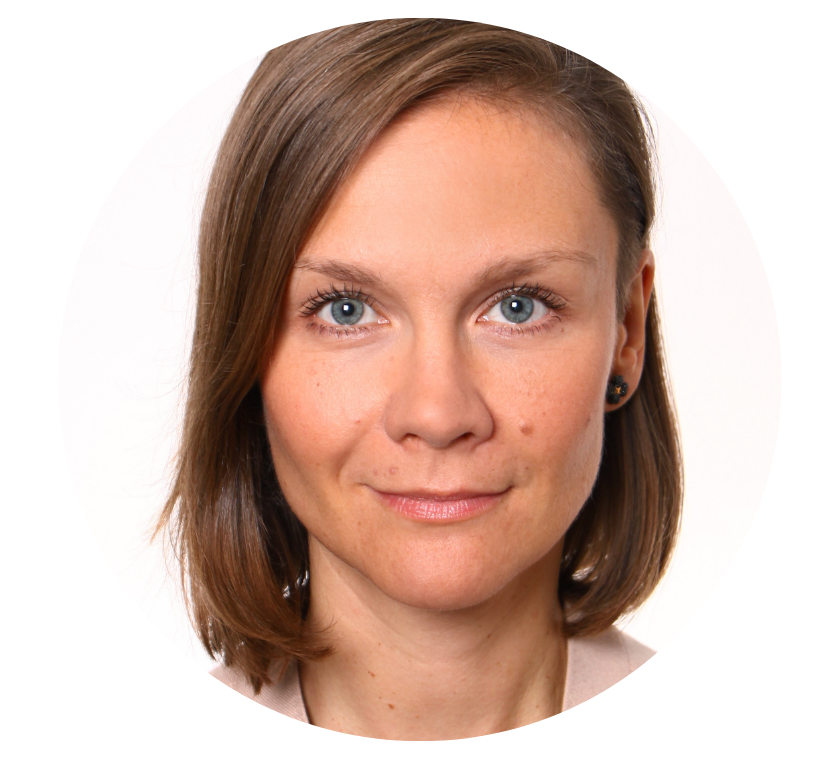 Kersti Luha, Strategic Communication Adviser, Estonian Government Communication Unit
Preparing for the future involves present actions. It means being prepared for challenges ahead, for continuous uncertainty. The SSE Riga Executive MBA programme offers a scientific foundation, practical depth and a strongly developed international contact base.
The SSE Riga MBA programme is no doubt worth the effort to achieve a capacity upgrade and gain a higher level of confidence to sail through turbulent waters – and to be better prepared for future challenges in one's professional and personal life.
Andris Matisons, Head of B2B sales, Neste Lithuania
The main motivator for joining the Executive MBA programme was to move into a higher league and to push myself to the limits by learning up to date content provided by highly professional academics. I also appreciated being in line with and benefiting from colleagues who come from diverse industries.
Nowadays the whole world has switched to remote communications, business included. This is a challenge, as previously teams were managed physically. Presently the main challenge is to communicate daily leadership messages more effectively in remote mode.
The SSE Riga Executive MBA programme offers the most up to date approaches and findings in content teaching and provides valuable assistance in making faster decisions and choosing priorities.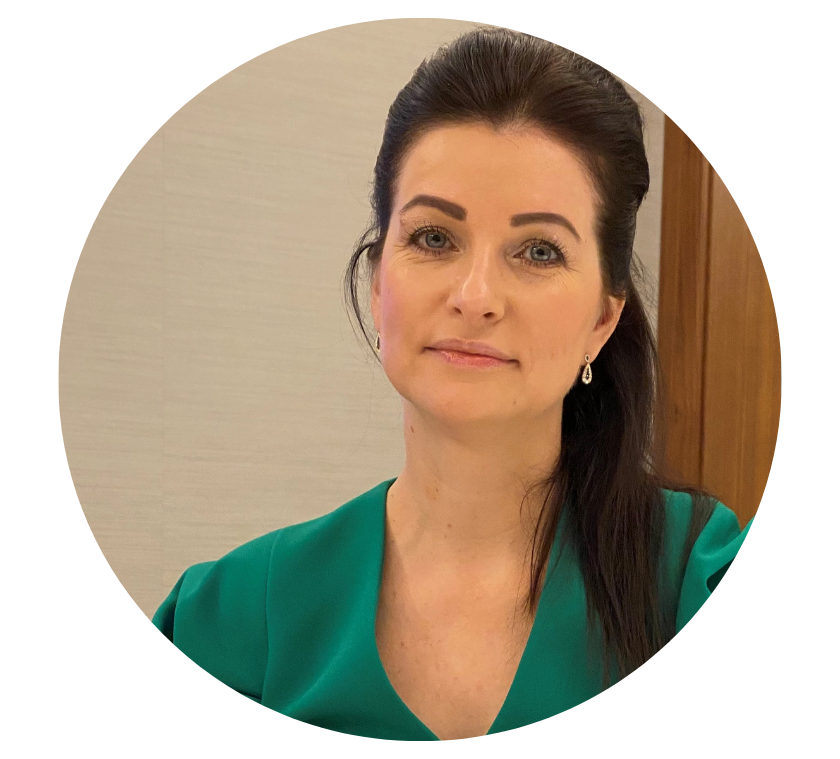 Eva Berlaus, Country Managing Partner, Latvia – Law firm Sorainen:
For me, the main motivator to start studies was the possibility to push me into dedicating specific time for self-development, reflecting on issues outside my usual "to-do list" and thus having a defined space and time for working on new ideas I could use for growing our firm.
I was indeed doubtful about whether this is the right time to start any time-consuming studies. However, I hoped that due to the travel restrictions and at least some of the study processes taking place online it might actually be easier to combine studies with my everyday obligations compared to "normal" times. And this appeared to be completely true.
In times like these, executives face far more challenges – many of them completely new – without the ability to copy a ready-made solution from a history book, and require an immediate answer. I believe that investing in acquiring new skills and having the possibility to discuss today's issues with highly talented, diverse and experienced course-mates and academics is an effective way to ensure not only that one survives the turmoil safely, but also comes out much more capable and resilient.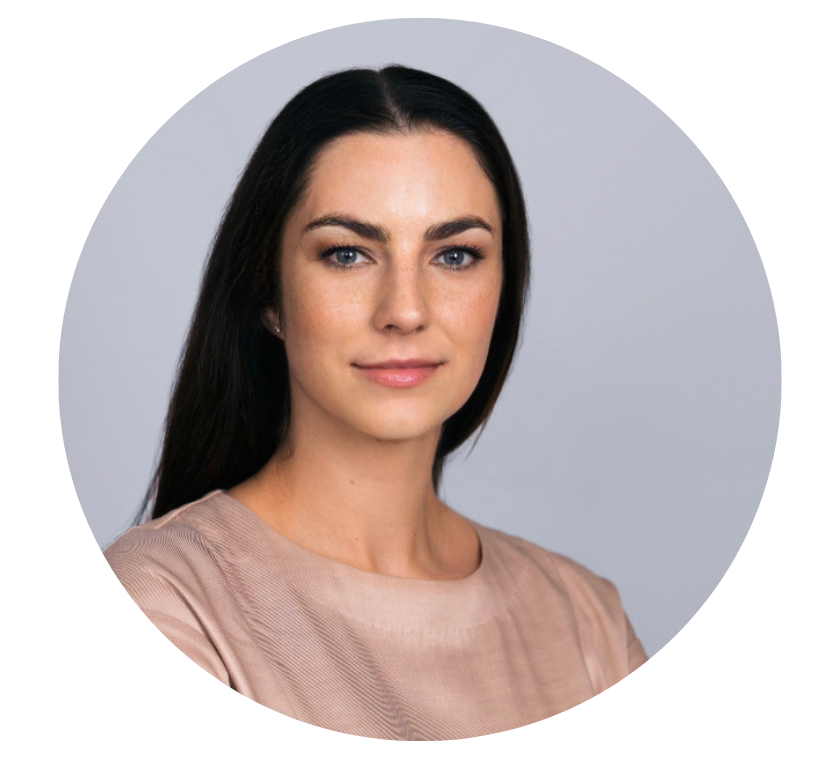 Donata Zabielskiene, Key Account Manager, L'Oréal Baltics:
Continuous personal development is essential for someone aiming to succeed in today's fast-changing world. What's more, I am one who strongly believes in education. So, I always seek a broader experience and to enhance my competitive position in the professional market. The SSE Riga Executive MBA programme is most suited both to my personal values and my professional ambitions.
Five years ago, for me, as for most women, the time had come to decide, "what's next" and I took up the challenge to bring up two little humans. This has been and still is my favourite, though the hardest, project. On the other hand, I clearly understand that four years with the family has left me with a significant gap in my professional life. That said, I strongly believe that education and the opportunity to be a part of the Executive MBA programme will let me fill in some current gaps in leadership, entrepreneurship, and business financial skills. I truly believe that these studies will not only accelerate my personal and professional development but will also provide me with an invaluable opportunity to share my experience with an exclusive network of fellow SSE Rigans.
- To your mind, why it is important to acquire business education in 2021?
2020 was the year of a new reality, but crises produce not just a plethora of temporary changes (mainly short-term shifts in demand), but also some lasting ones, which we will need to live with. I see that in times of crisis it's easy to fall back on old habits—but those are often the times when new approaches are most valuable. With that in mind, I strongly believe that SSE Riga is the place where you can get not only education but the latest business approaches and insights, as well as a group of amazing people and a network with outstanding experience in a wide variety of markets.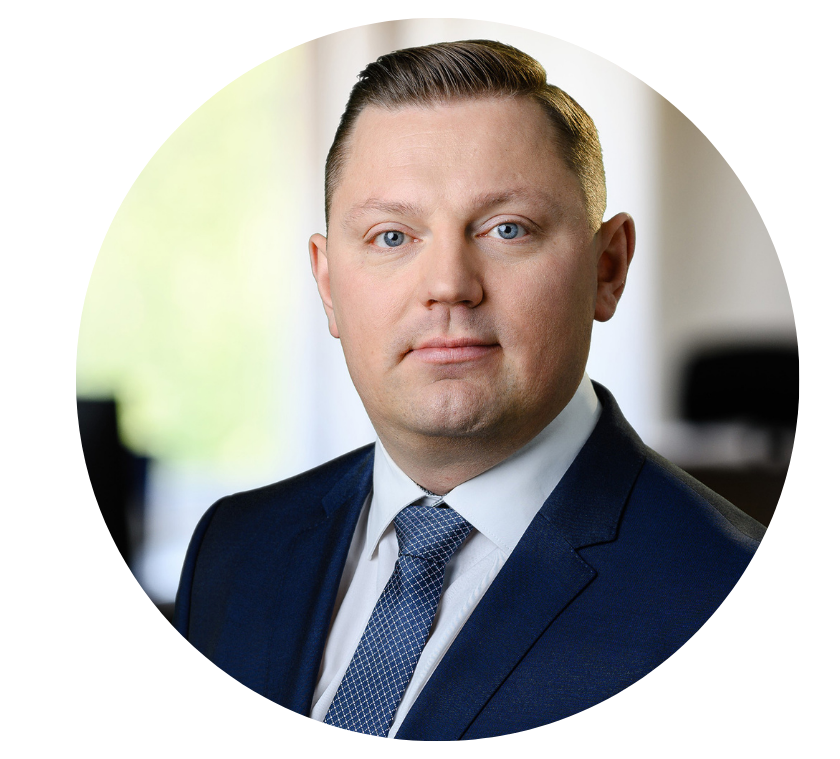 Deniss Boroditš, Chief Executive Officer - Chairman of the Board, Tallinn City Transport Company:
My main motivators for undertaking Executive MBA studies were eagerness to test myself and add knowledge. I can clearly see that due to the pandemic the world is changing in terms of business models and approaches, so I have to change and adapt myself as well.
The Executive MBA at SSE Riga is the best place for that, where top professors and highly professional fellow students create the atmosphere needed for study and knowledge exchange. So, if you want to be a leader in new circumstances, you will make the right choice by choosing studies.