Strategic Customer Management - Creating Value with Key Customers
May 24 – 26, 2023 | 09:00 – 17:00
SSE Riga, Strelnieku 4a
EUR 1490 + VAT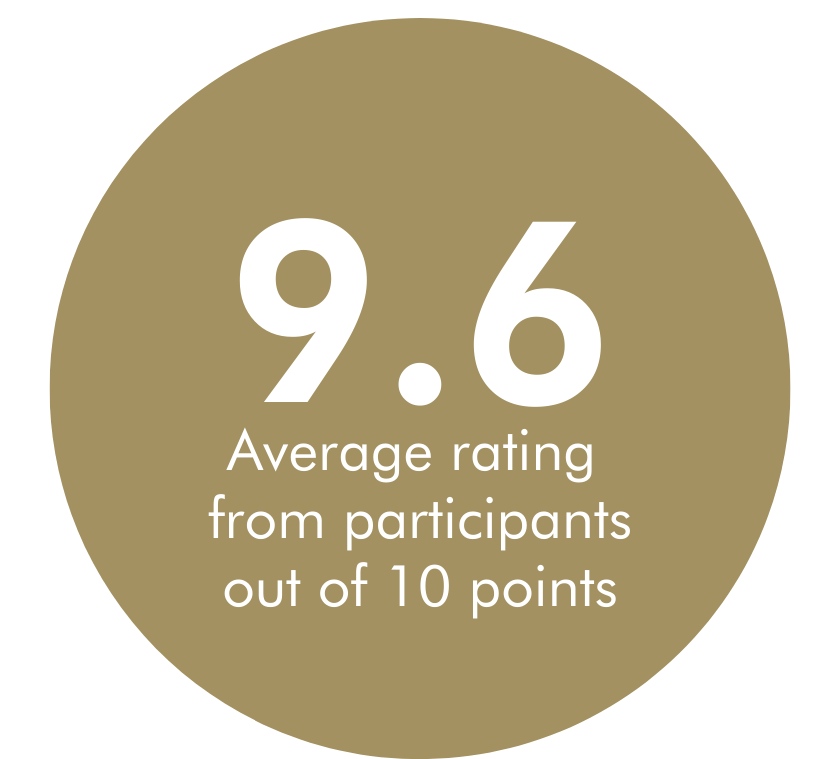 Strategic Customer Management (SCM) has become a crucial capability that businesses need to develop. The reason? Big customers are getting bigger, rationalising their supplier base and becoming more sophisticated and demanding. SCM is therefore an approach that allows companies to create value in key customer relationships. This is a practical, hands-on programme that seamlessly combines strategic thinking and actionable tools to help you and your teams make a difference with key customers.

Javier Marcos BSc (Hons) MSc PhD
Javier is an inspiring educator, researcher and consultant with 20 years of experience working in academia, consultancy and in multinational corporations.
He teaches at Cranfield School of Management in the UK and as visiting faculty at a number of other business schools worldwide. Javier brings a unique combination of practical and theoretical knowledge, being a practicing manager, instructor and an active researcher. His expertise, firmly grounded in business and informed by the latest research, focuses on professional selling, sales & key account management, strategic negotiation and executive education & development. Javier is recognised for his innovative, stimulating and proactive teaching approach.
Javier has recently co-authored three books: Implementing Key Account Management (Kogan Page, 2018), Sales Management – Strategy, Processes and Practice (Palgrave, 2016) and From Selling to Co-creating (BIS Publishers, 2014).