Building Strong Brands
December 06, 2018, 9:00 - 17:00
December 07, 2018, 9:00 - 17:00
SSE Riga, Strēlnieku 4a
This two-day programme is designed to provide entrepreneurs, marketing, PR or advertising professionals with cutting-edge knowledge and strategic tools for managing both your brand and your communication agencies, to help you find smarter ways to engage with your customers.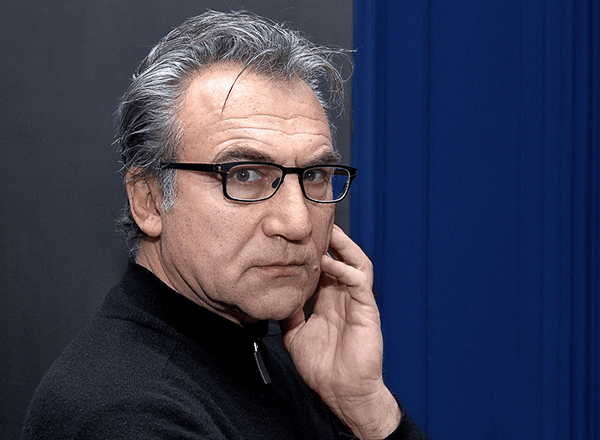 Philippe Mihailovich
Lecturer Philippe Mihailovich is a leading academic in the field of brand architecture, brand stretching and repositioning. He devised brand stretching guidelines for Virgin, has advised governments on rebranding nations and is author of a book on Luxury Brand theory for professionals.
As a practitioner he has managed Nivea skin care for the UK and Commonwealth, was Marketing Director for Wella, and devised the EuroBrand strategy for the group, and founded Couture Brands, a private label brand development company working with major supermarket and pharmacy chains in the UK and USA. Now, as CEO of HAUTeLUXE, he advises on luxury retail brands and hotels in Paris, London, Hamburg and New York; for companies in Russia, Serbia, Armenia, Latvia and South Africa he participates in creating brands to compete in the global marketplace.